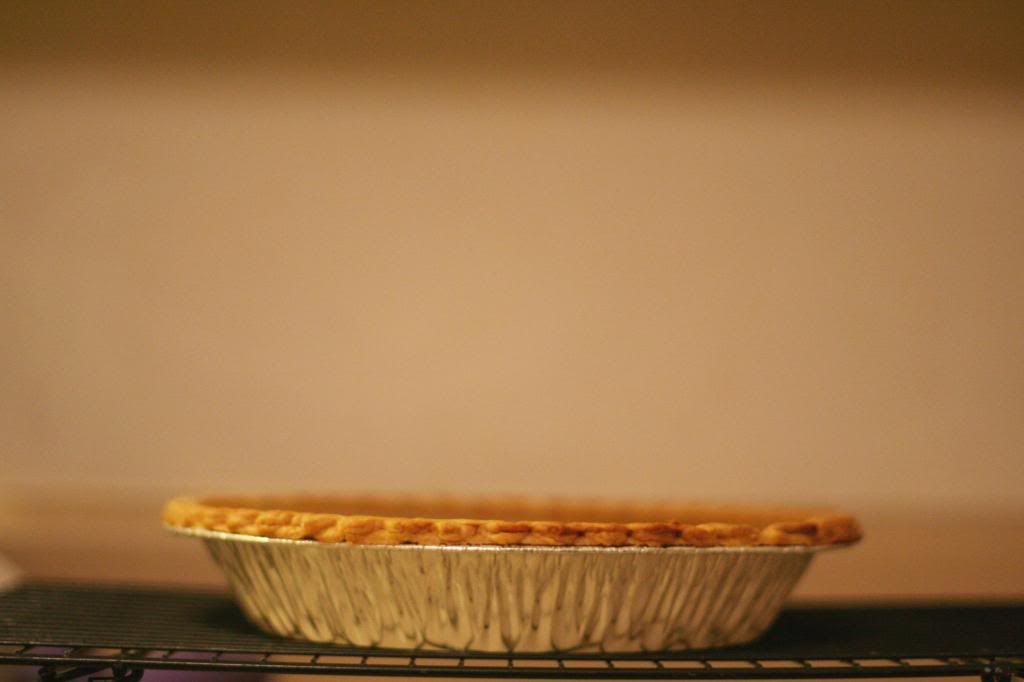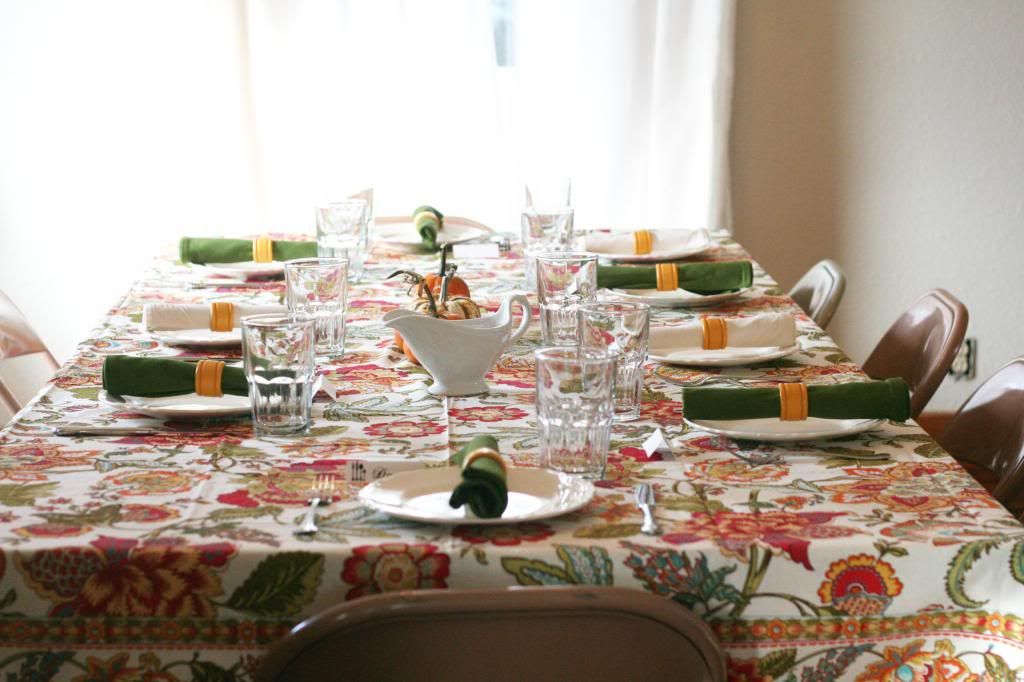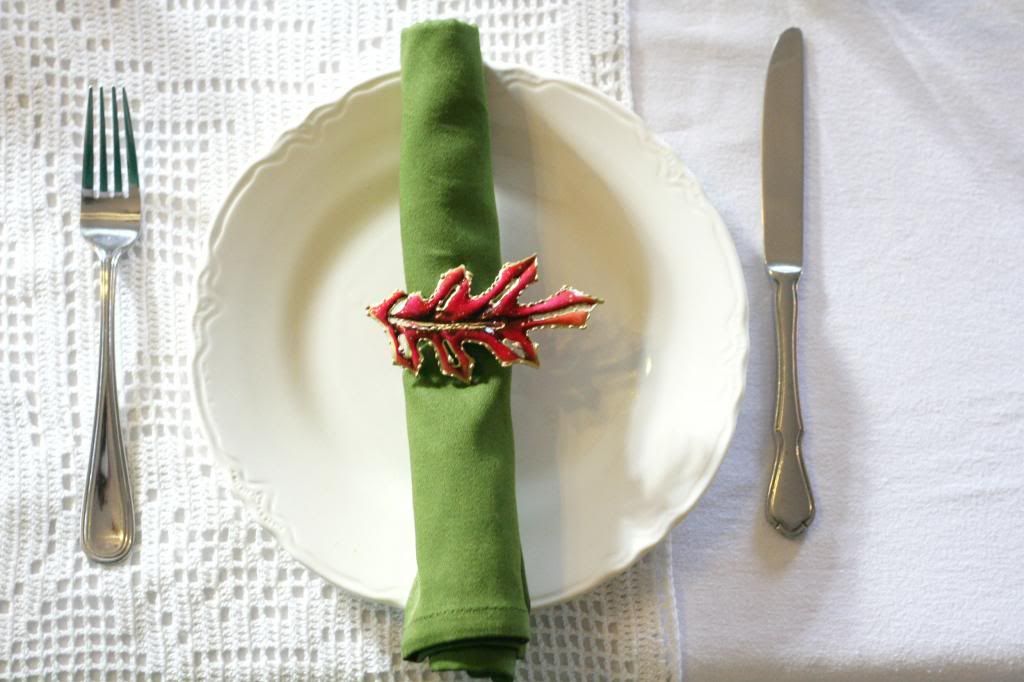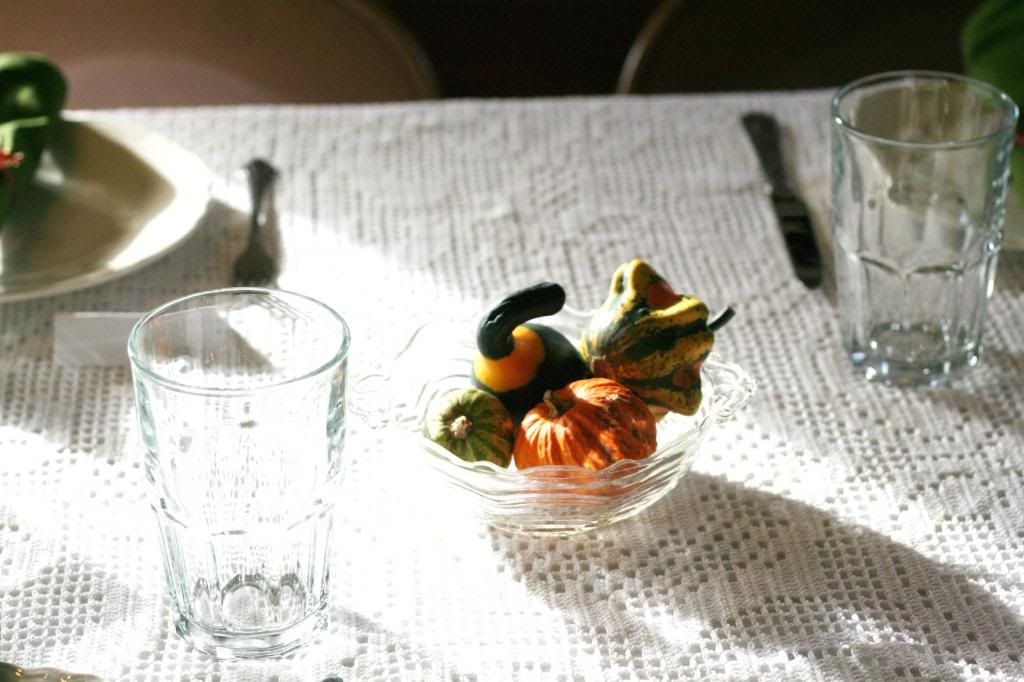 Give thanks to the
Lord,
call on his name;
make known among the nations what he has done.
2
Sing to him,
sing praise
to him;
tell of all his wonderful acts.
3
let the hearts of those who seek the

Lord

rejoice.
4
Look to the
Lord
and his strength;
Psalm 105:1-4
Today I watched three Christmas movies, drank three cups of hot cocoa, and made three Christmas cards. And I read some in there too. Tonight Dad made homemade pizza and we watched Elf (the third Christmas movie).
Thanksgiving day we had a house full of family. The weather was beautiful.
Absolutely
beautiful. Three tables were filled with place settings. We had our new glasses set out, a floral, colorful table cloth, and a starched white one with a crochet covering in the middle. Our kitchen counters were laden with food. After we ate, we made crafts and in the evening we played Guesstures.
Here's a small list of some things that I am thankful for:
•Salvation
•The Bible
•My parents
•Addy (my little sister)
•My family (aunts, uncles, cousins, grandparents, etc.)
•Our house and living out in the country
•Pen-pals and letters
•Homeschooling
•Our church
•Living in a free country
•Laughter
•Journals and books
•Awana
How was your Thanksgiving?