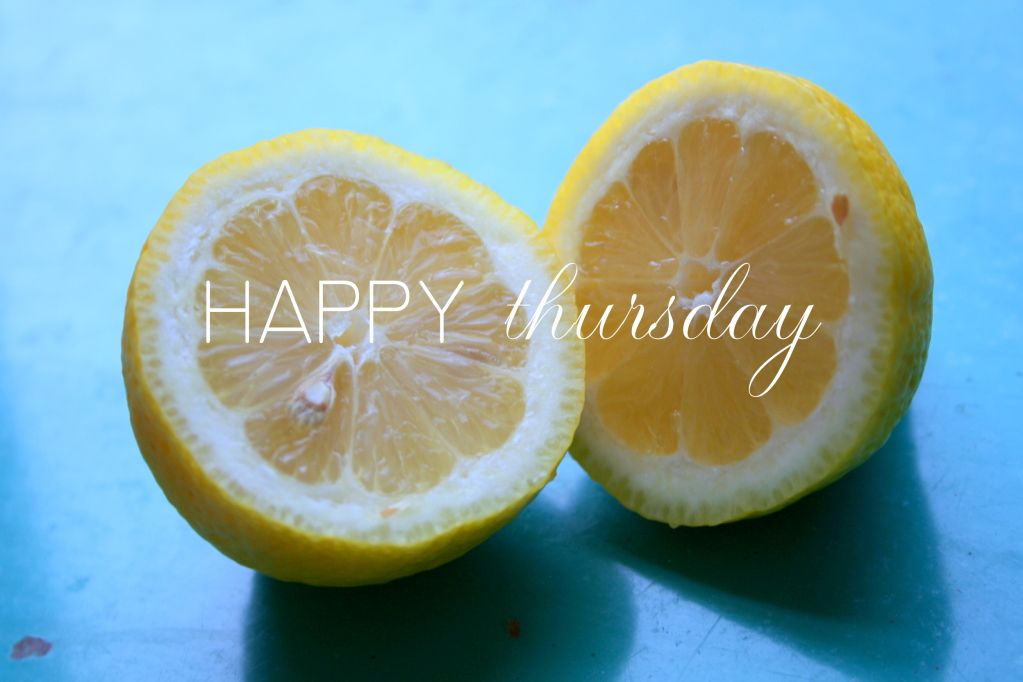 -Eating chocolate cake and veggie pizza for breakfast, in that order.
-Stepping on a wasp (awkward and painful).
-Skipping and singing through the aisles in the grocery store, because it's late and we almost have the whole store to ourselves.
-Going into the children's room at the library to get the books I want.
-After taking pictures of these lemons, using them as cleanser for my face.
-Learning how to shoot and reload a BB gun while wearing a skirt.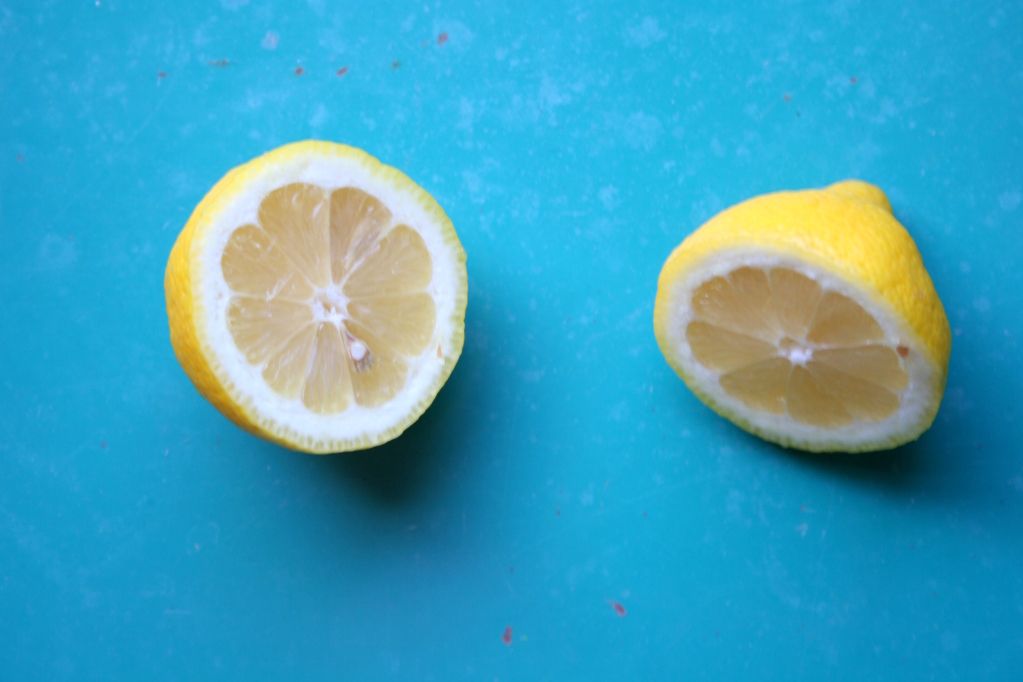 -New books from the library.


-Playing twister with my sister and cousin.
-Watching "Leave it to Beaver" with Addy (black and white t.v., baby).


-Air conditioning. Enough said.

-Sunday-evening visit from my grandma, grandpa, and cousin.

-New rings from Target.

-Addy doing all the chores for me this morning.
Happy Thursday!