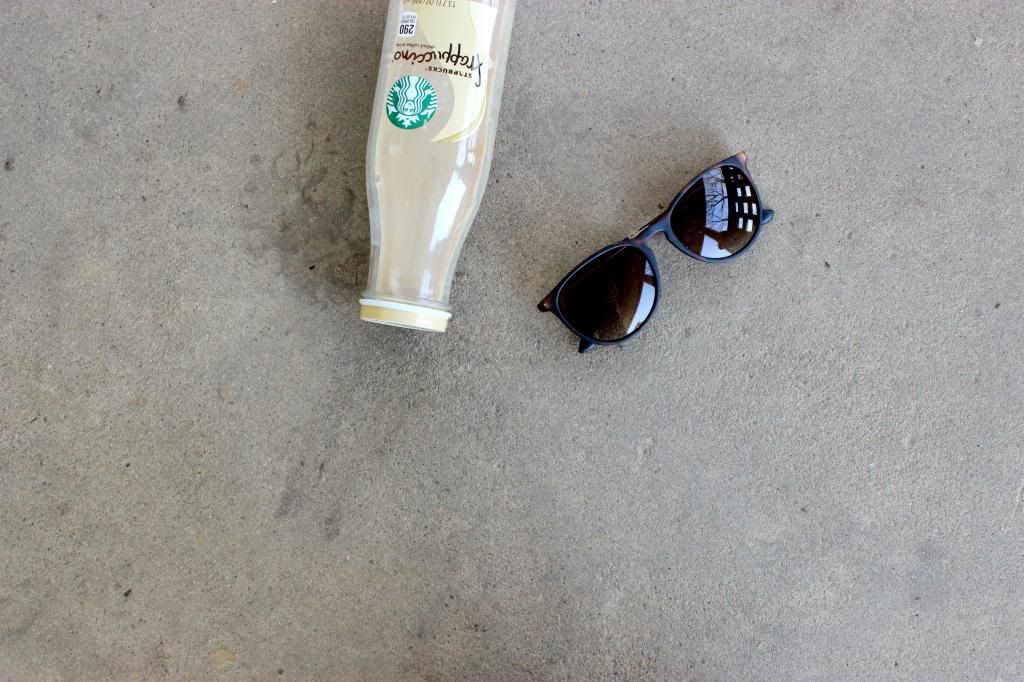 hiya peeps. spring is dawning! the sun is shining! spring always holds for me a lot of plans, and plans long-awaited now possible. this is especially true this year.
i've decided to take a hiatus from blogging. now, i know that i don't post a whole bunch in the first place. however even when i'm not posting i am thinking about posting. it has me not blogging to the best of my ability and half doing other things.
i'm working on finishing up my sophmore year of high school, among other things, that take a good deal of time.
don't take this as good-bye or anything. this is simply me taking a little break, which i've mulled over for awhile. working on time management.
i hope to be back somewhere around the end of spring/beginning of summer.
i'm thankful for all of you who follow along. see you soon!
xo hj