If you've been hanging around my blog for some amount of time, you've probably heard it rumored that I
really
like Anne of Green Gables -- the books and the movies! The movies...well, I can't count how many times I've watched them. The books I loved (!!!) and am working on reading through them again. So when Ashley from
Bramblewood Fashion
announced that she was hosting an Avonlea Fashion Weekend...how could I pass that up? :)
I'm linking up to Modern Avonlea Fashion. Since I have not had a chance to watch the Road to Avonlea series (except the first episode), my outfit was Anne-inspired....
shirt: Old Navy // cardigan: Target // skirt: hand-me-down dress, altered (
see here
) // tights: Target //
boots: JCPenny // necklace: thrifted // earrings: Target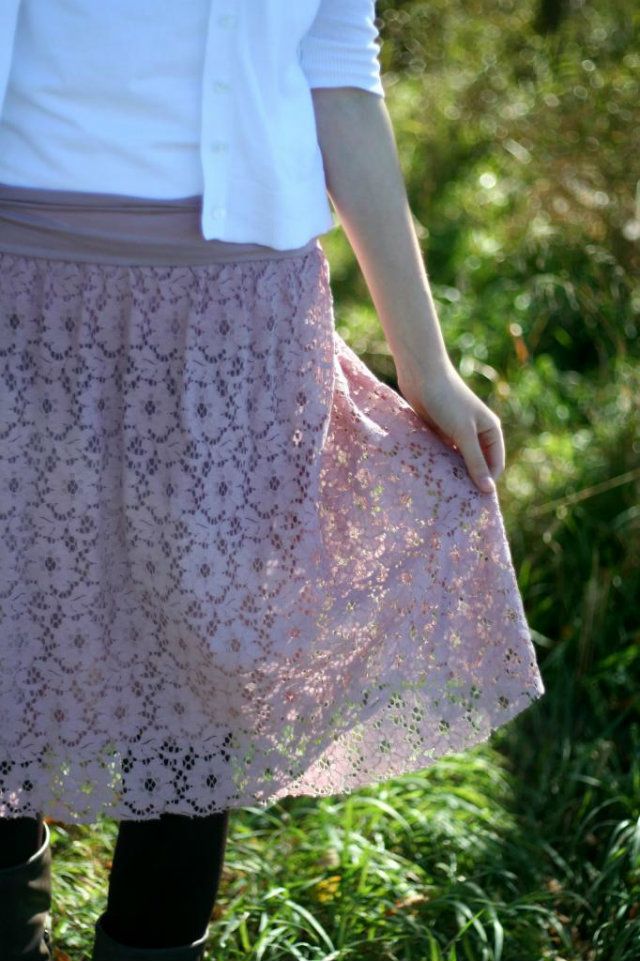 I've always liked Anne's outfits in the movies. The pieces from this outfit that were directly chosen with Avonlea in mind were my lace/eyelet skirt, the string of pearls, and the boots. :)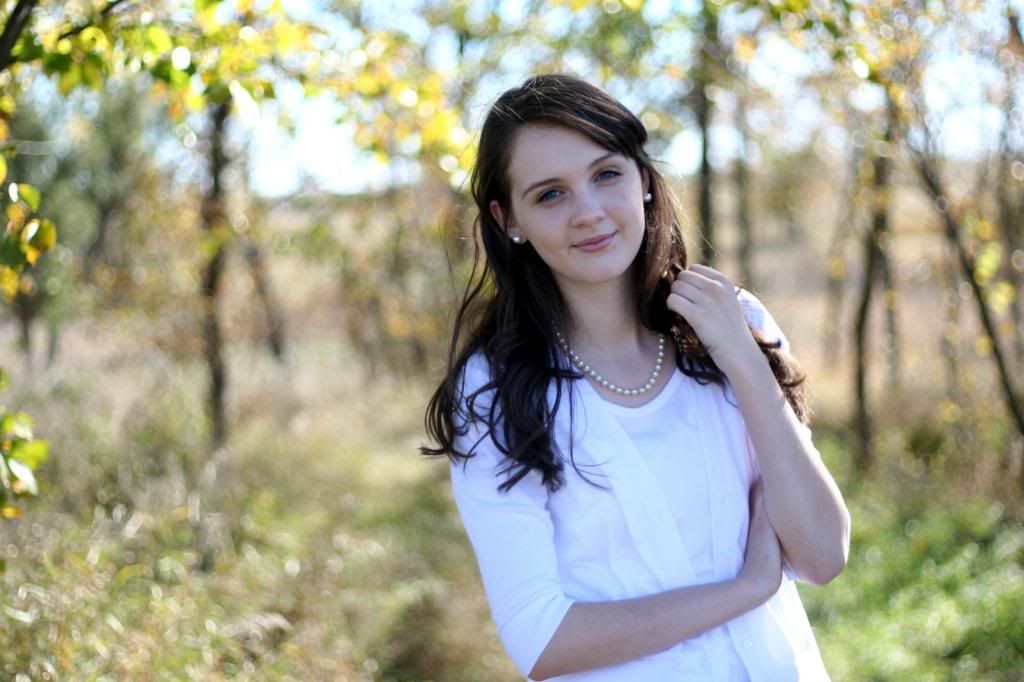 Be sure to check out the rest of the Avonlea Fashion Weekend!
"Look at that sea, girls--all silver and shadow and vision of things not seen. We couldn't enjoy its loveliness any more if we had millions of dollars and ropes of diamonds."
-L.M. Montgomery, Anne of Green Gables