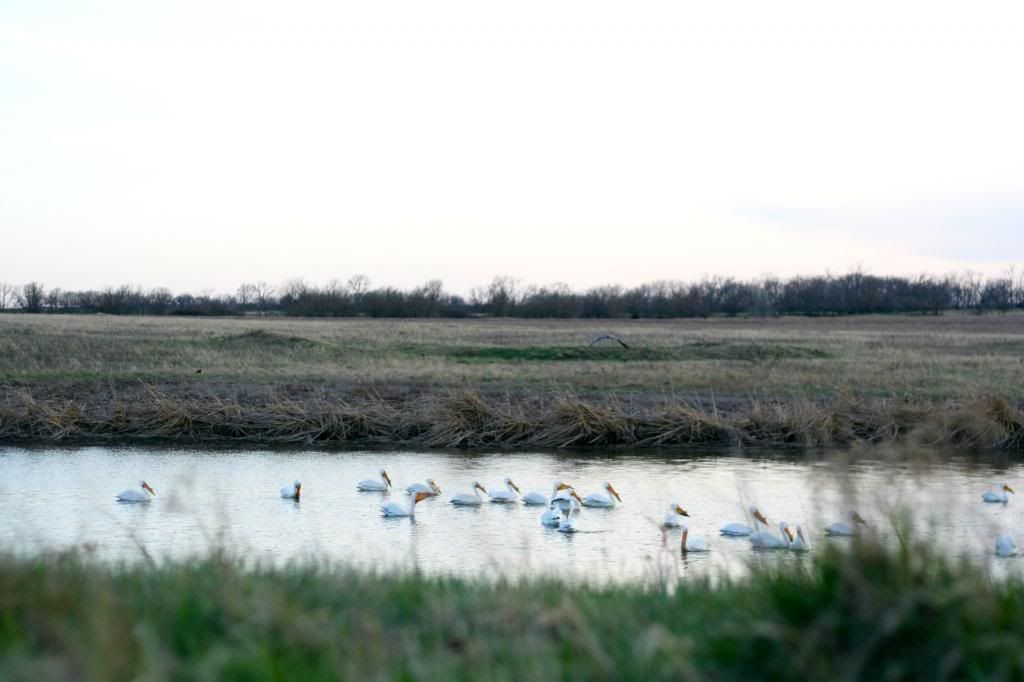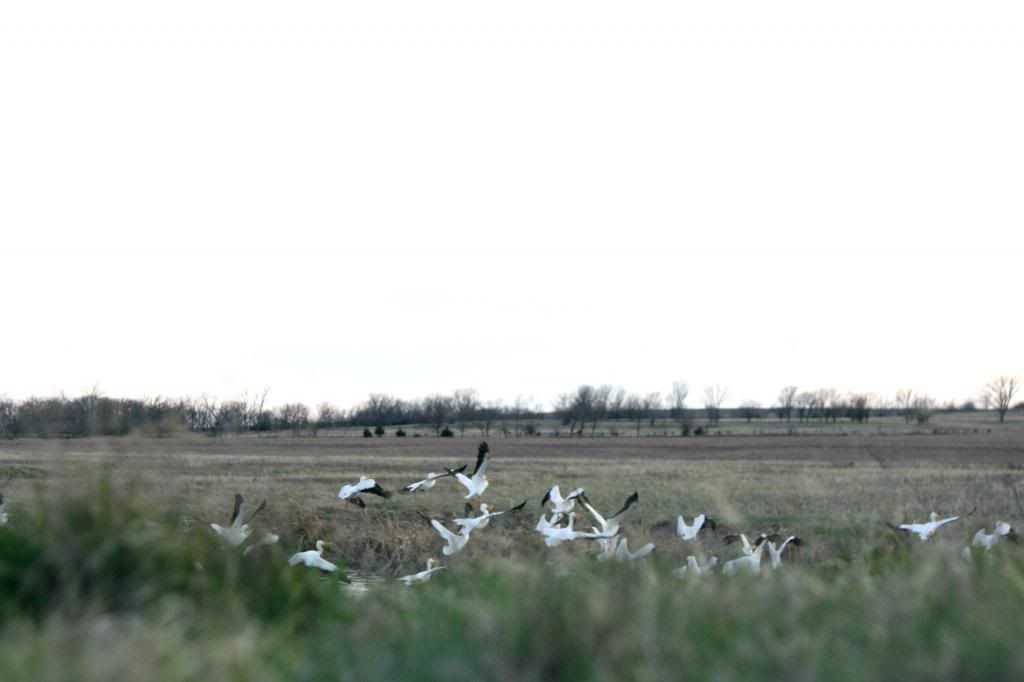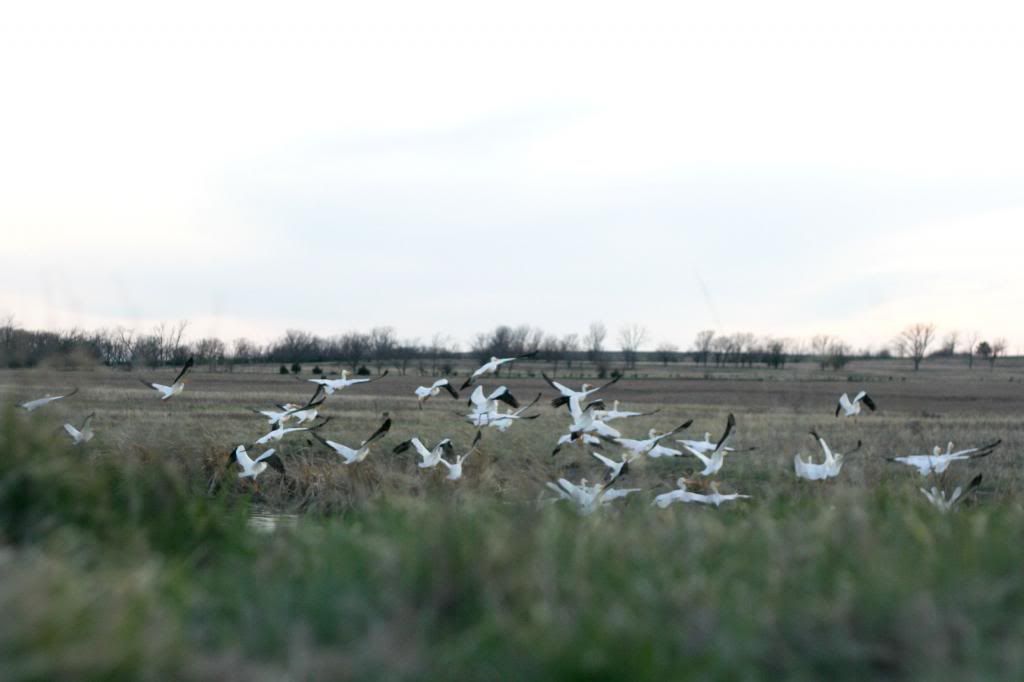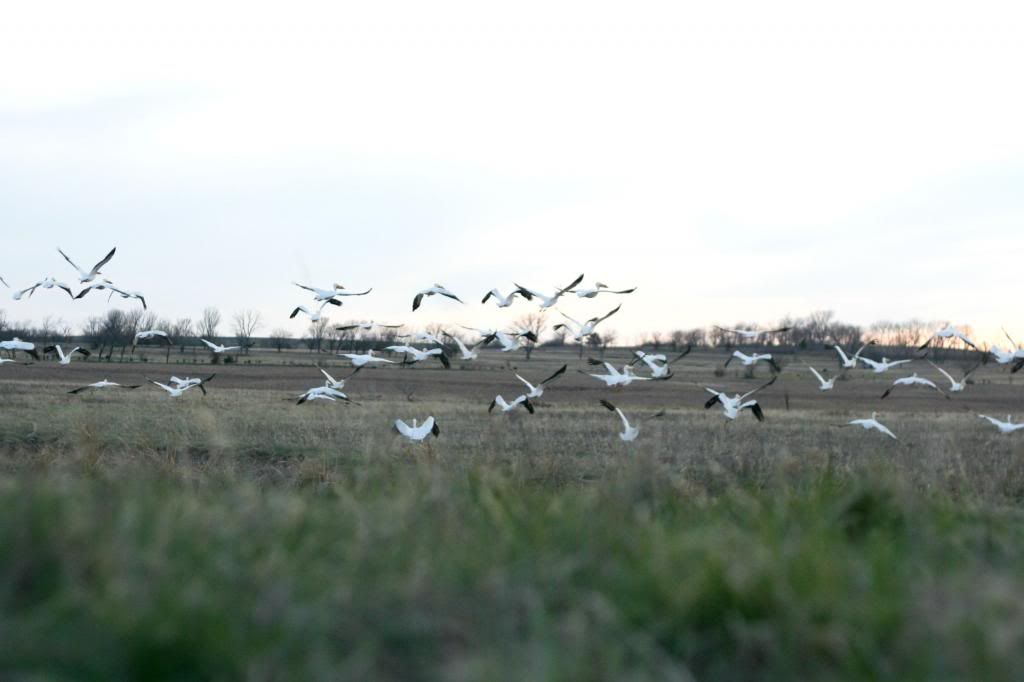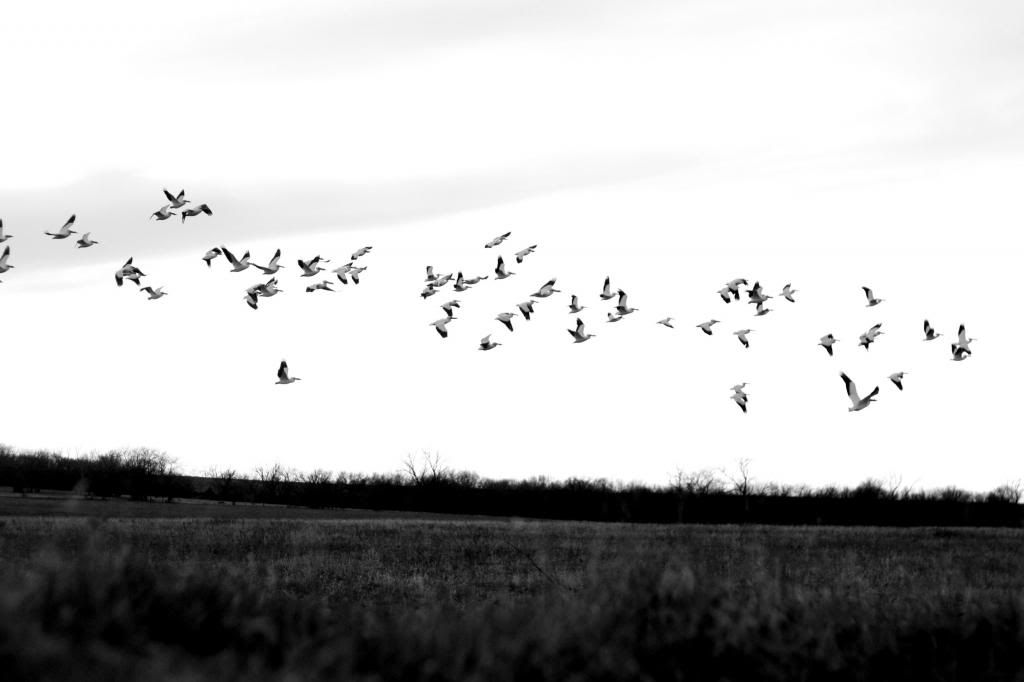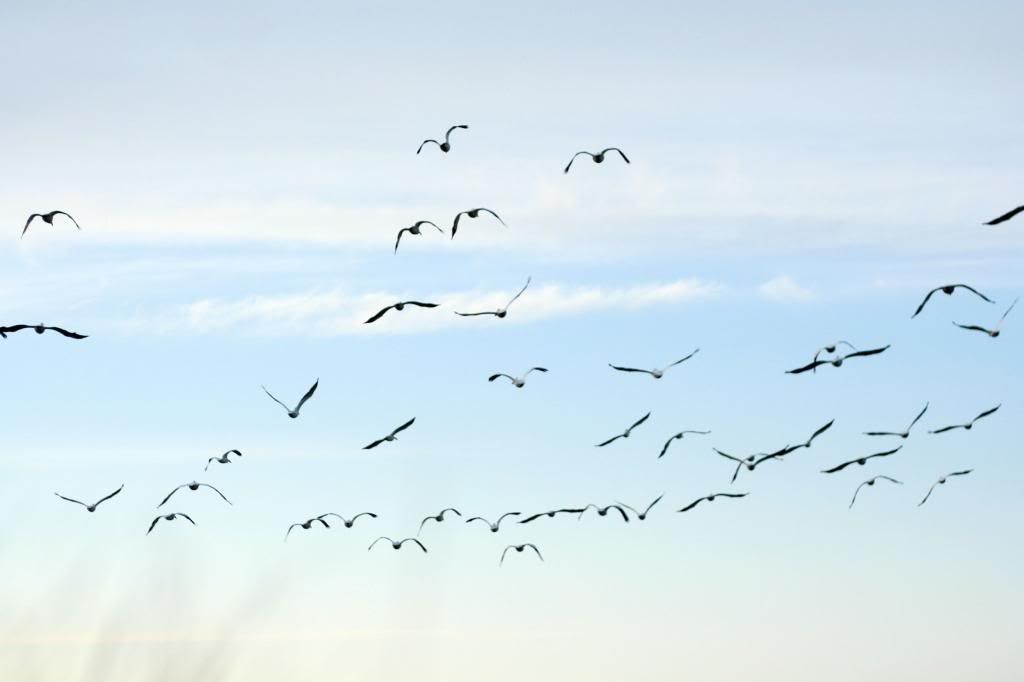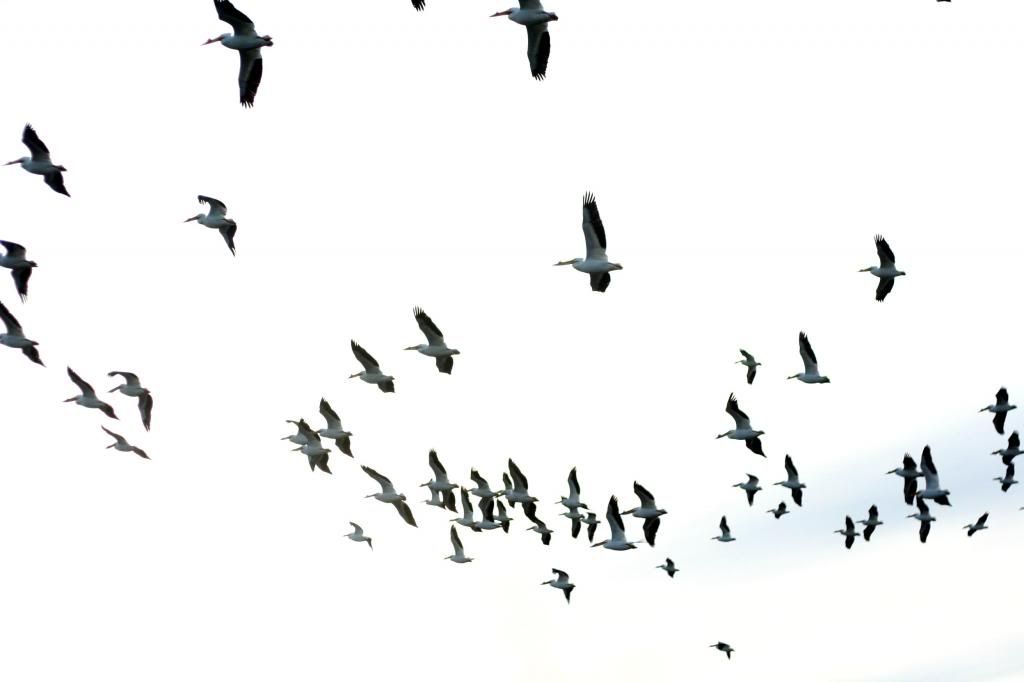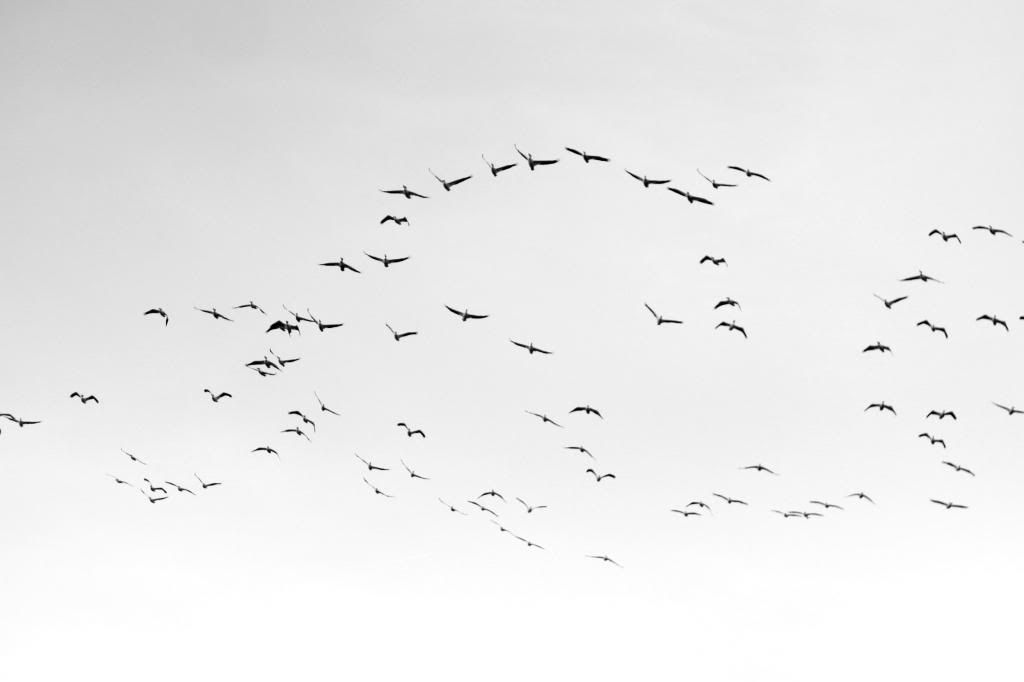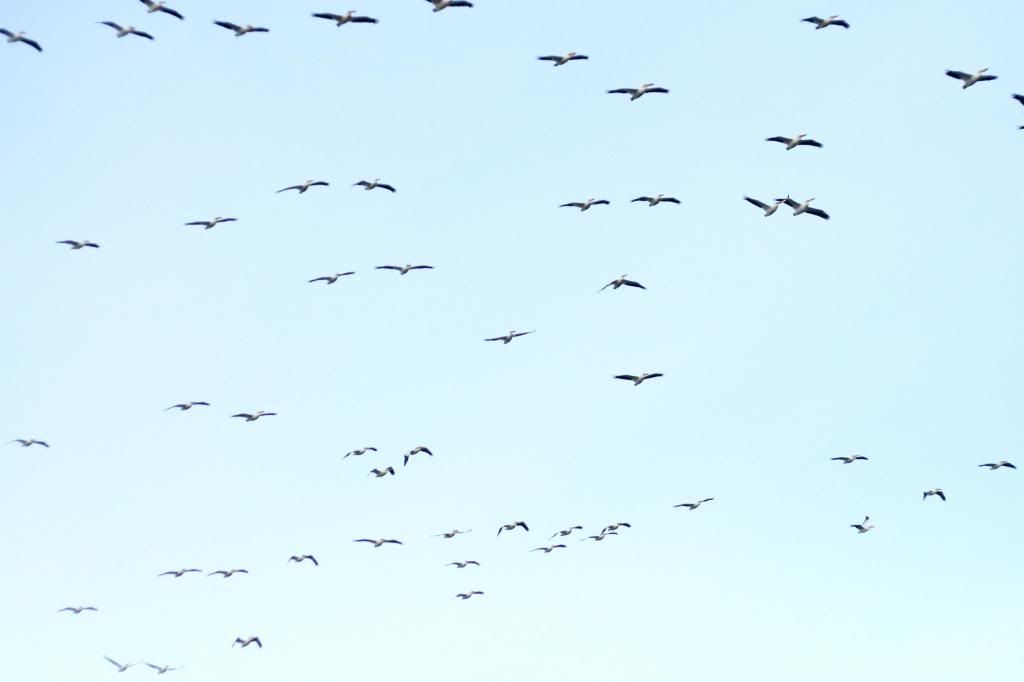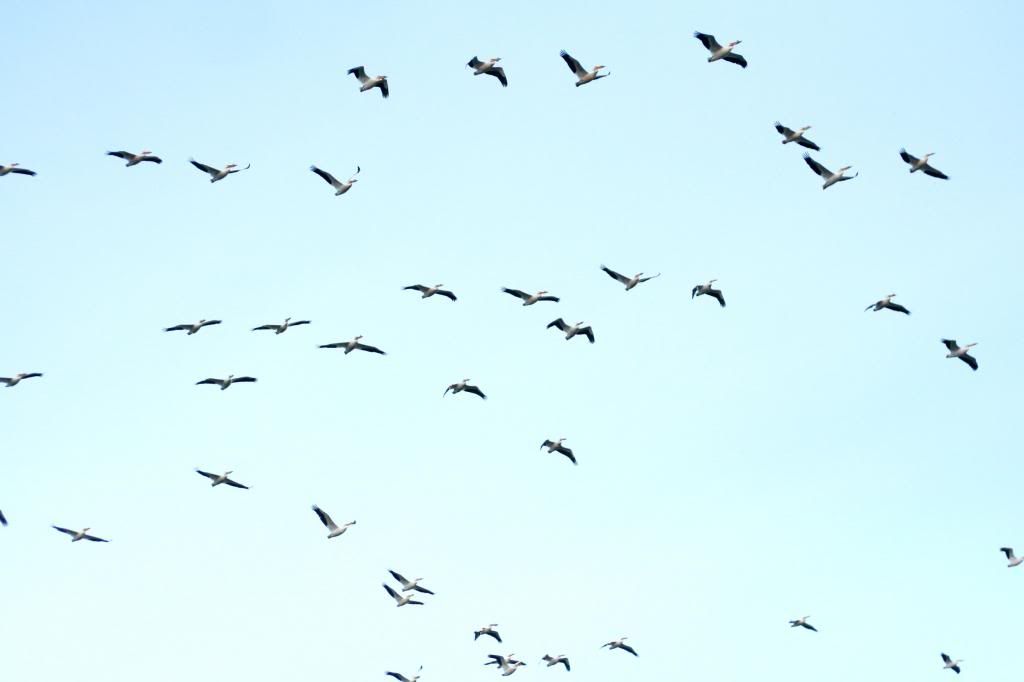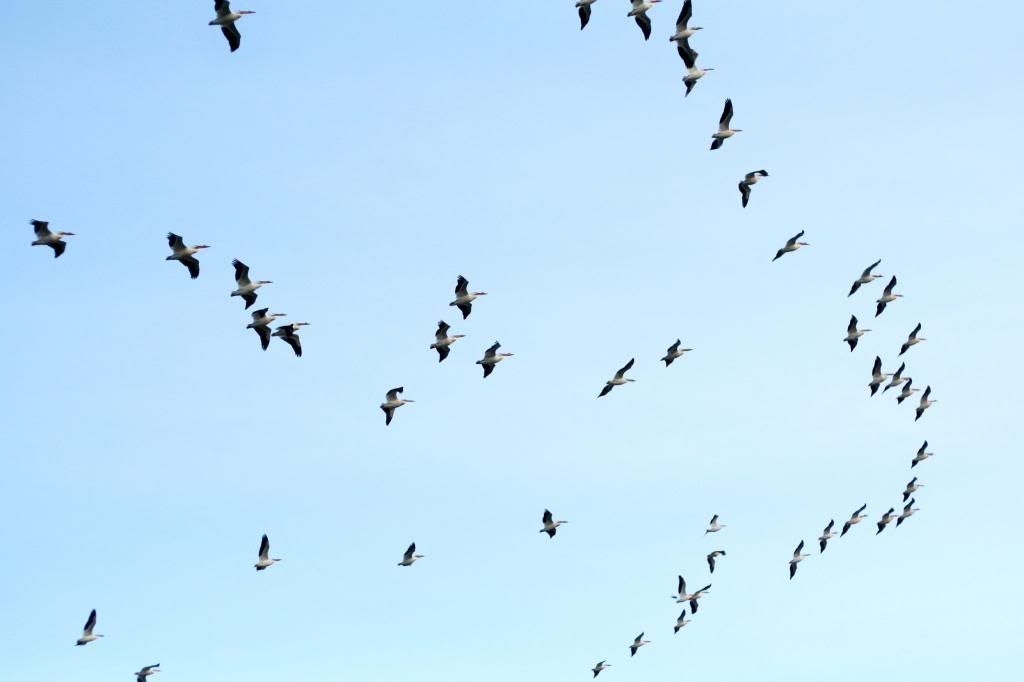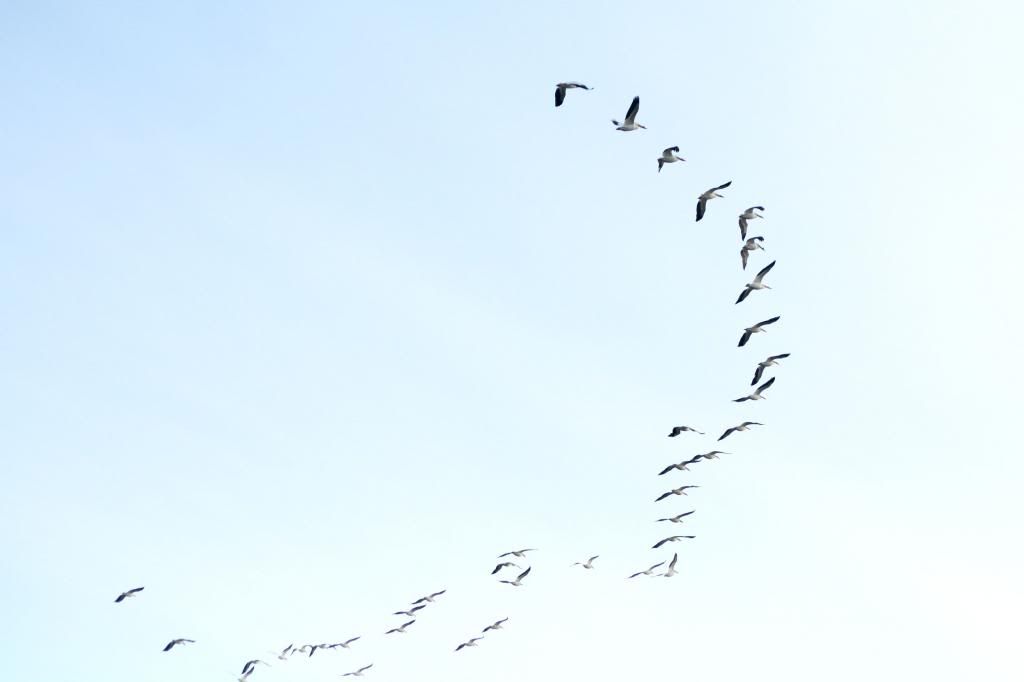 We crawled up the dam to the pond,
I peeked over the edge and took a picture,
not the last.
And all of the pelicans took flight.
They flew off the pond --
I thought they were gone for good.
But that is not their way.
They came back,
again and again.
They flew overhead with a great swoosh
as their wings broke the wind,
and I hope you know what that sounds like --
pelicans flying overhead.
(c) HALEY JANE
Some pictures and a little piece of writing of some sort from the day the pelicans came close to our house.
ps // i spruced up the design. i was itching for a change and thought you might be too. also, there's an updated 'favorites' page.