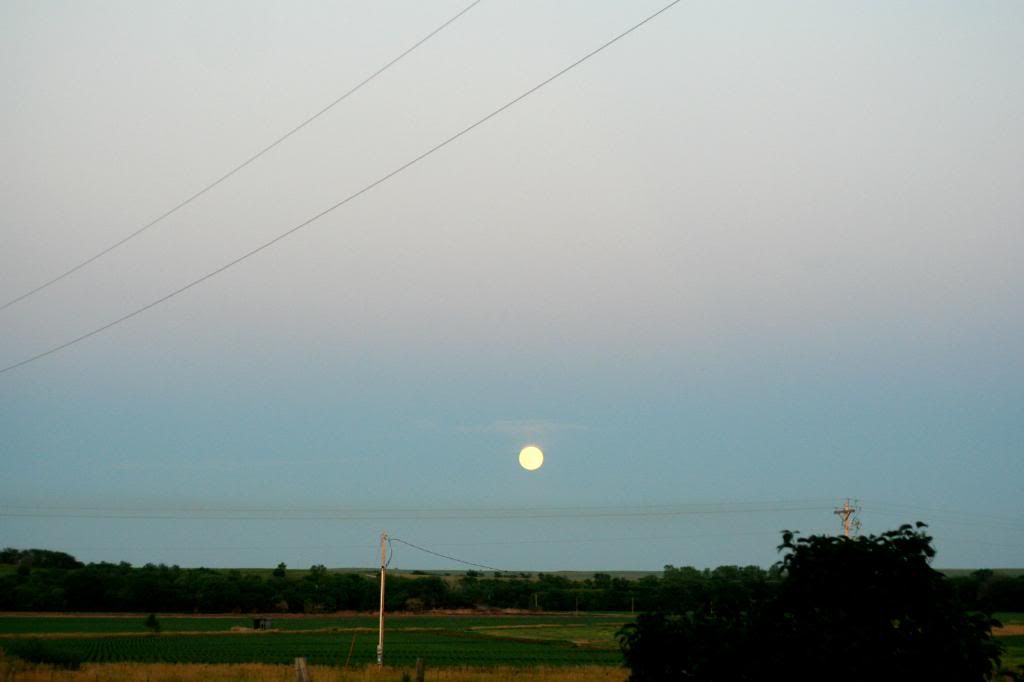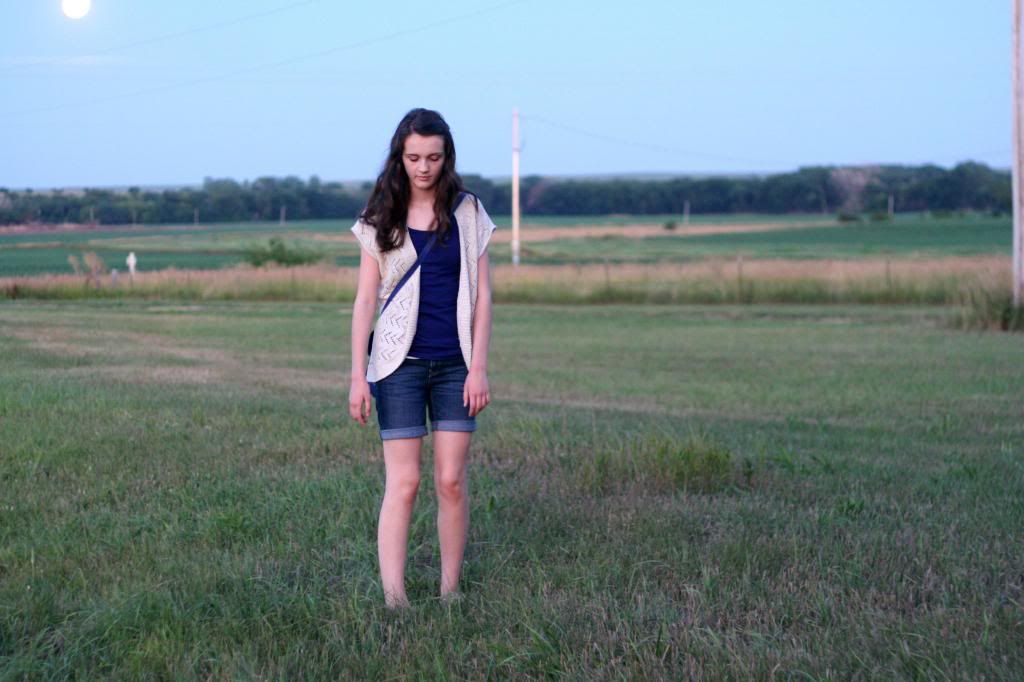 tank top: target // sweater: aeropostale // shorts: aeropostale // purse: target // shoes: sperry's
How is July nearly over? It's crazy how quickly this summer is passing.
This is the outfit I wore yesterday from 6am to 10pm. It was a big day of hanging out with family.
That purse (which you can see
here,
since I don't have a close up) I've had for about three days. I've been on the look-out for a smaller purse, because my other one (though I liked it and still like it a lot) is on the bigger side, and consequently I loaded as much stuff as I could into it. So when I found this one at Target the other day, it seemed the perfect size and a nice blue color.
Then I wore a blue tank top with dark blue deim shorts yesterday. How many shades of blue can you wear?
Happy Tuesday. xo.