Ever heard of a post being a month+ late? Hah. Well, this one is. October was a rather slow blogging month for me and I never did get my 5 on 5 posted. But with only two more months to go until this project is over... I didn't want to skip a month now.
So, here's five pictures from October... (I just love fall).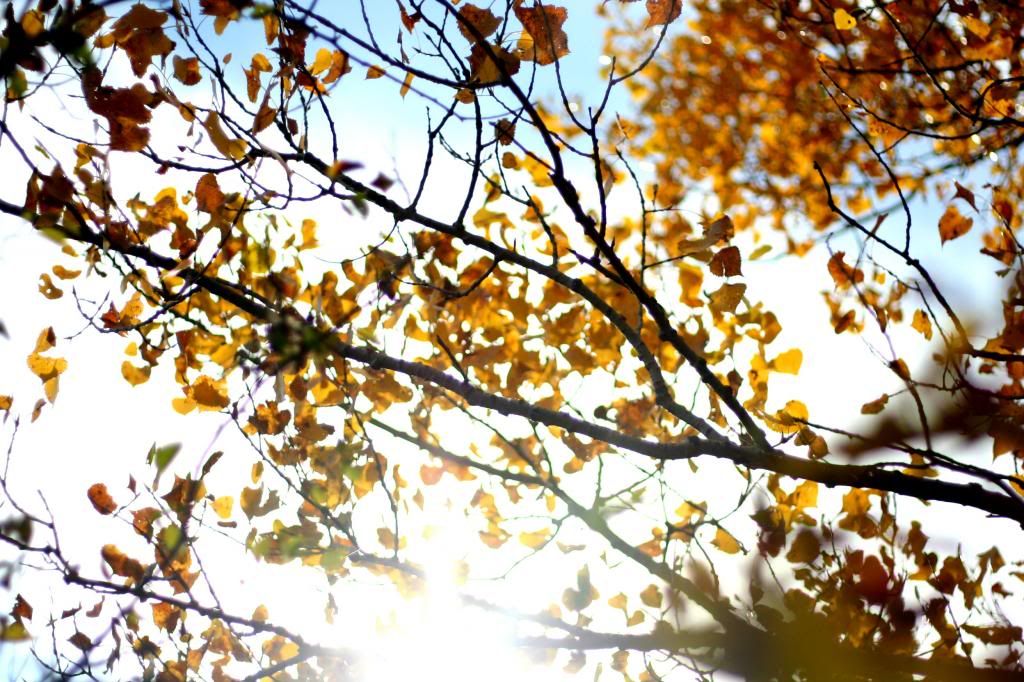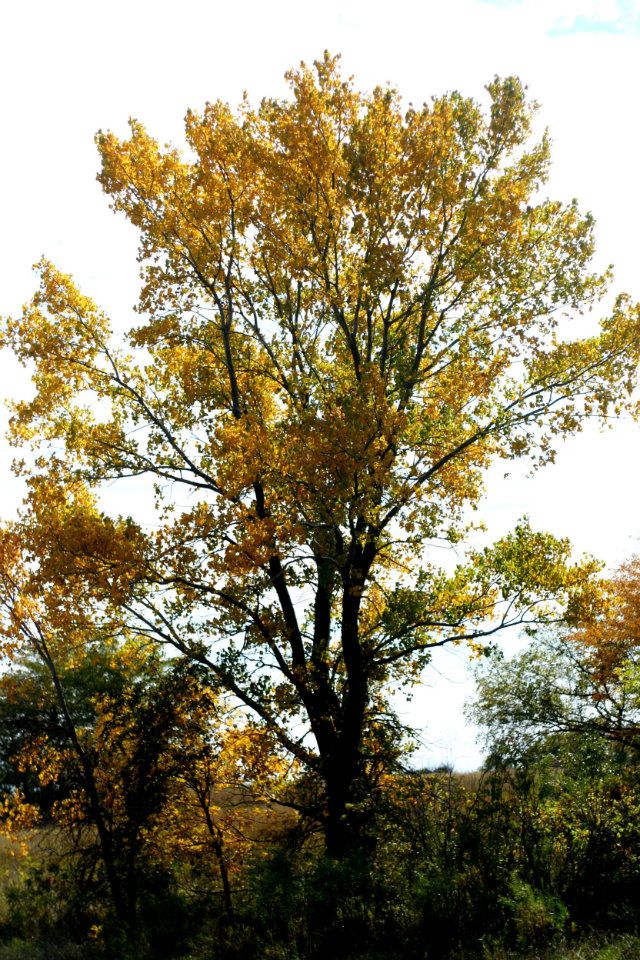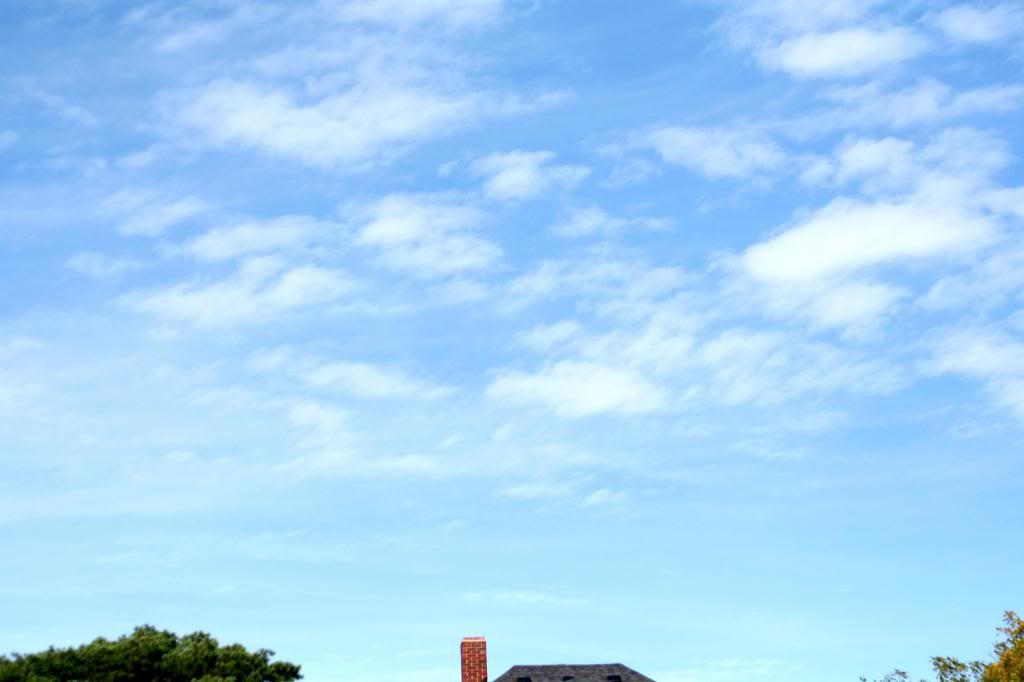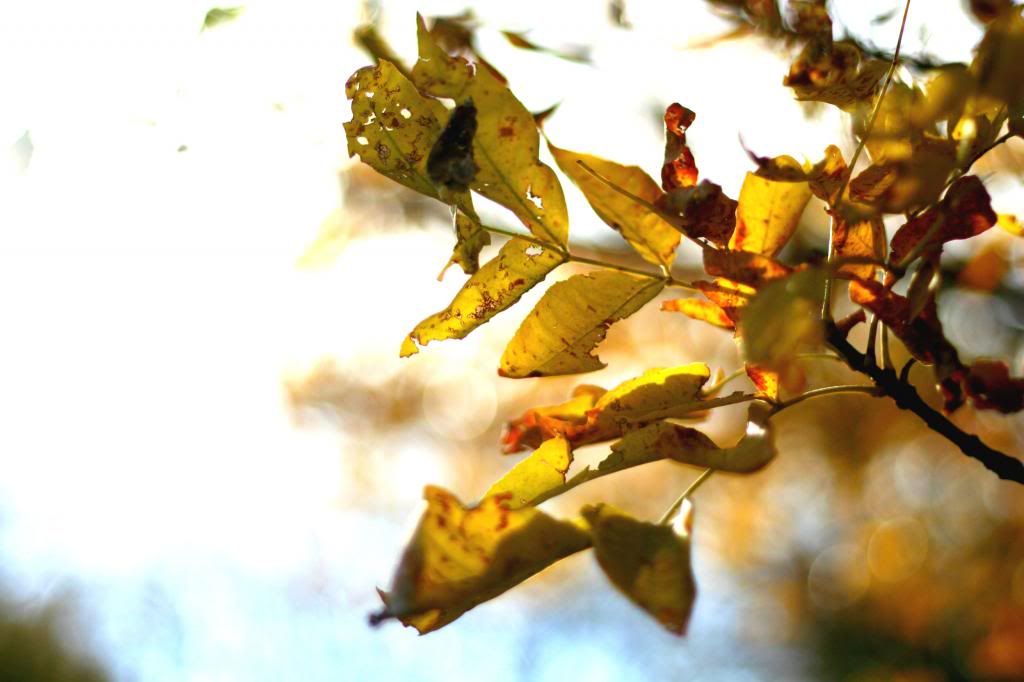 Most of these are of that brilliant yellow tree, just a small walk away from our house. I had eyed it for awhile, then decided I better go photograph it. ;) I'm so glad I did, though. Overnight, the leaves seemingly vanished from the branches.
...
November's 5 on 5 coming soon! xoxo.