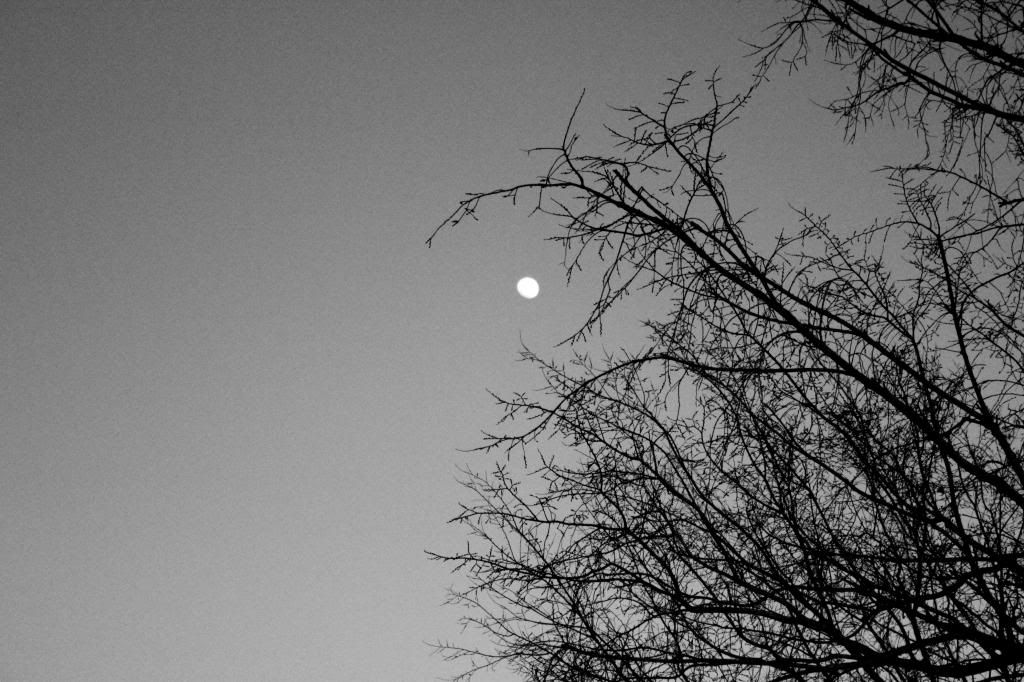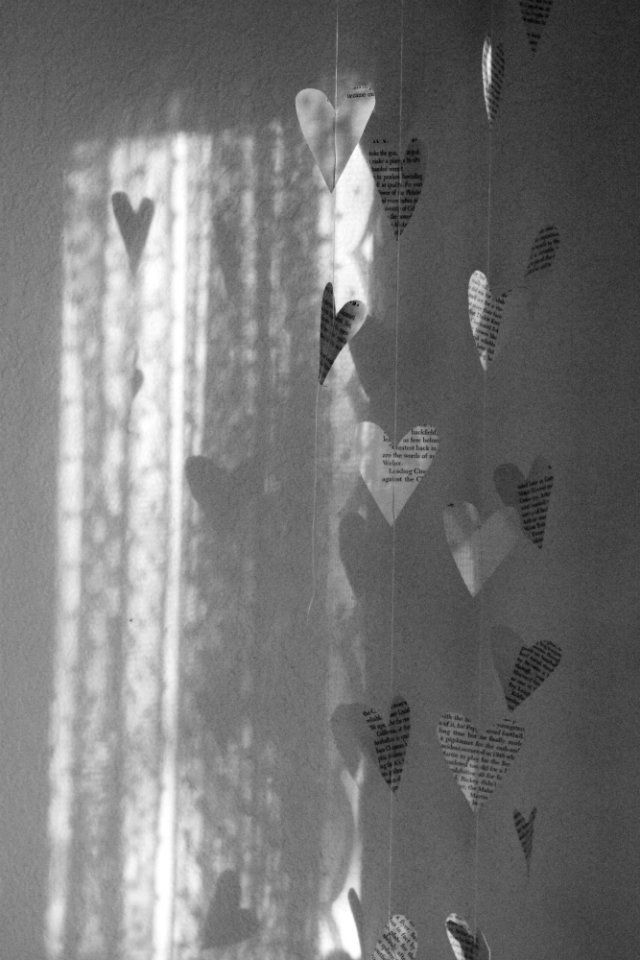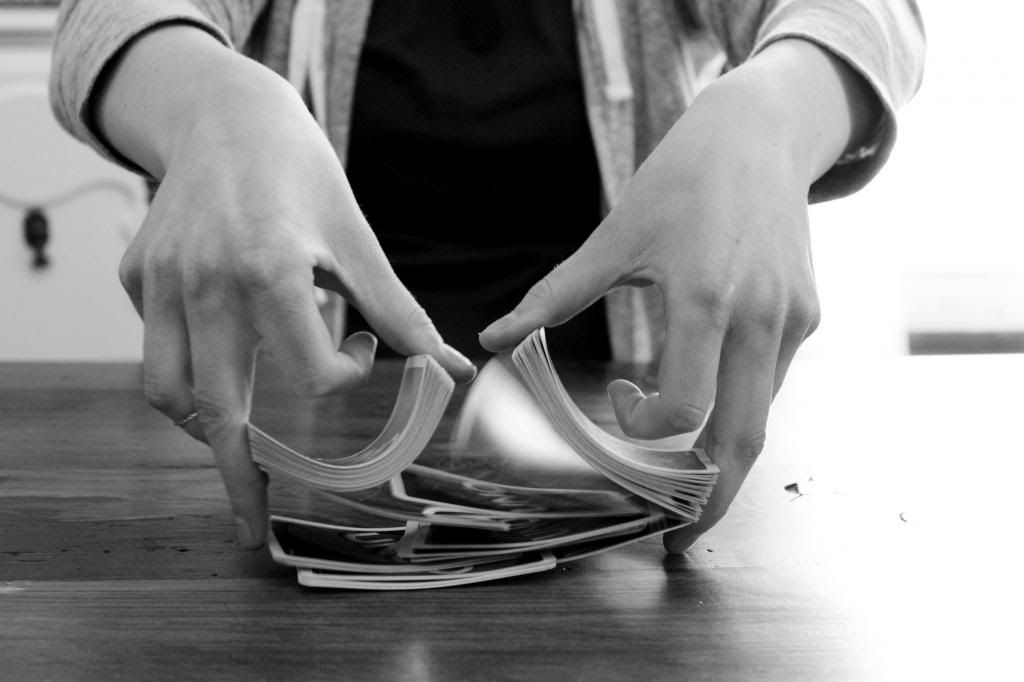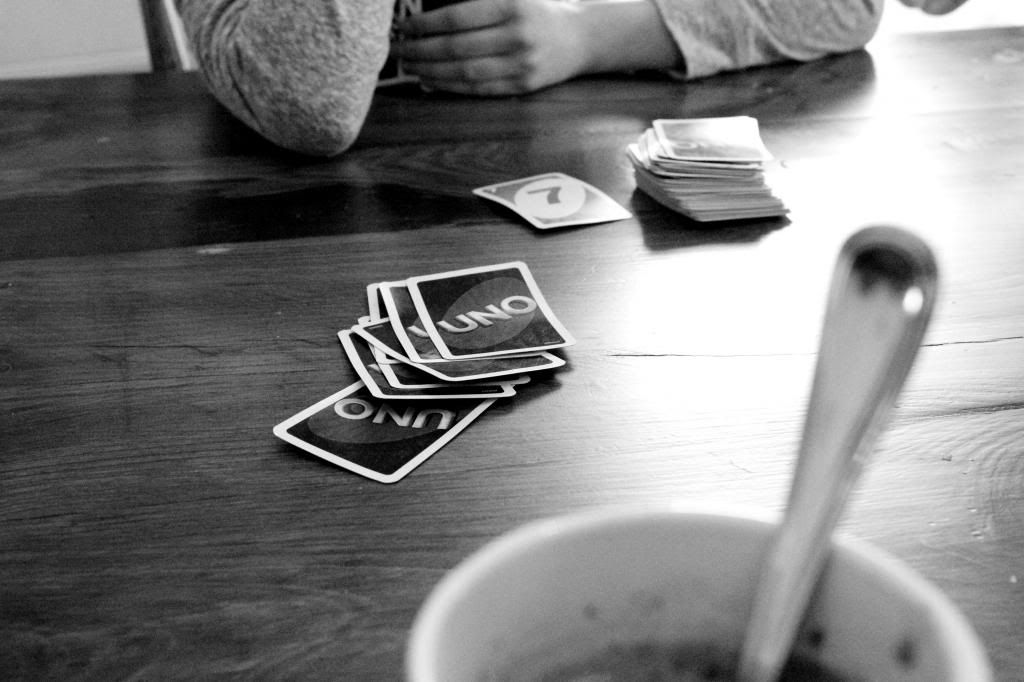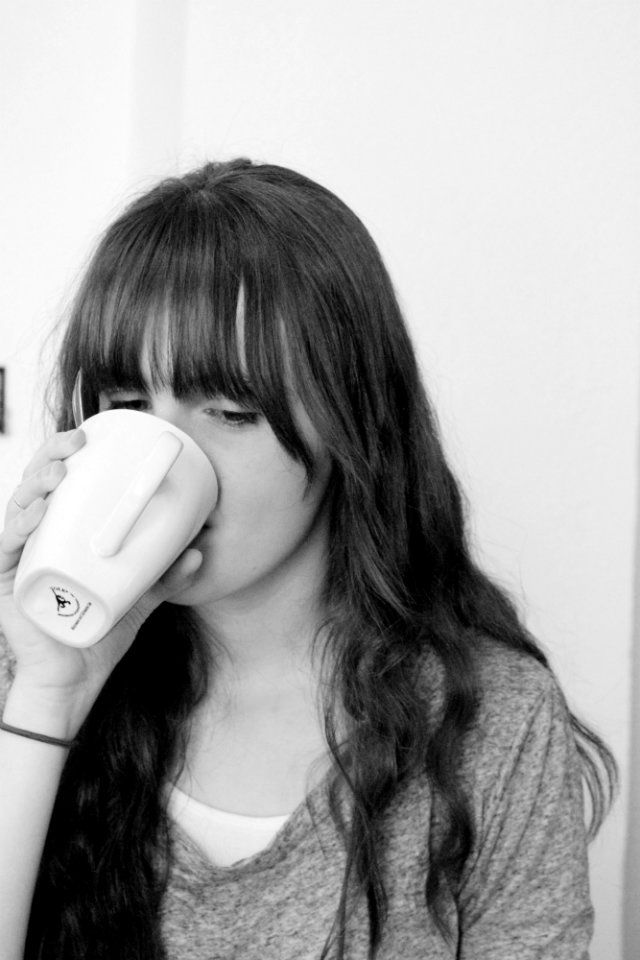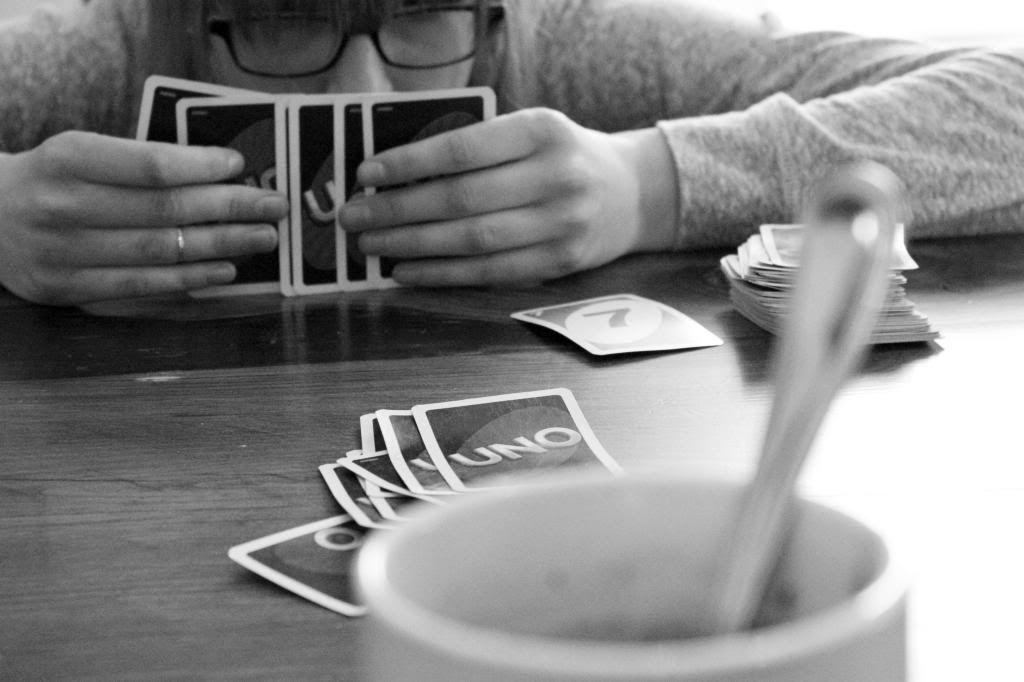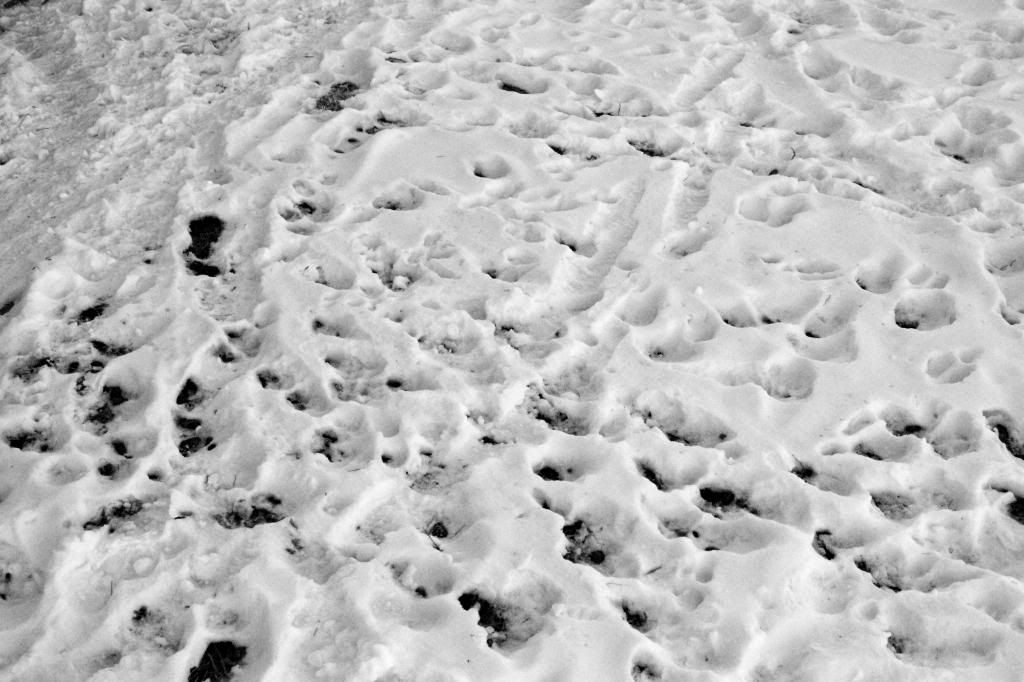 things to do when it's winter and it's cold and you're tired of it:
- not waste time reading books that don't intrest you (even if you're in the middle of a series).
- play UNO with a sister who always wants to.
- do school and do it well. you'll be happy you did when summer comes around.
- drink a lot of tea and hot chocolate and coffee.
- drag yourself out of bed even when the sky looks as gray as it did yesterday.
- start a new journal (even though you have enough journals to keep up with already).
- buy yourself some watercolors and paint a picture.
- read books you've always wanted to.
- clean your room and fold your clothes.
- look forward to spring.