Yesterday I had fun playing around with these photo filters that I made. They add some interest to your photo. Of course I wouldn't use them all the time, but they were fun to experiment with. And they're super easy to make, so I put together a tutorial for you all in case you wanted to try some of your own.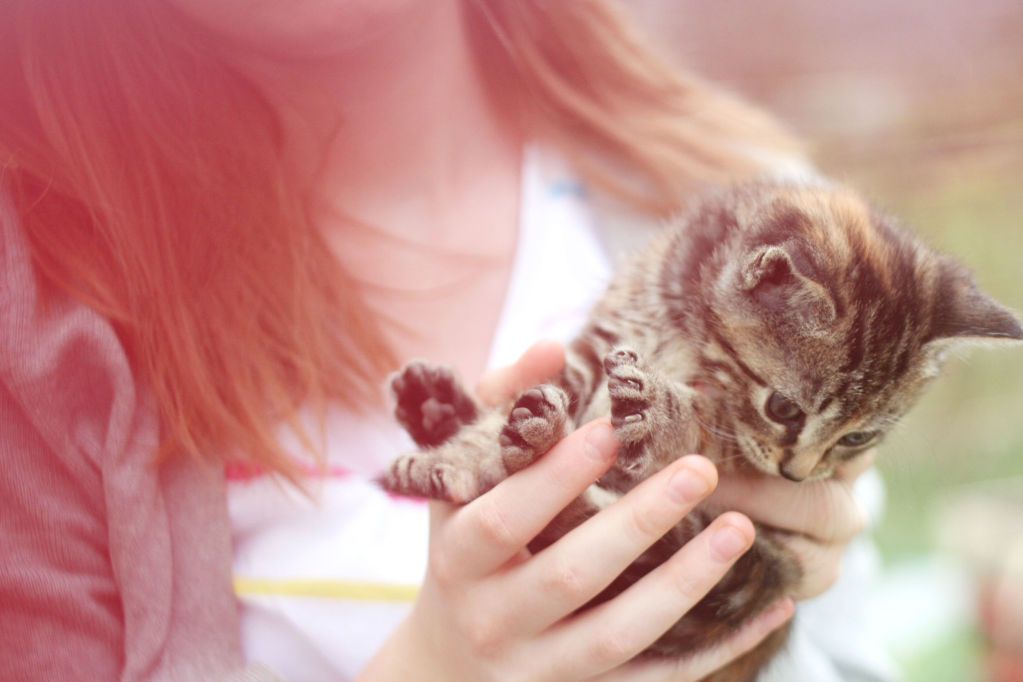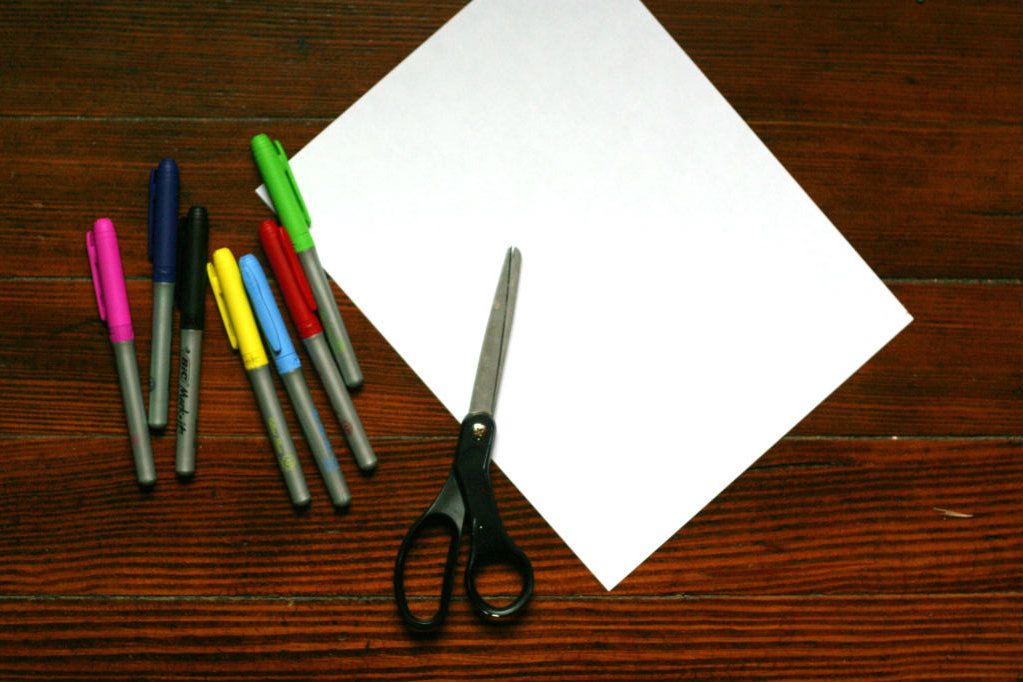 You will need: Permanent markers, scissors, and white paper.
Step one: Cut a square of paper.
Step two: Using your permanent markers, color the middle of the paper.
Step three: Use your scissors to cut a shape in the middle of the colored area. Make sure there is still plenty of color around the outside of the shape.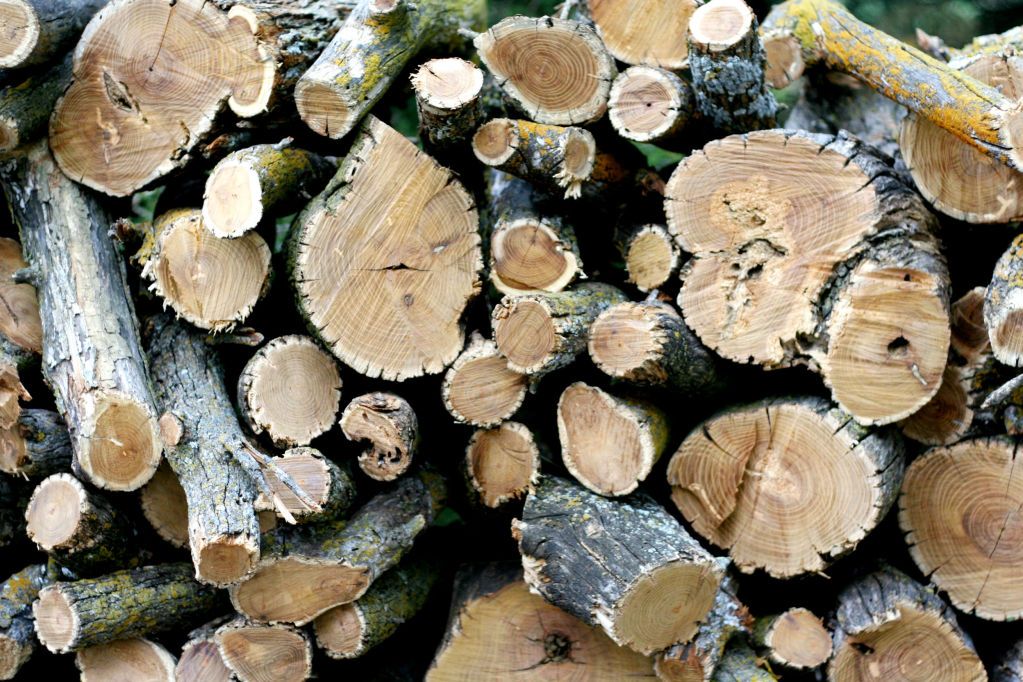 Step four: Find what you would like to photograph.
Step five: Get your photo filter out. Hold it up to your lens, so that through the view finder all you can see is some of the color from it, focus your camera on the subject (through the hole in the paper), then take the picture.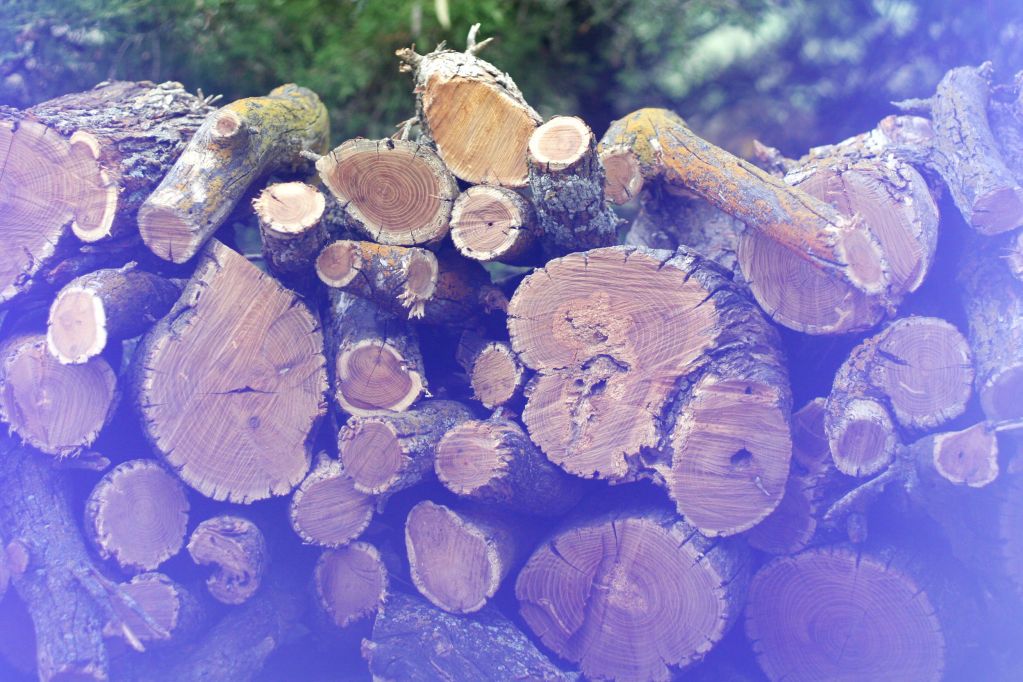 It takes some trial and error to know where to put the paper, how much to show, etc. But one thing I like about these is that you can put in as much or as little color in as you want. Here's some more photos I took using the filters: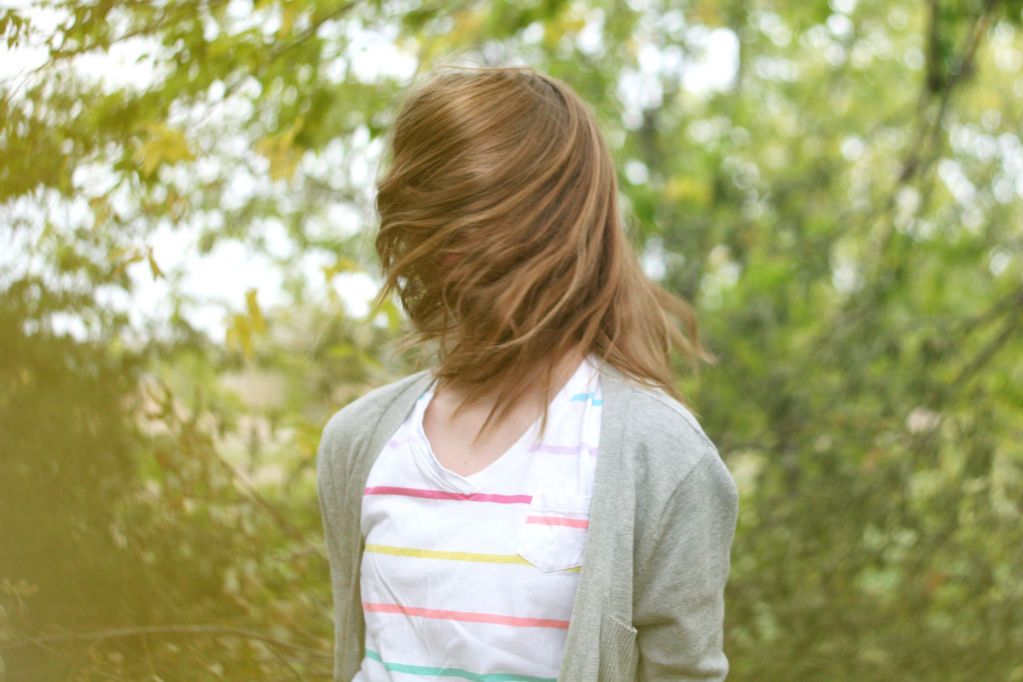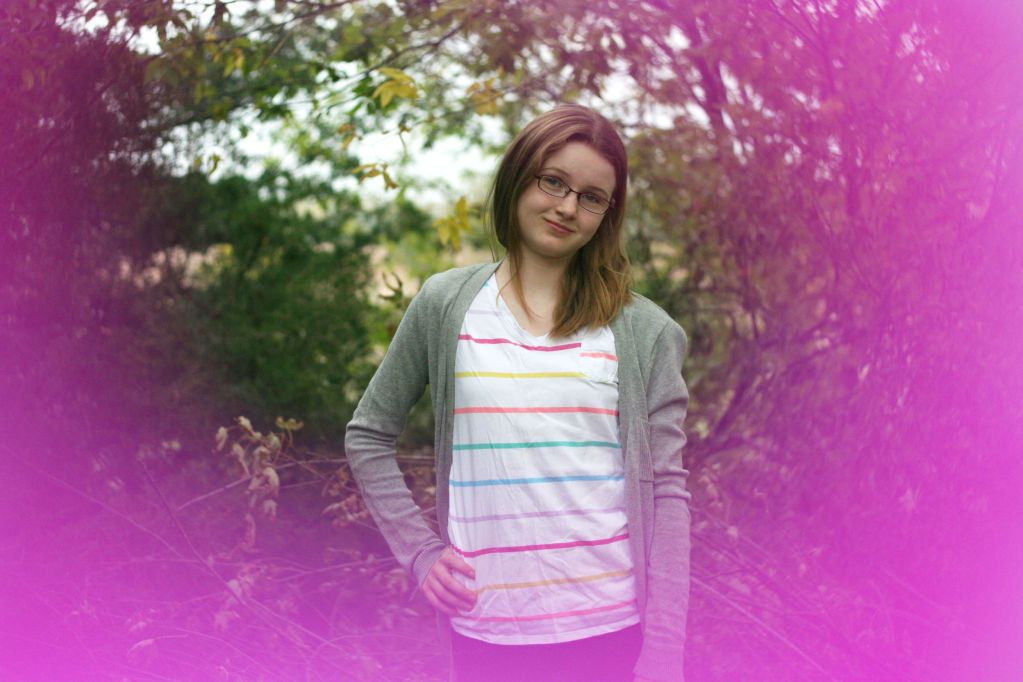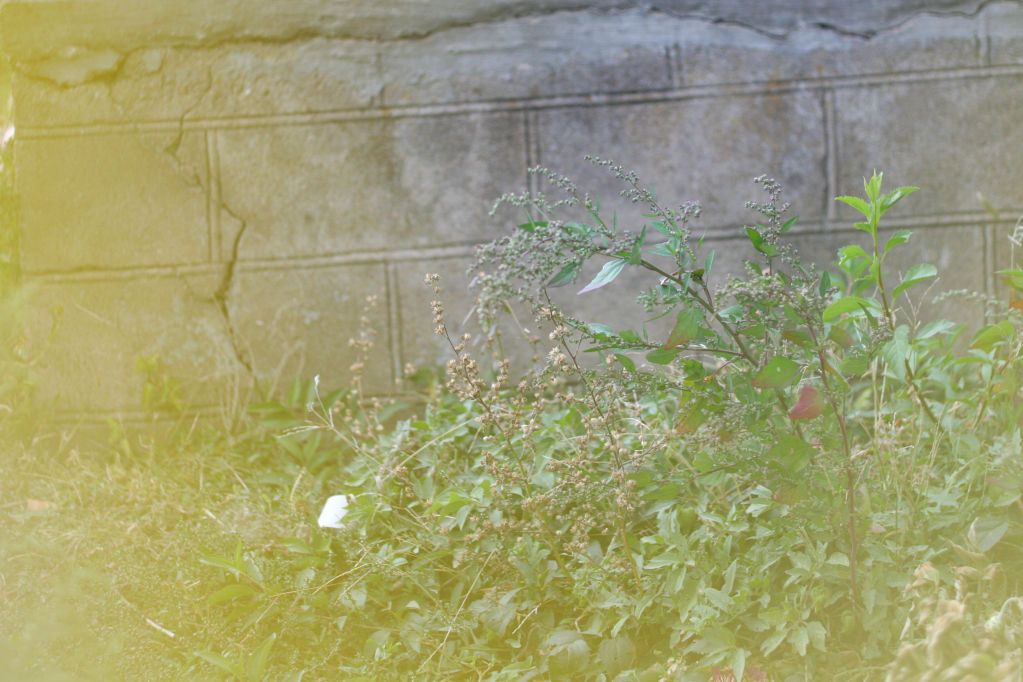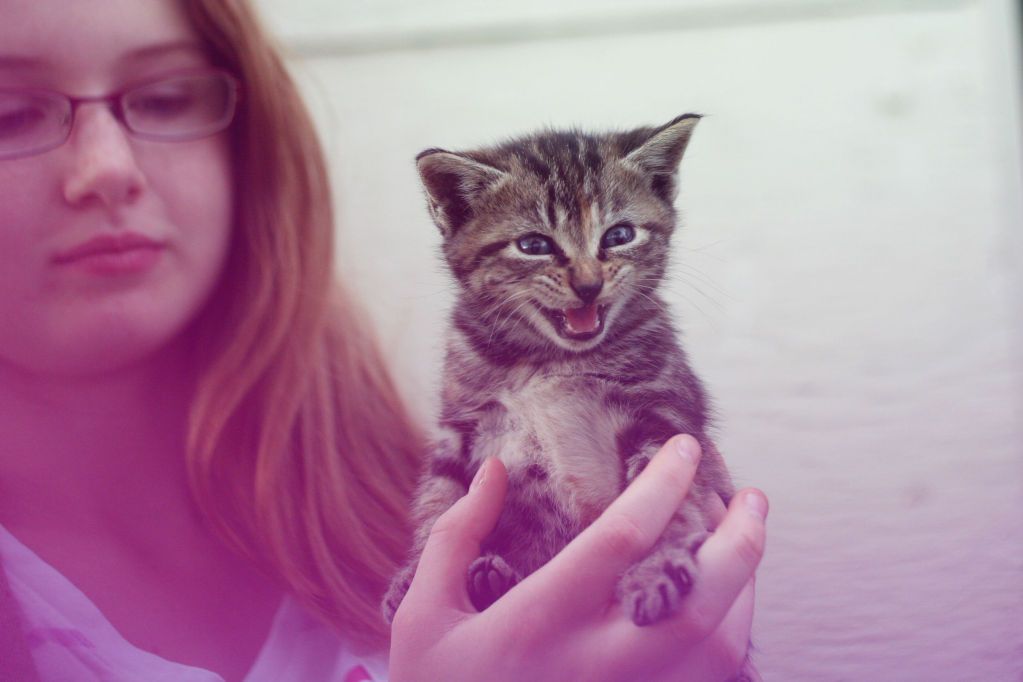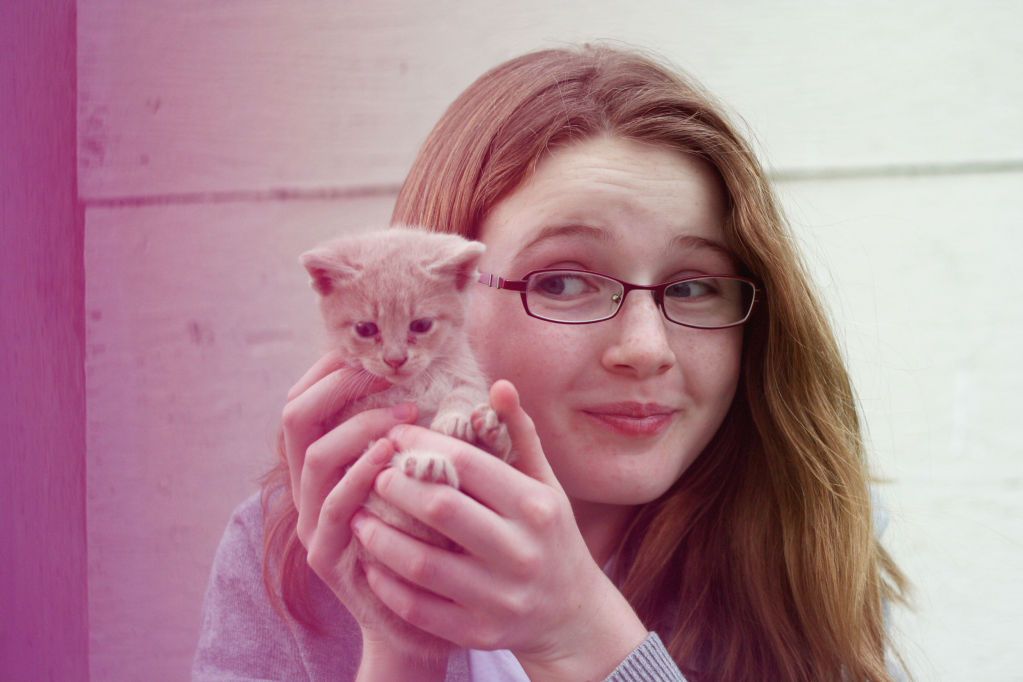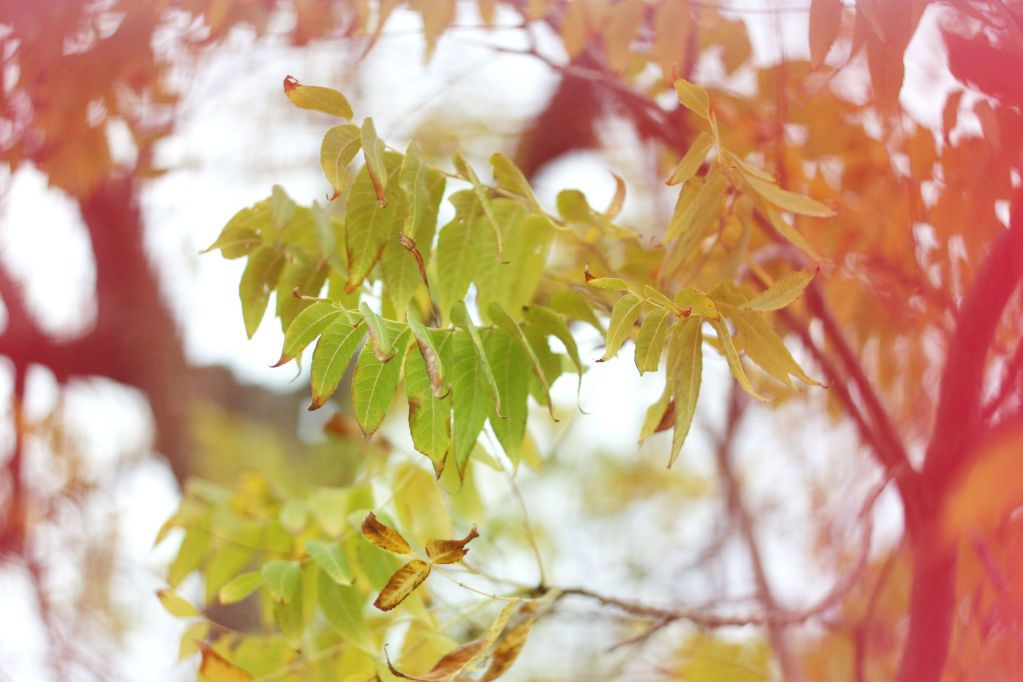 Aren't they neat?
Happy Friday!