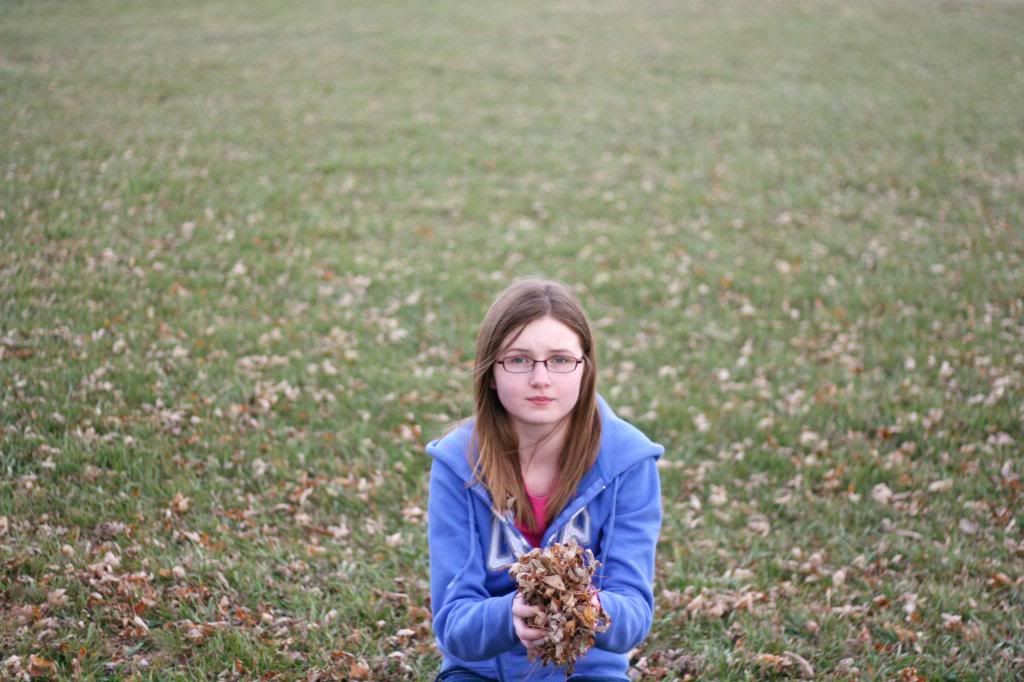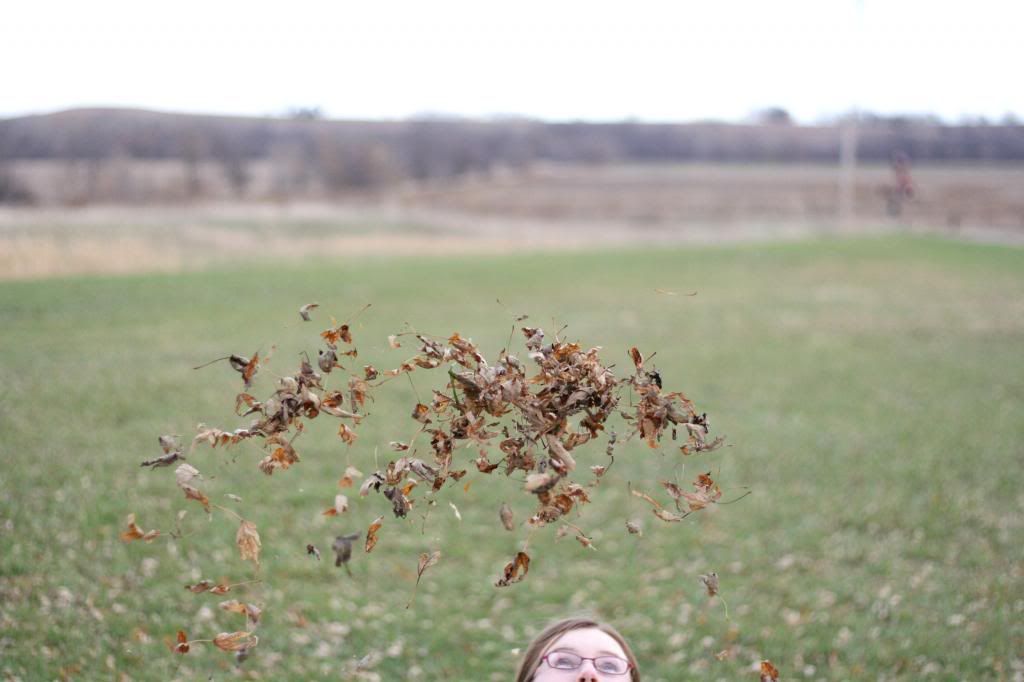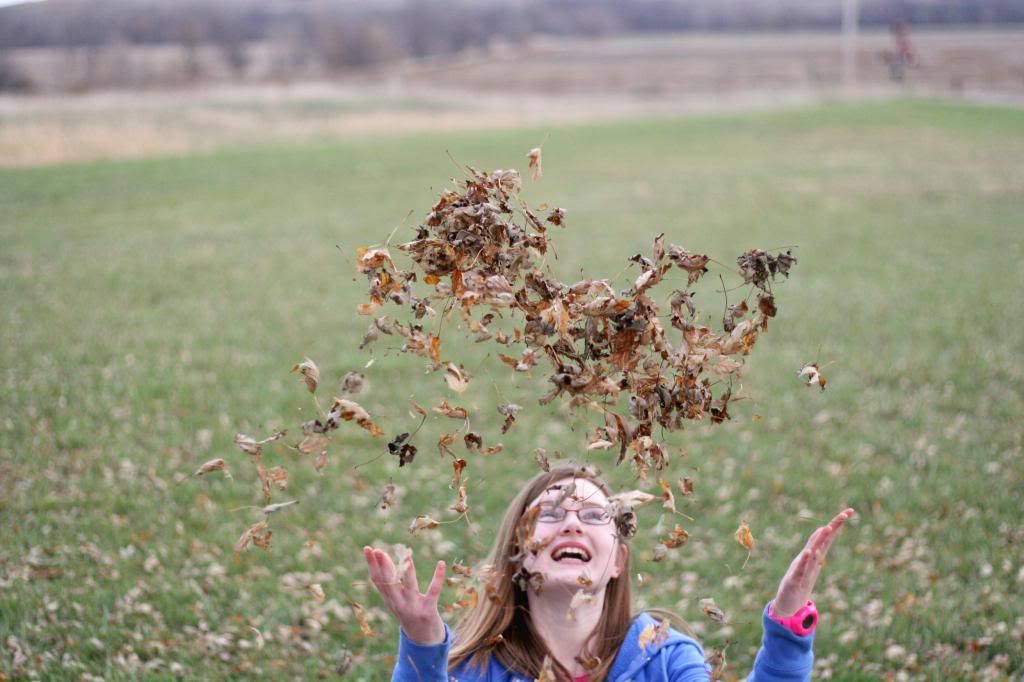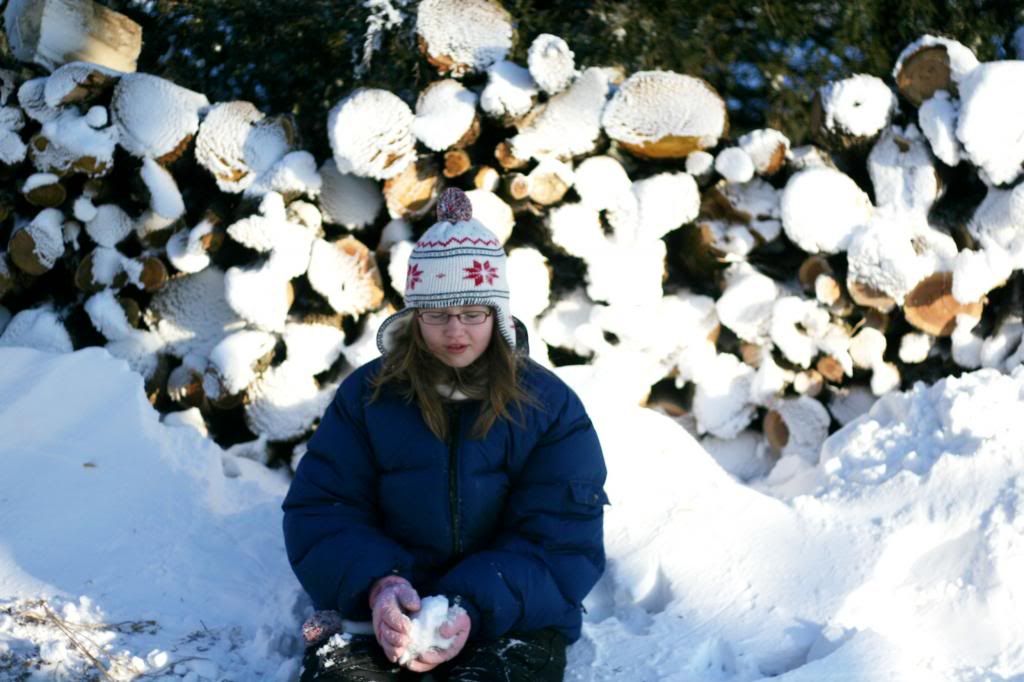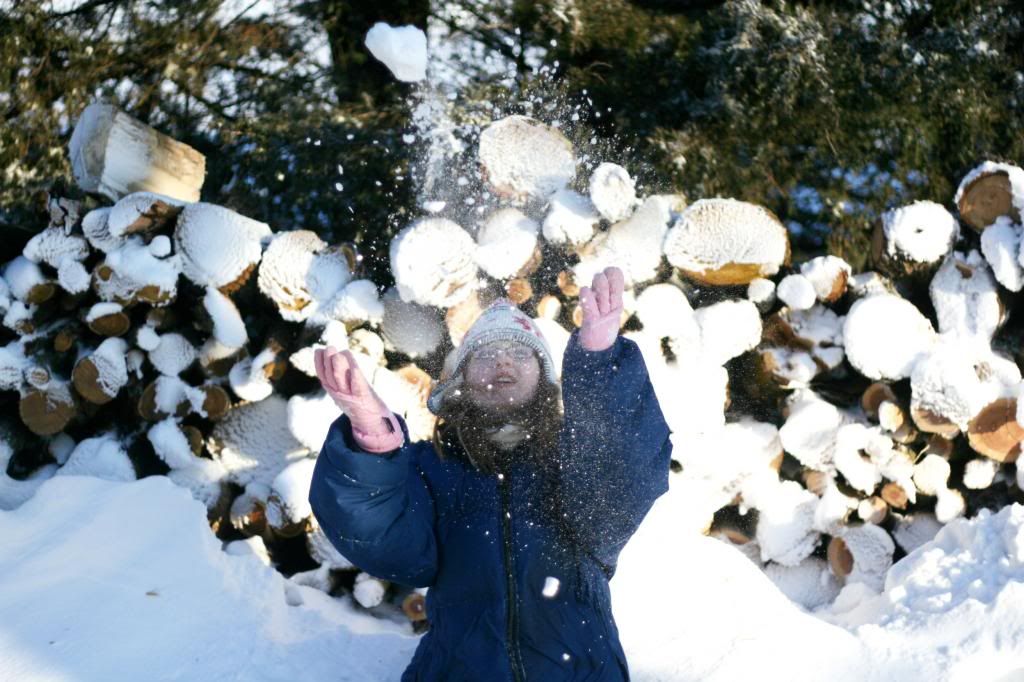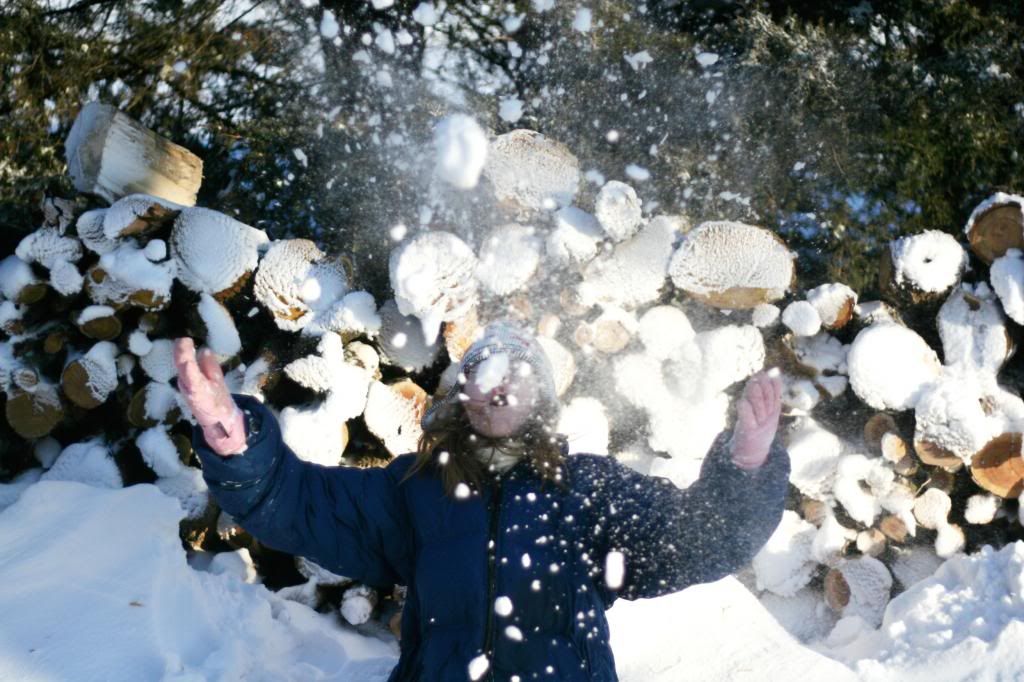 Fall pictures taken on November 14, 2012. Winter pictures taken on December 20, 2012.
It seems to me that it's never truly winter until the first snow. Before that I hold mercilessly onto any shred of autumn I can grab. Though I know winter is a good things coming (and it's not as if I don't like winter), I still want those crisp, much-anticipated days of fall to remain. I want to carry with me those warm hues of plumb, orange, deep red, mustard yellow, and chocolate brown.
But once the snow falls, or I simply wake up to a world of white, I truly feel that now I can let go of autumn; because now winter, in all her glory, is here. And now I'm ready for the bright reds, the crisp greens, and the bright whites; the days of snow crunching underfoot, faces chilled from the cold, and being bundled up in layers of warm clothes.
It snowed today. Welcome winter.