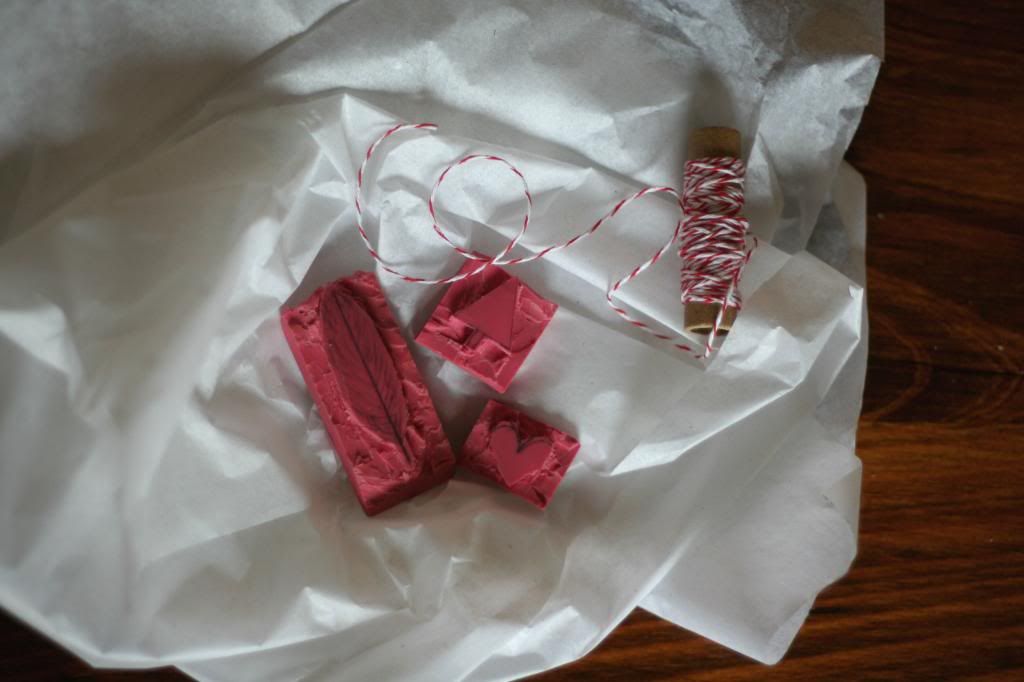 Today I am very excited to share with you this tutorial for homemade rubber stamps! I'd been wanting to try these for awhile. As it turns out, they're super simple to make. (And they would be great to give as Christmas gifts!) Here's how....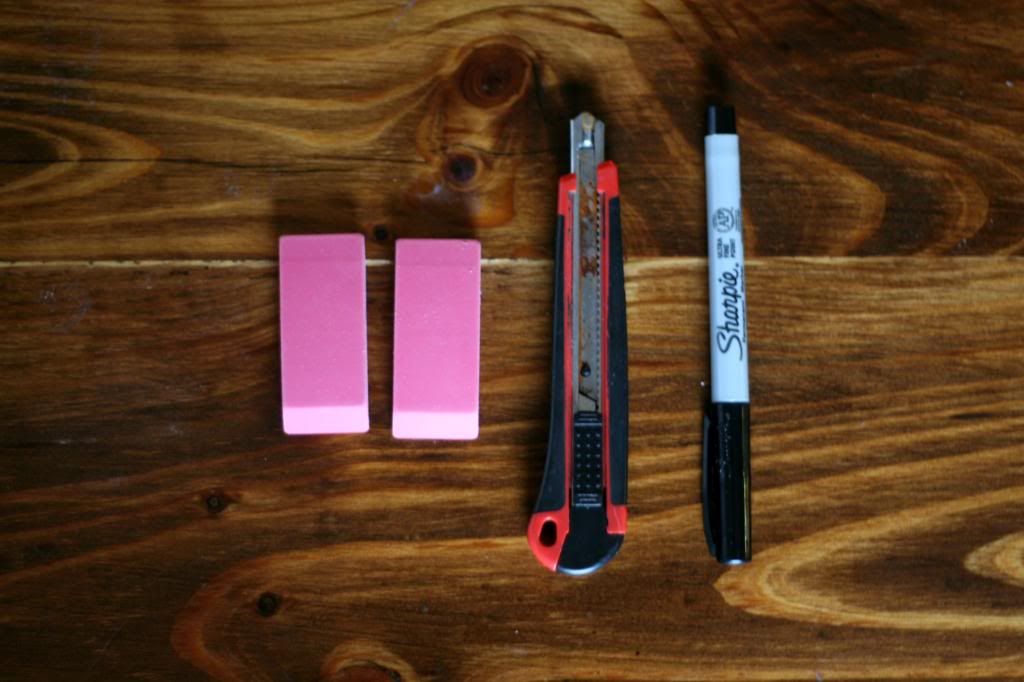 You will need: A rubber eraser, an x-acto knife (not what I used, but what I would recommend), and a pen.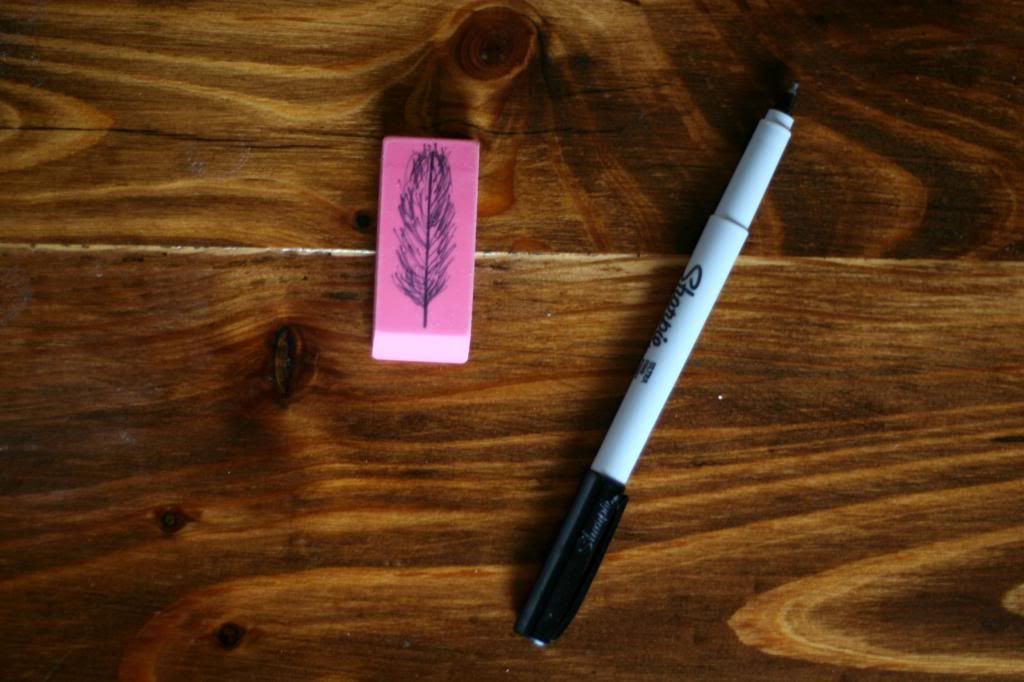 Step 1: Draw a design on the eraser (the side that doesn't have the logo on it).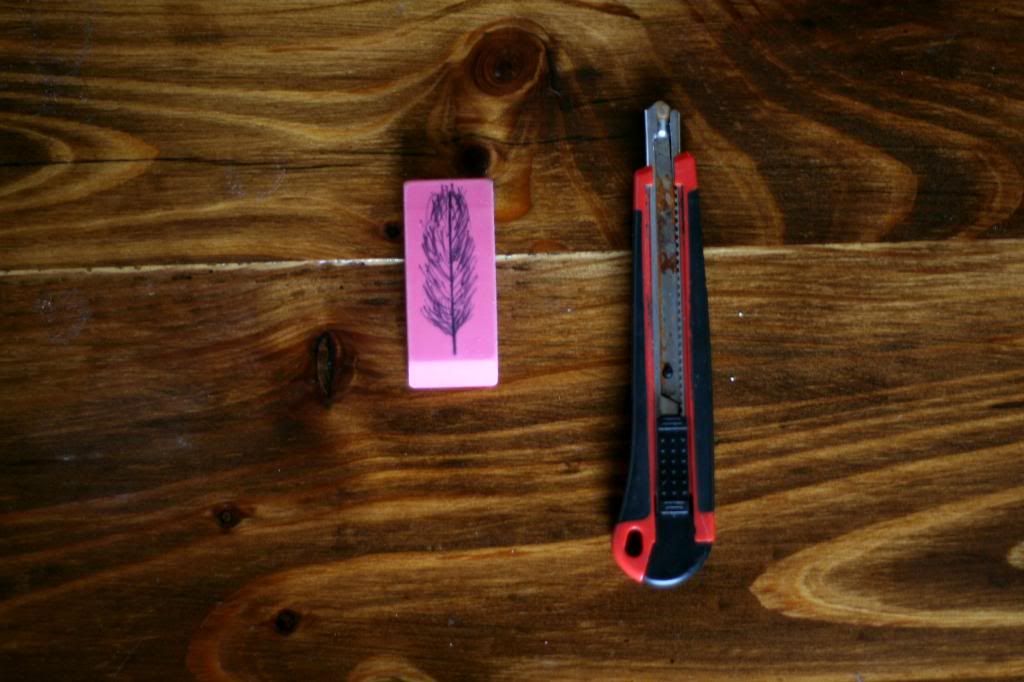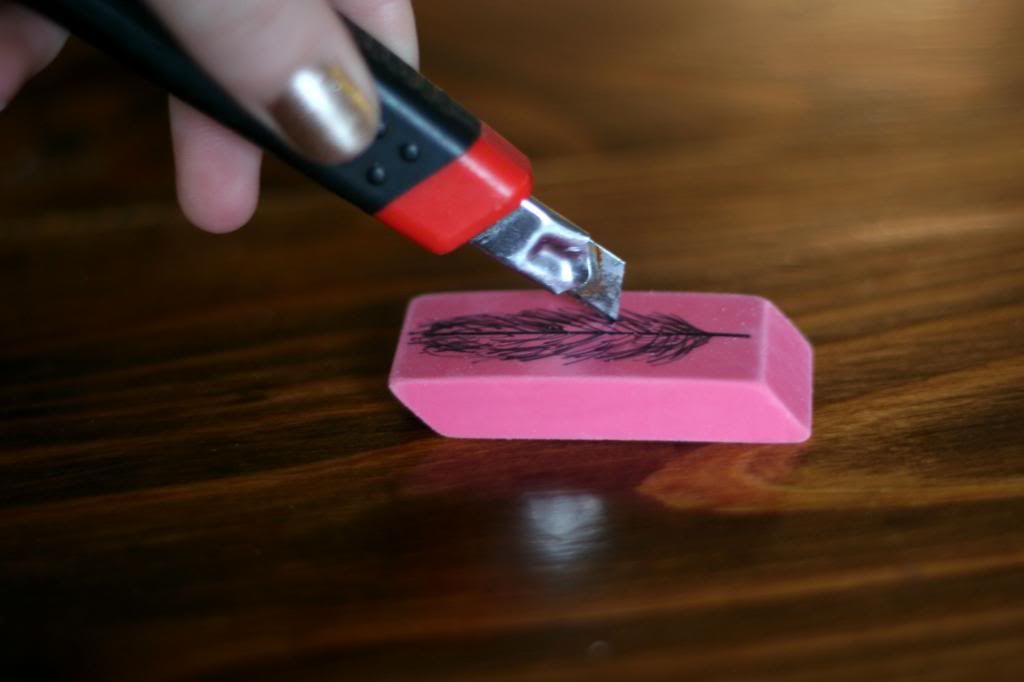 Step 2: Cut around the design, making nice, smooth cuts.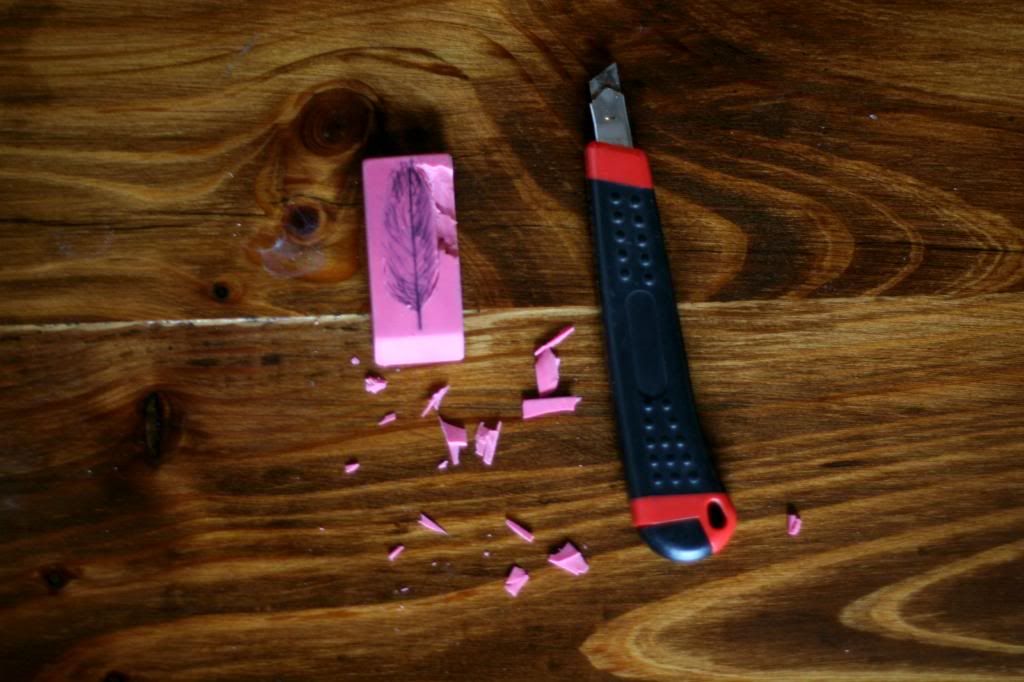 Step 3: Carve out the design so that it's raised from the rest of the eraser. I found the easiest way to do this is by going through the side of the eraser.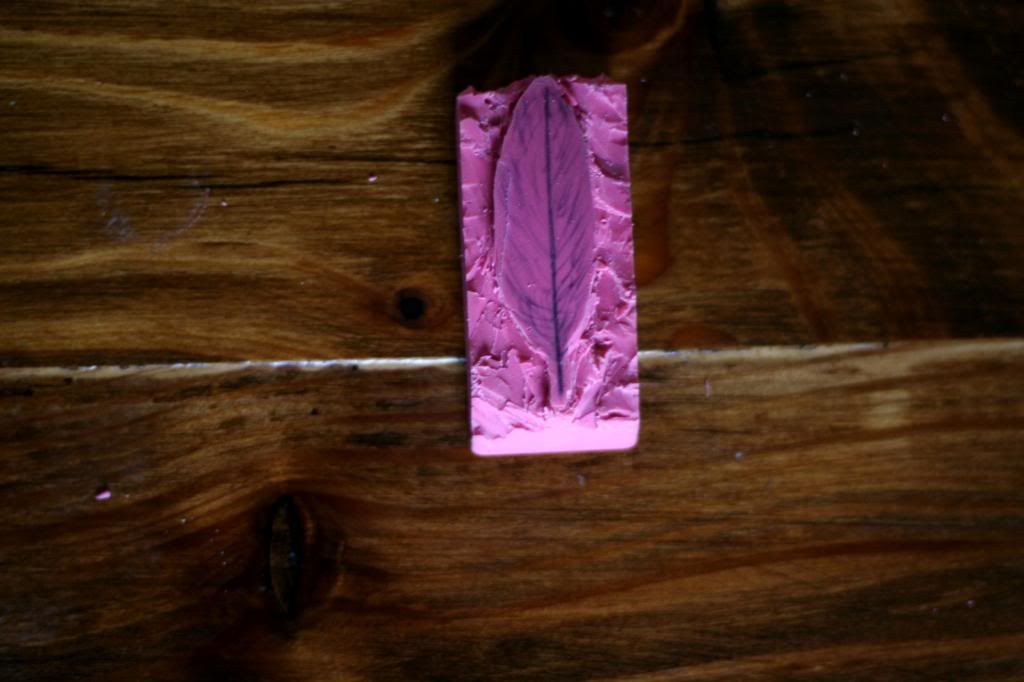 You're done!
Here are some examples of what the stamps look like: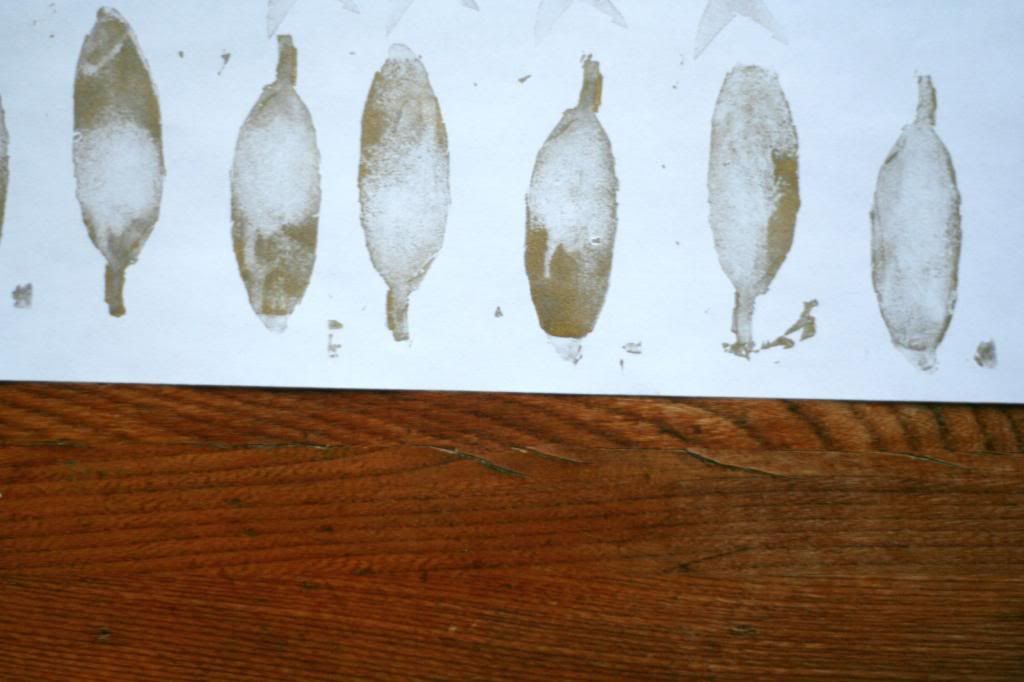 feathers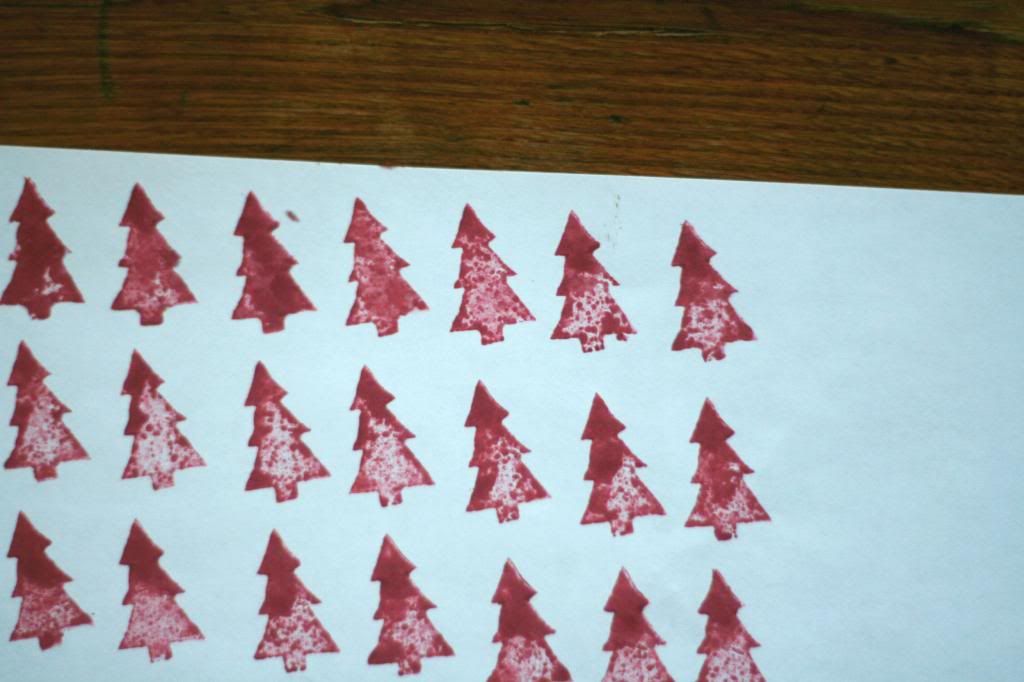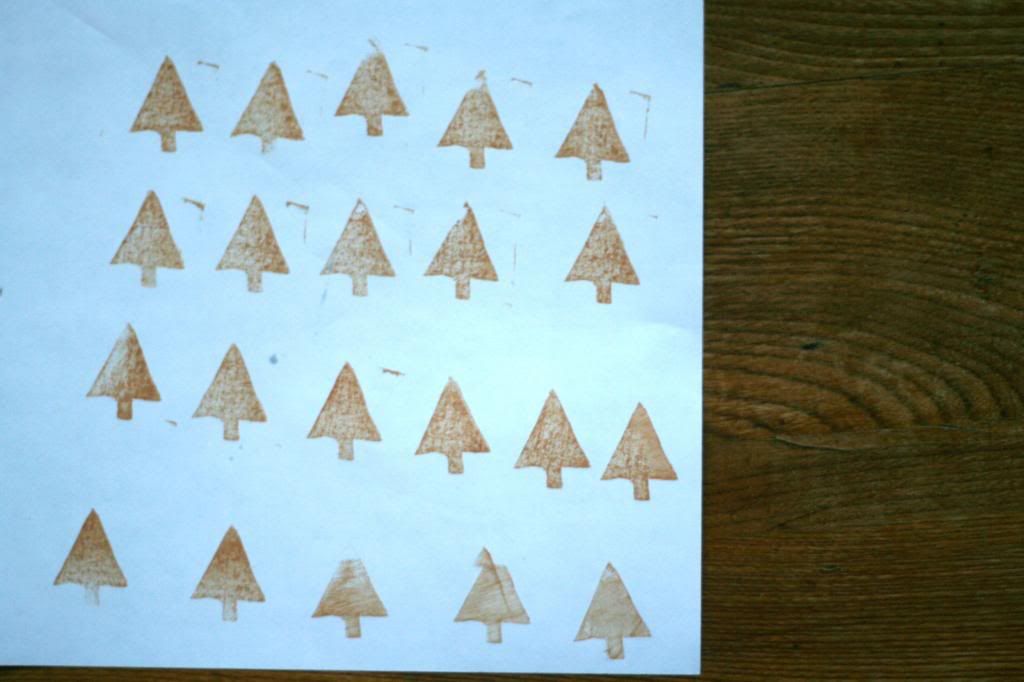 christmas trees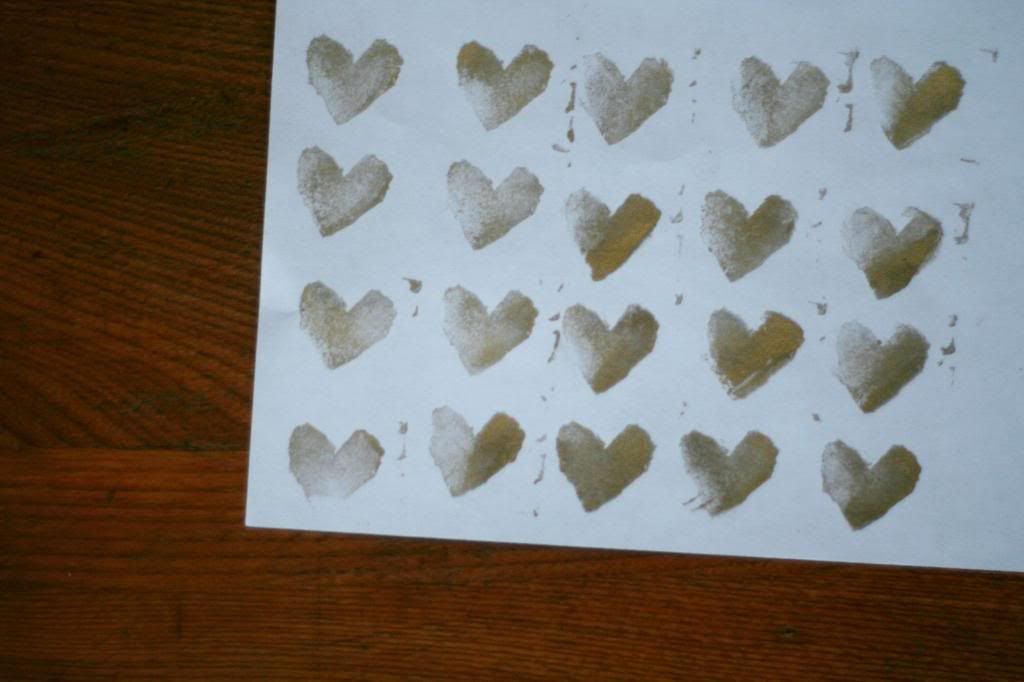 hearts