In 2013 I'm starting a new blog series. On the fifth of every month I'll try to post five pictures from that day. Here's installment one: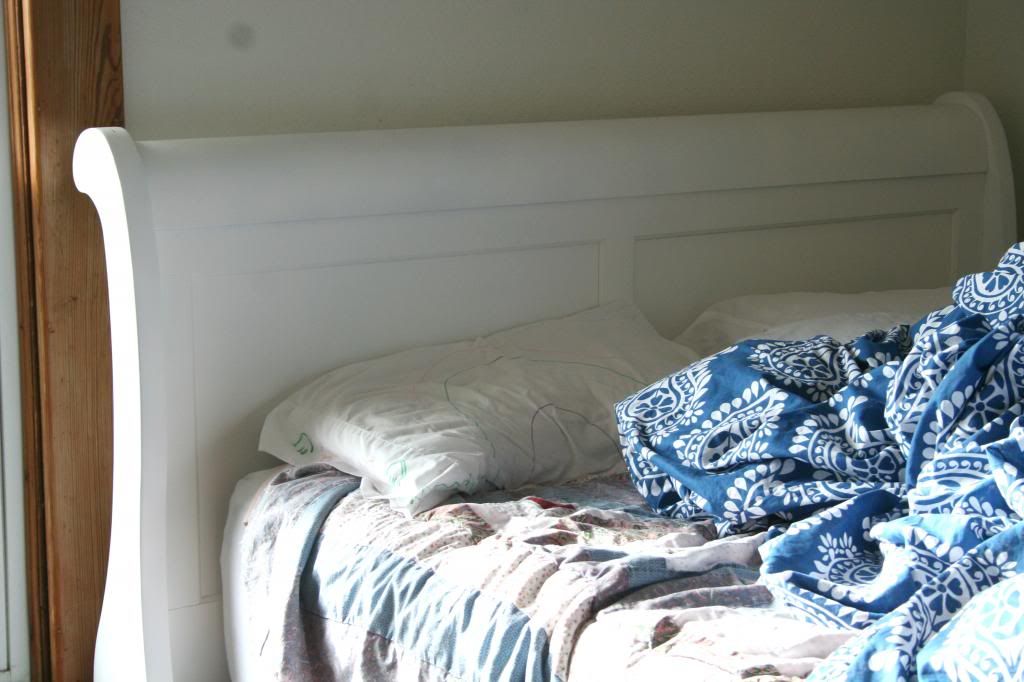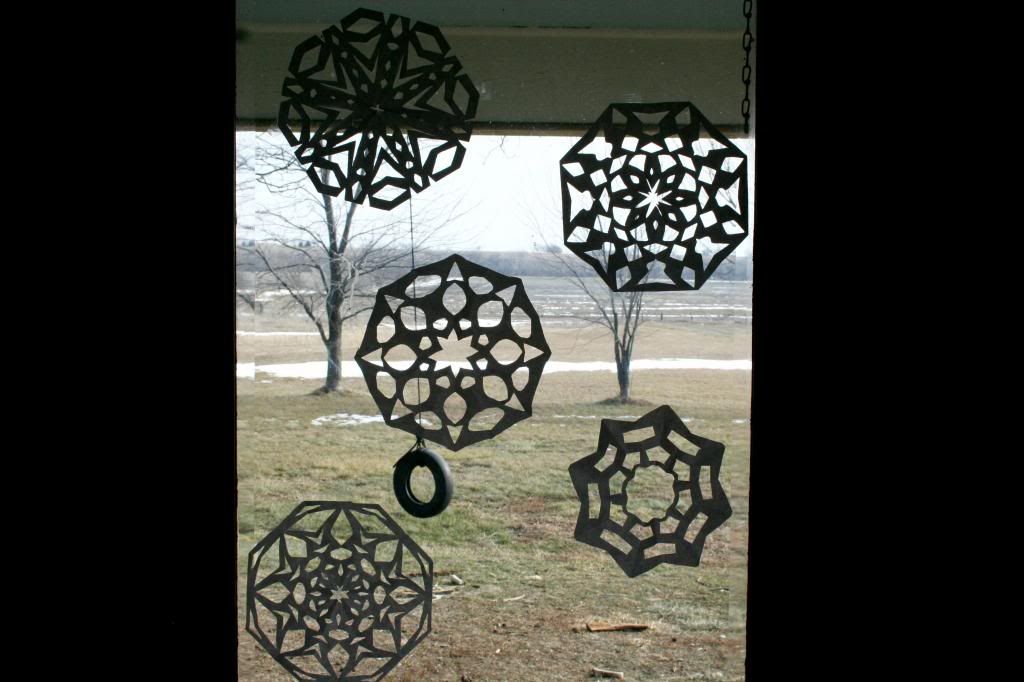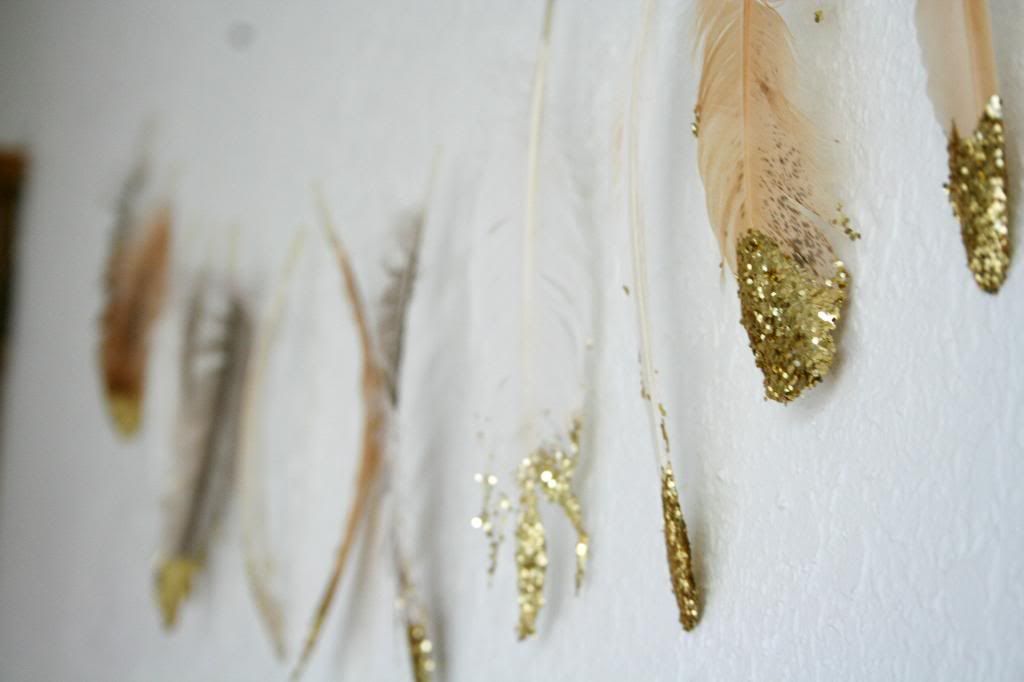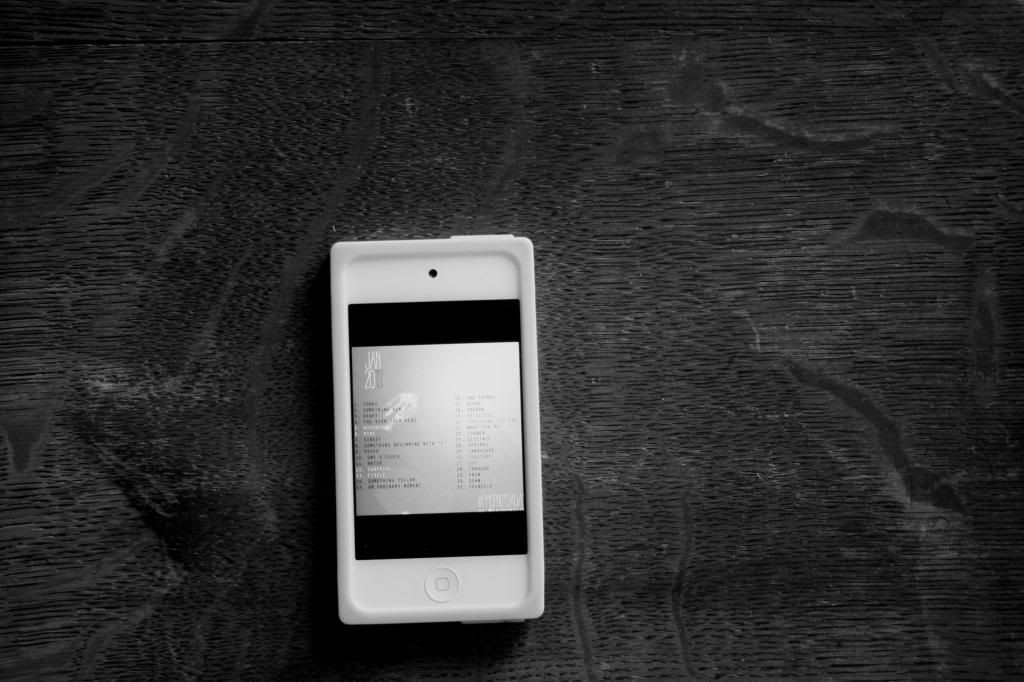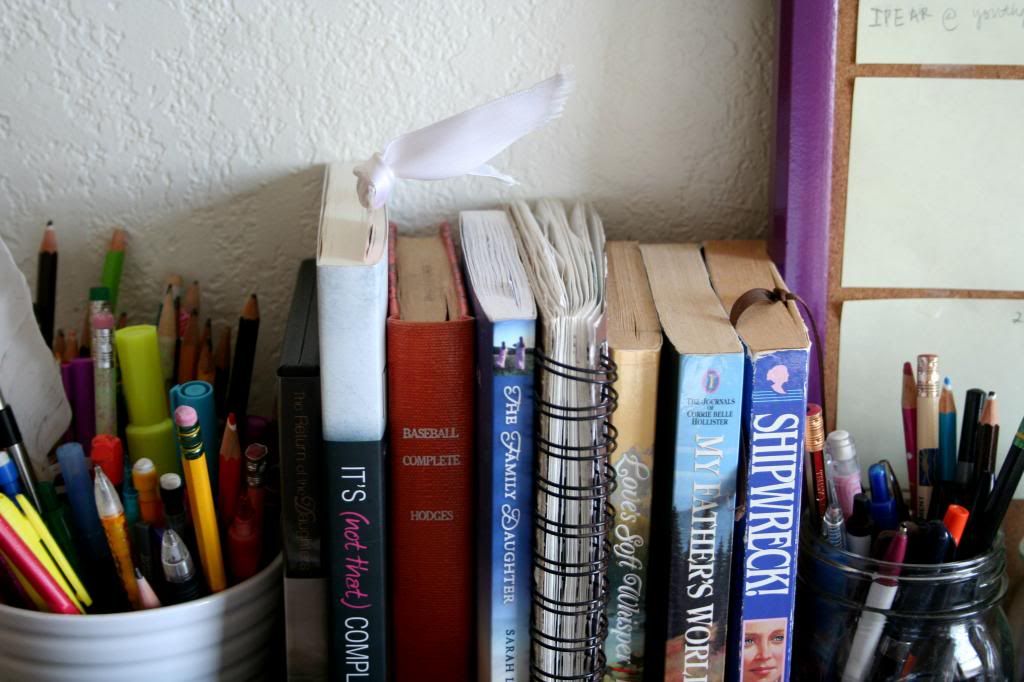 01.
We're in the middle of re-doing my room and Addy's room, slowly but surely. One of my Christmas gifts this year was a new bedspread (a duvet cover) I'd been looking at. We also have plans for lace curtains (!!!) and a gallery wall.
02.
In December we went a little crazy with making paper snowflakes and putting them all over windows. (Also, apparently, Addy has some serious paper snowflake-making skills we didn't know about.)
03.
This glitter feather garland is hanging above the desk in my room. I made it around Christmastime but I think I could get away with leaving it up all year long, right? (Tutorial
here
.)
04.
Ad and I have started doing a photo a day challenge on
instagram
(for the month of January). And it
is
a challenge, but it's also been fun.
05.
Over Christmas/New Years break I read more than I have in months. And now I am in the middle of four books right now. Yeah. (See books I'm reading
here
.)
Happy weekend! xx.