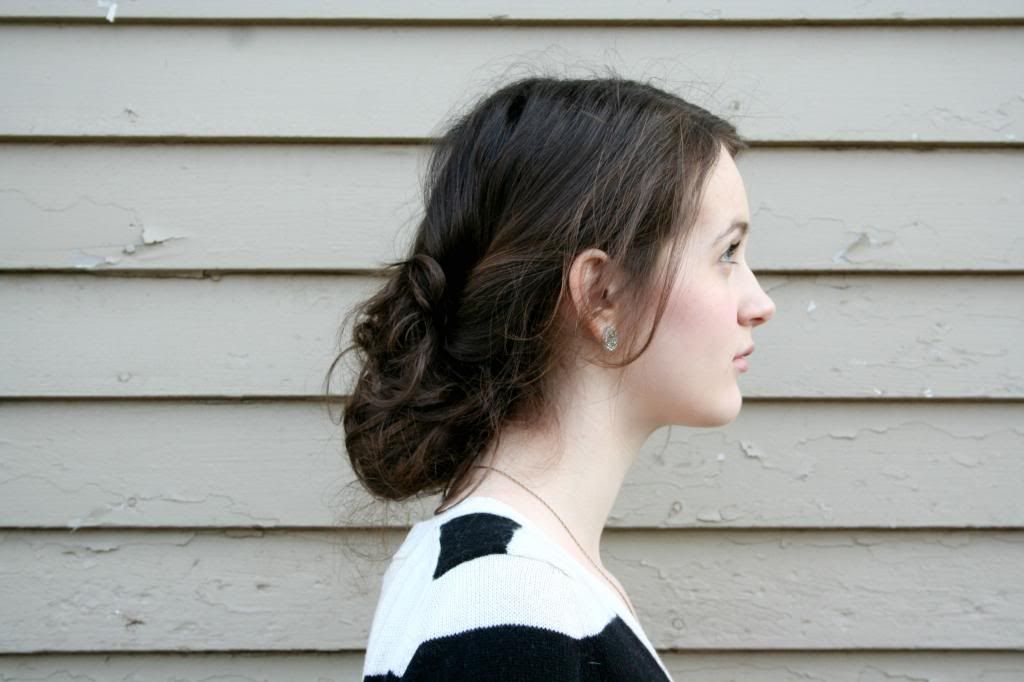 I seem to recall when you were small
All of a sudden, you're tall
It didn't happen overnight
That you've become a wonderful sight
And I know it's going to be all right
Because this is the way it was meant to be
First born in your family tree,
A picture of responsibility
But don't you worry
And don't you fret
Remember the good times
You're not old yet!
poem written by my grandpa. given to me on my 13th birthday.
Today is my fifteenth birthday. It's funny how quickly fourteen went by. I feel like I just sat down to write about my last birthday. It's also funny how much older fifteen sounds, than fourteen. But even though it seems like the year went by quickly, I know I'm older.
Right now I could go into how there are hardships -- trials and temptations. But that's a given. And today I want to tell you all how thankful I am. Thankful for God's grace. For Salvation. For forgiveness. For my family. For life. I don't deserve it.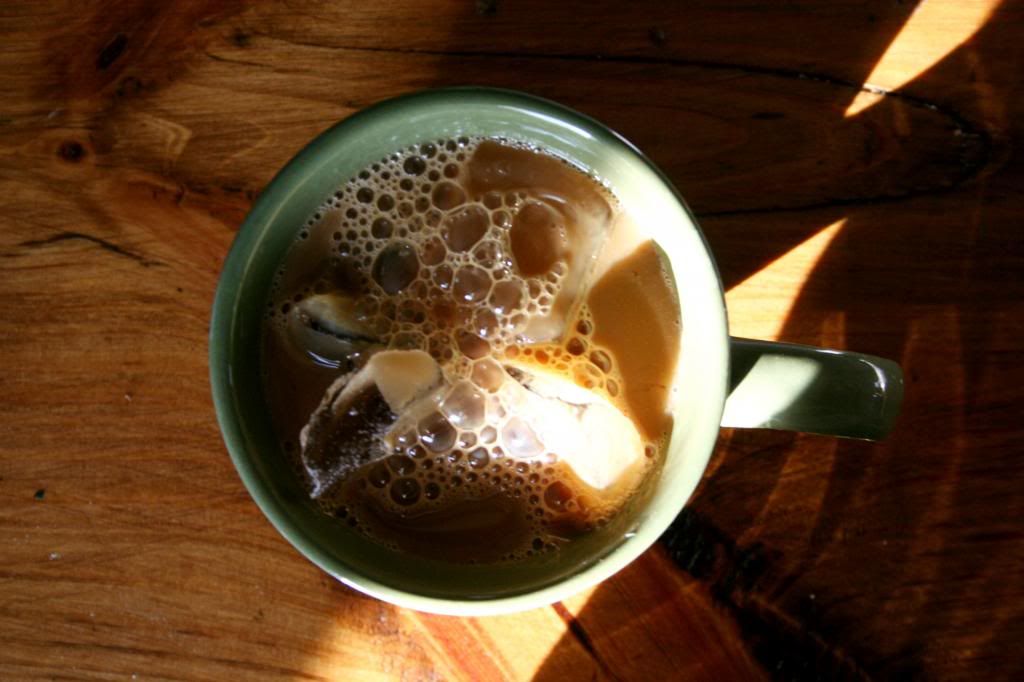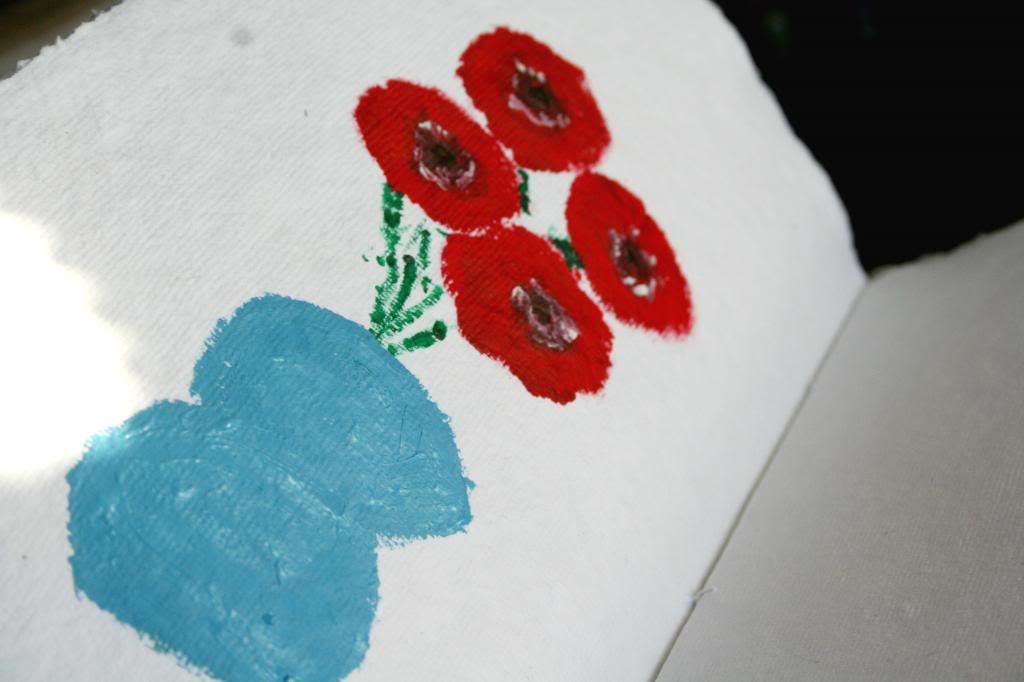 Fifteen years ago today, at 2:04 pm, I was born. I'm happy to be fifteen.