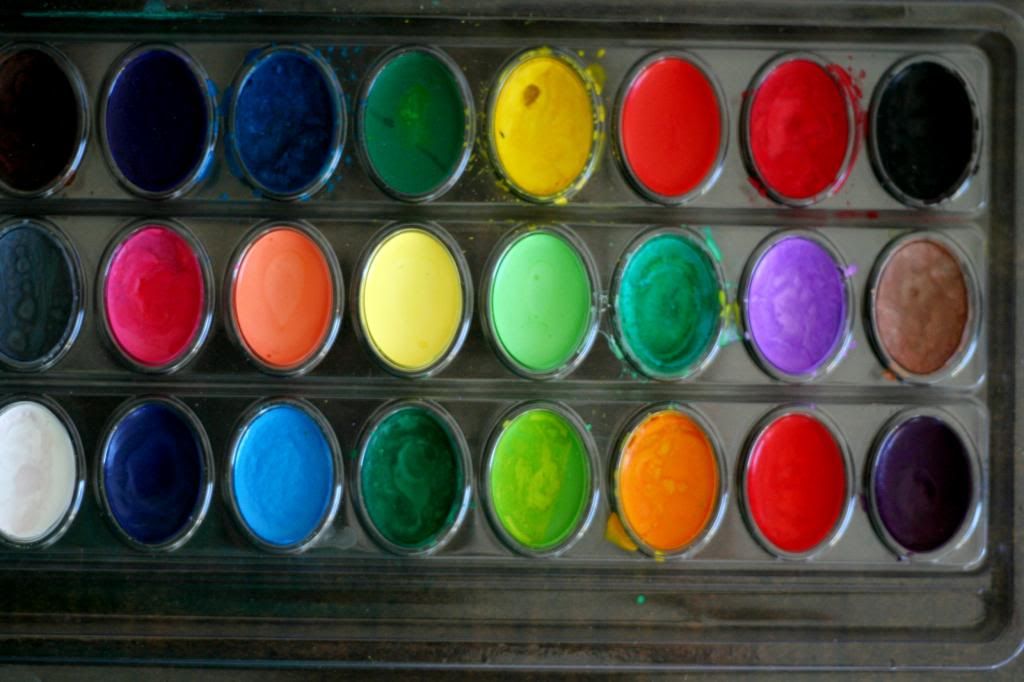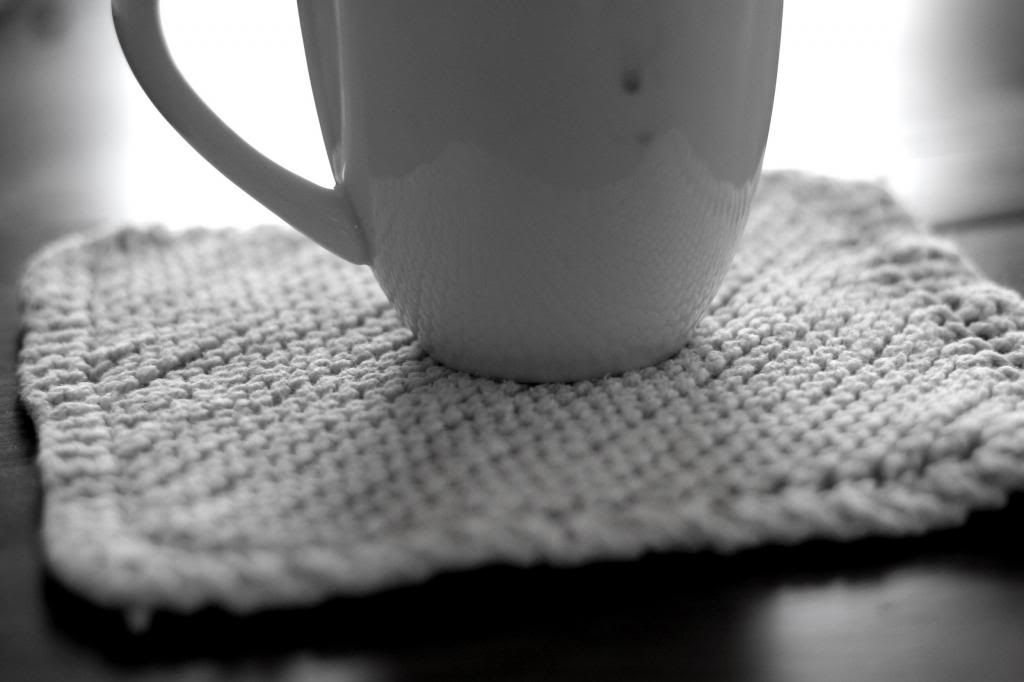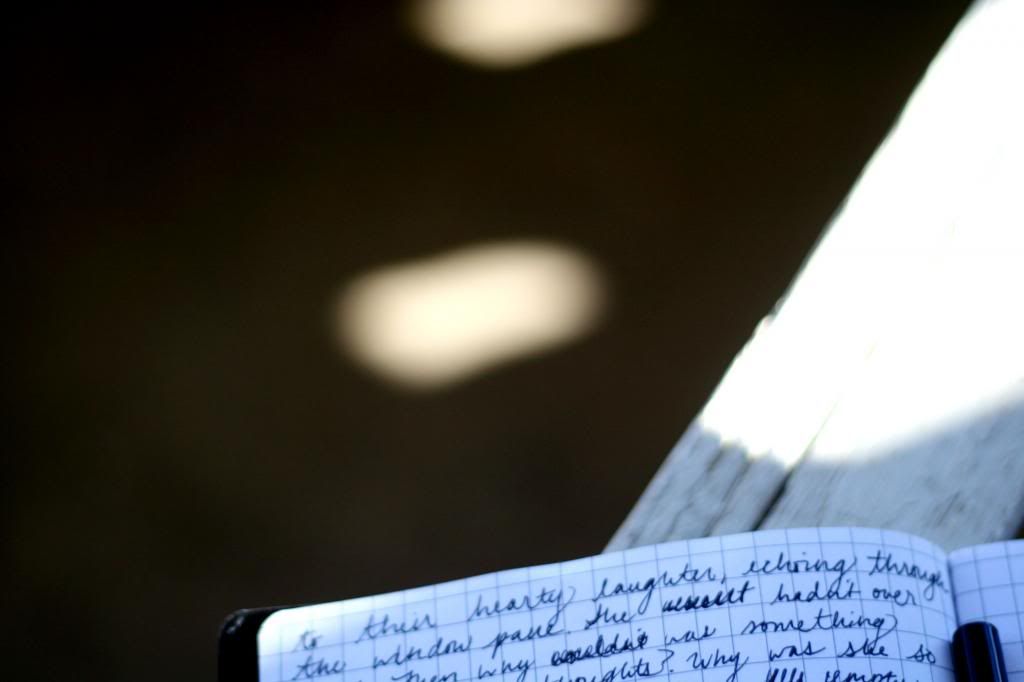 1. Watercolors are so pretty. | 2. A morning mocha. | 3. Writing outside on the porch. | 4. Whitey in black & white. | 5. Morning light through my bedroom window.
I can hardly believe it's February already -- and the fifth, at that. At the first of this month I made four goals for February. 1) drink more water, 2) write everyday, 3) take more photos, 4) read a couple classics. The drinking more water goal has been going pretty well. For writing everyday, well, I haven't everyday, but more than I normally have. As far as taking more photos goes -- my goal was to take photos not just for blog posts specifically. I have a ways to go on this one. And for reading a couple classics, we haven't been to the library yet, but I'm trying to whittle down the five books I'm reading to only two or so. Then I'll be ready for a new one.

Have any favorite classics? I'd love some recommendations!

Happy Tuesday! xo.