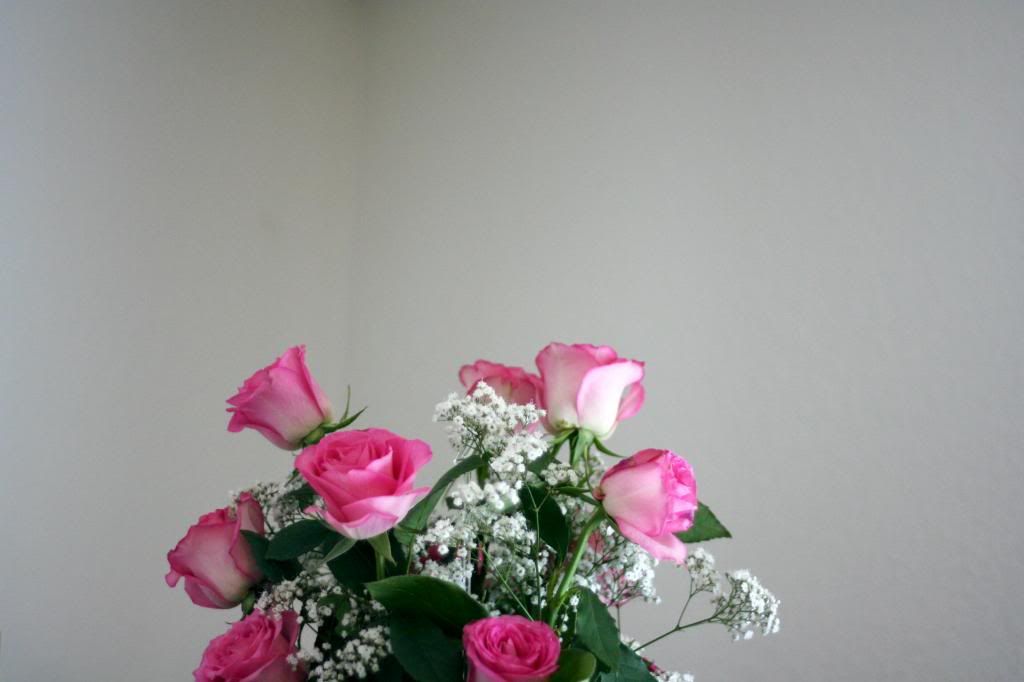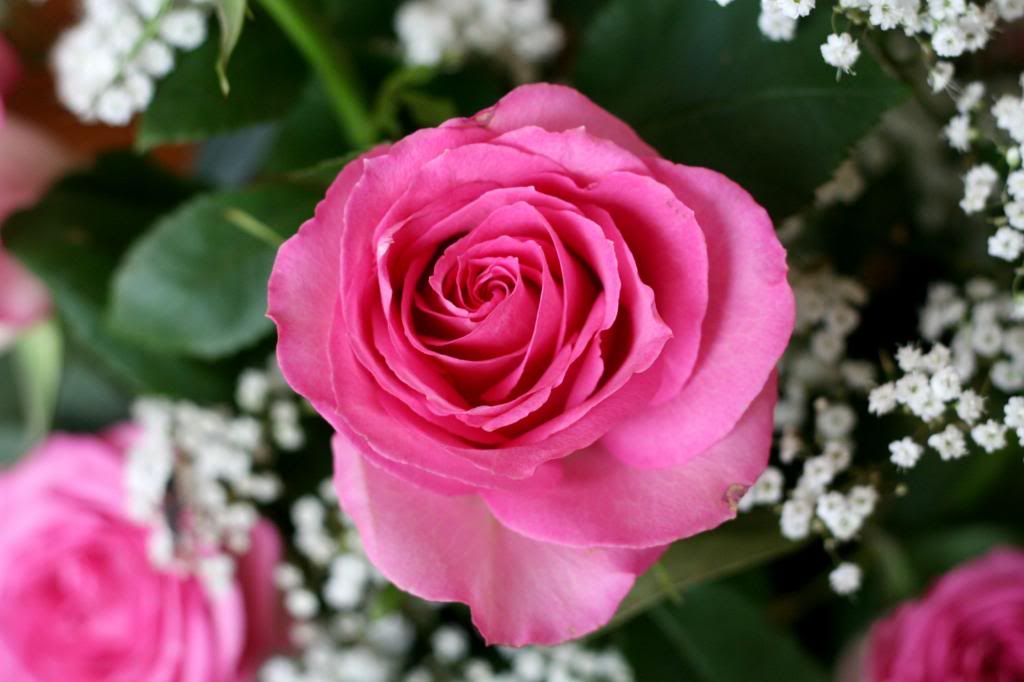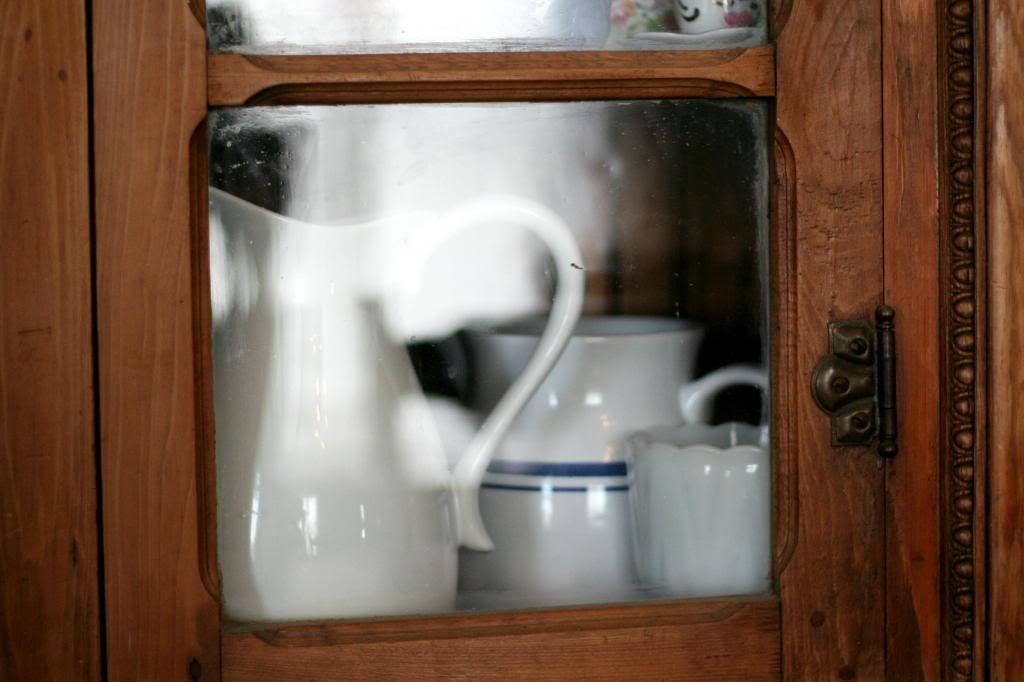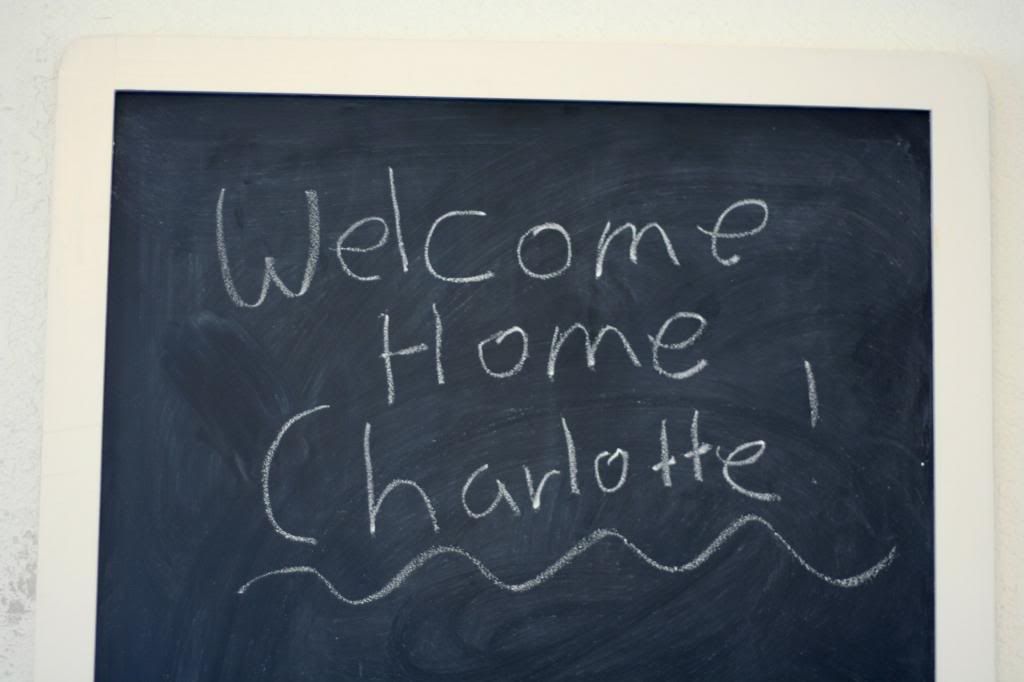 These are just a few photos taken around the house today. Today was the day that marked Charlotte's first week in the world. (One week already, can you believe that?) Pictures of her will be coming in the next post. Other than that, today was a trip to town, writing a letter, scribbling down the story of Charlotte's arrival, Starbucks hot chocolate, lots of laughs, and a visit from family in the evening.
Today as we were driving, I noticed the snow, or lack thereof. It's slowing crawling back and underneath, in some places, the grass is spotted with green. I am very much looking forward to spring. I can't wait to plant flowers, and go on walks, and read books outside, and see the lilac bush bloom. It's going to be good.
But right now, I'm going to enjoy the last of the snow, Charlotte being little, and the end of these winter days. xo.