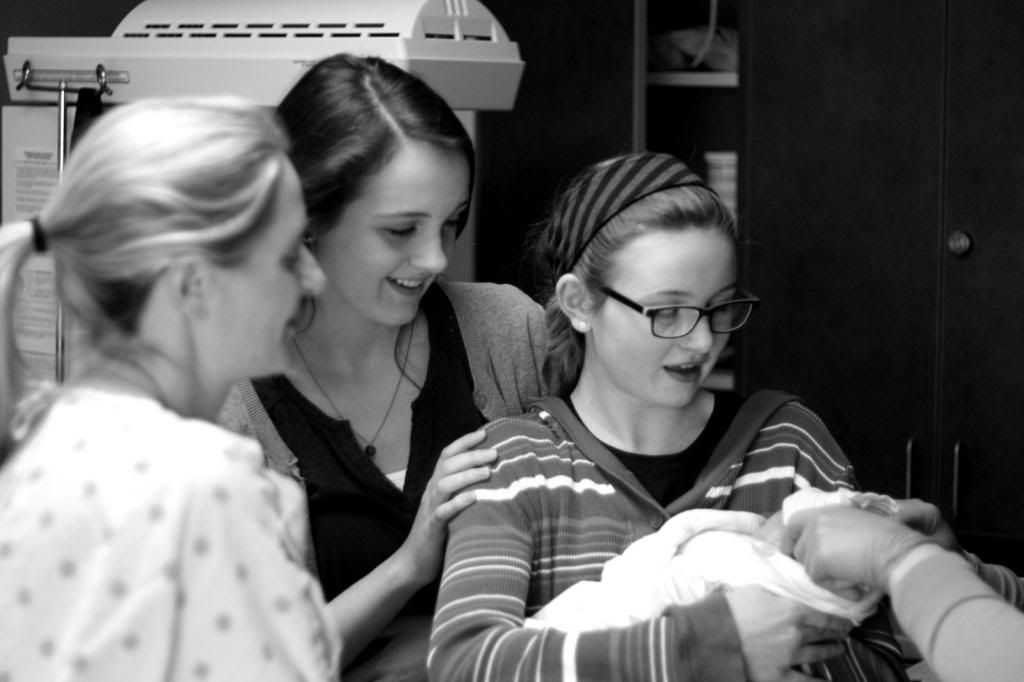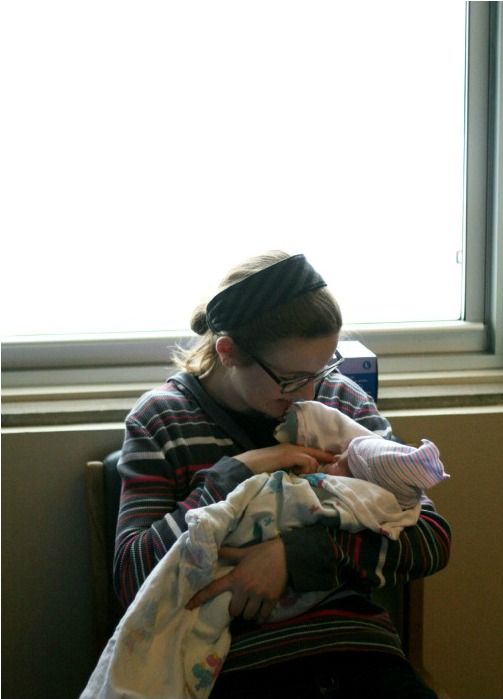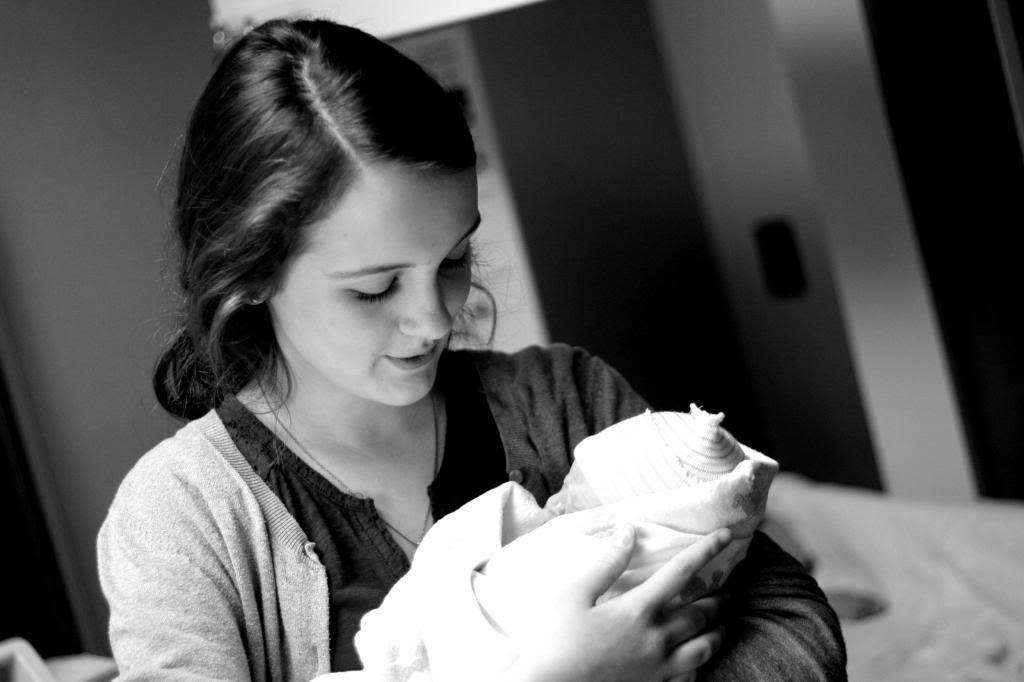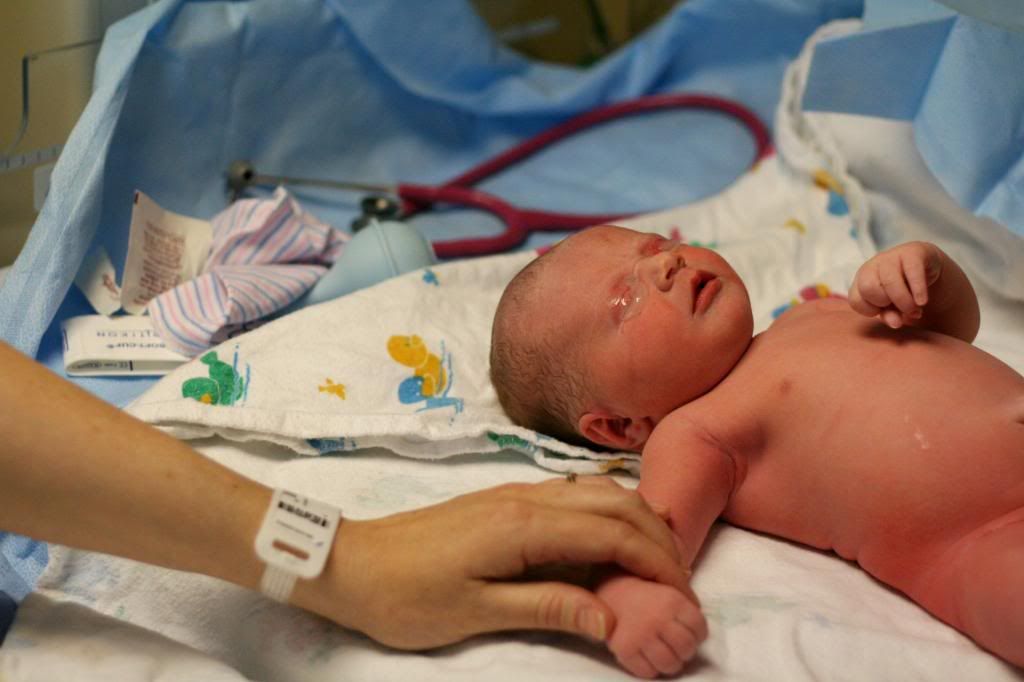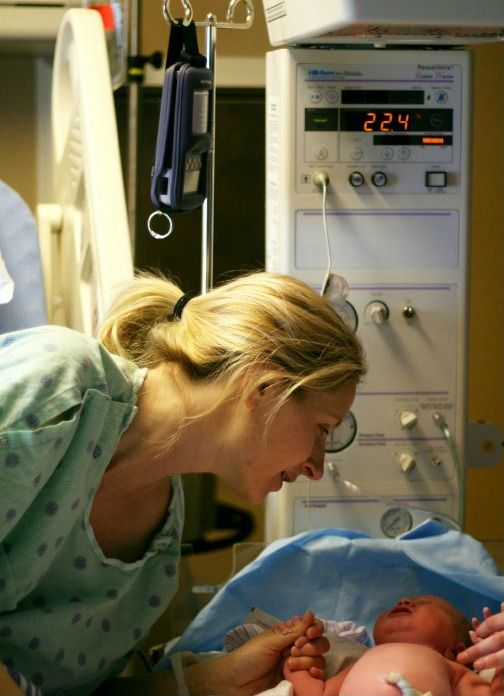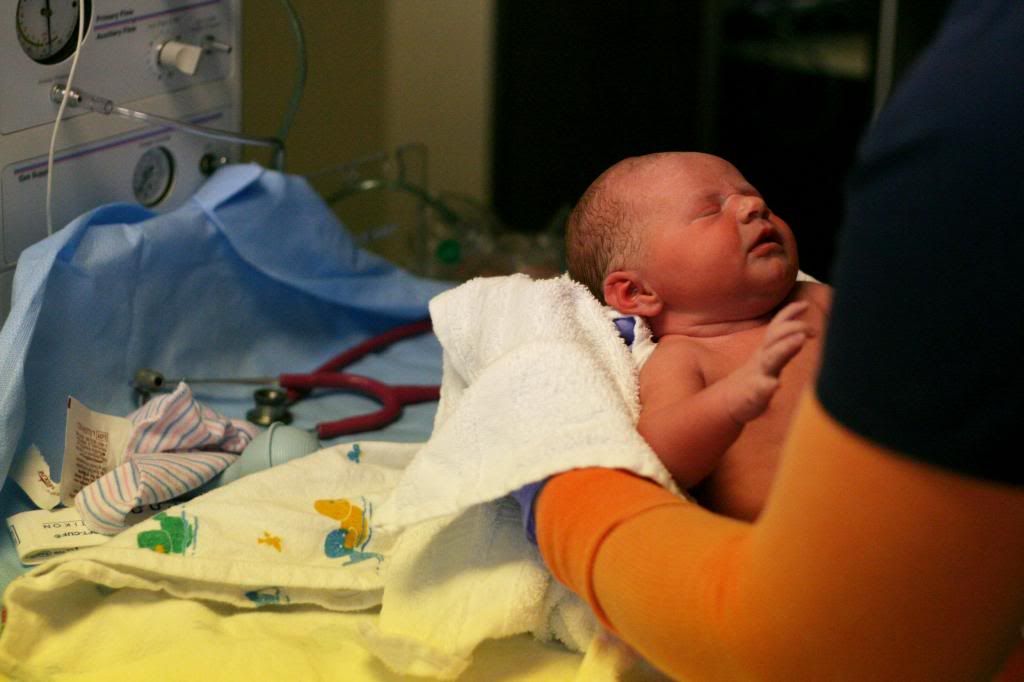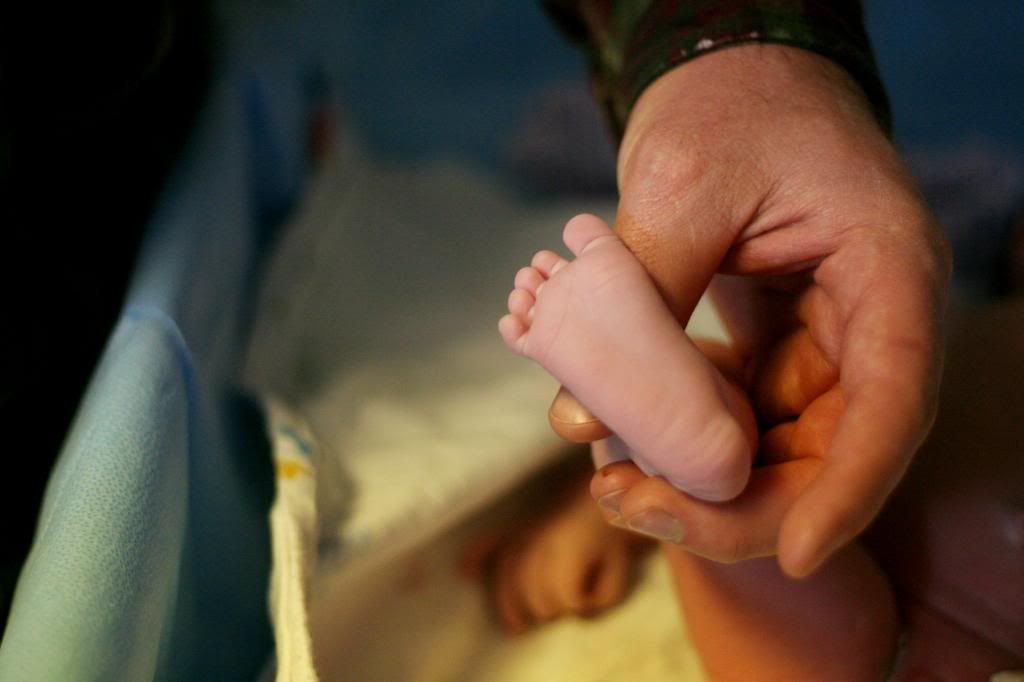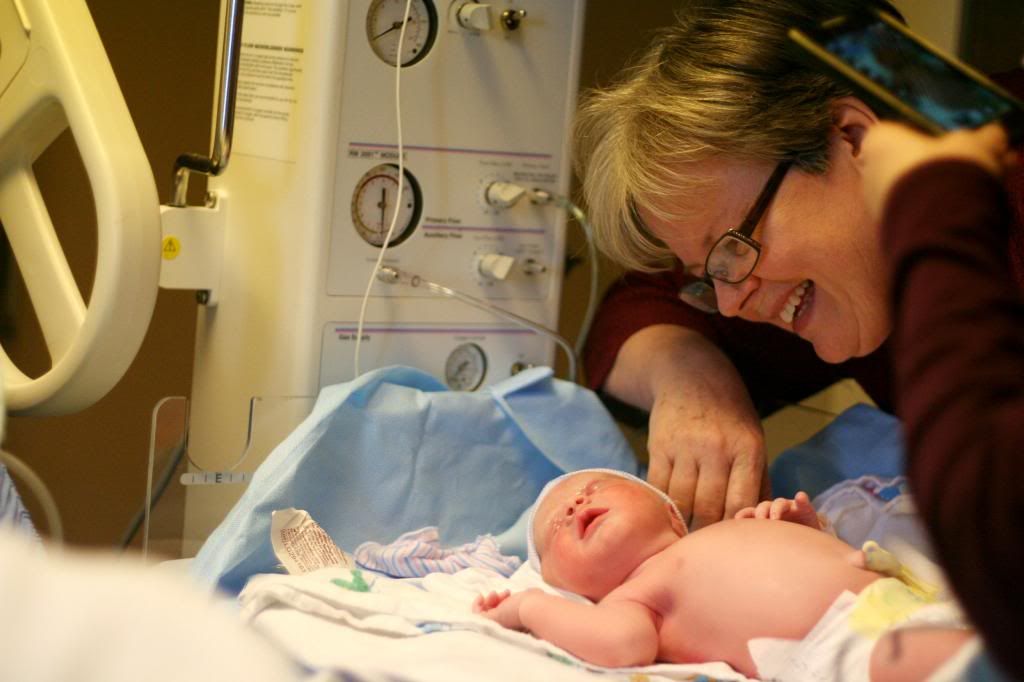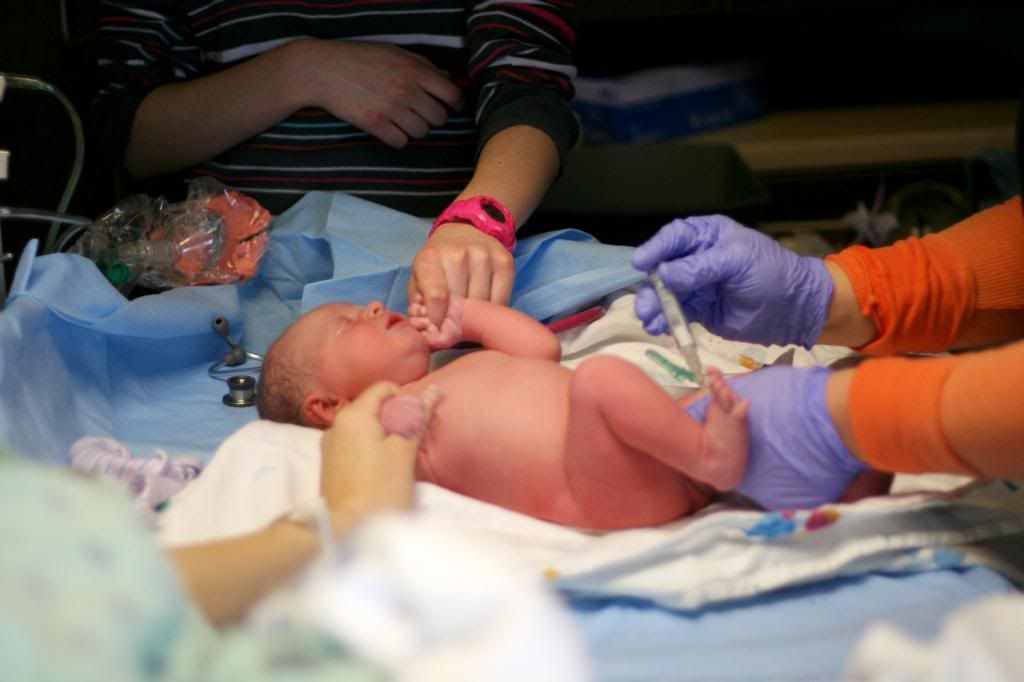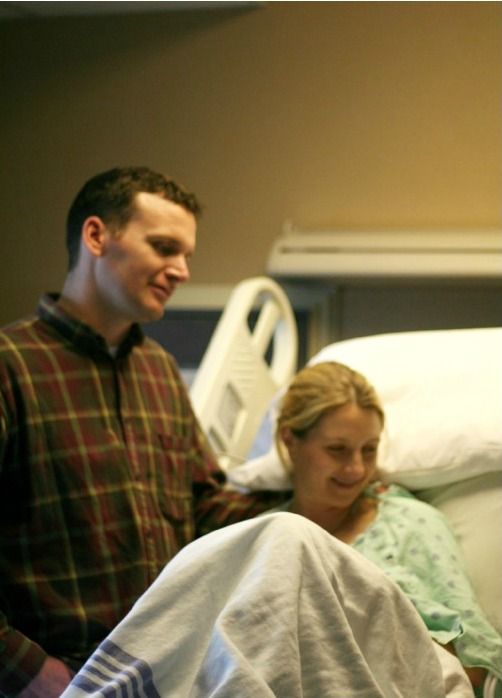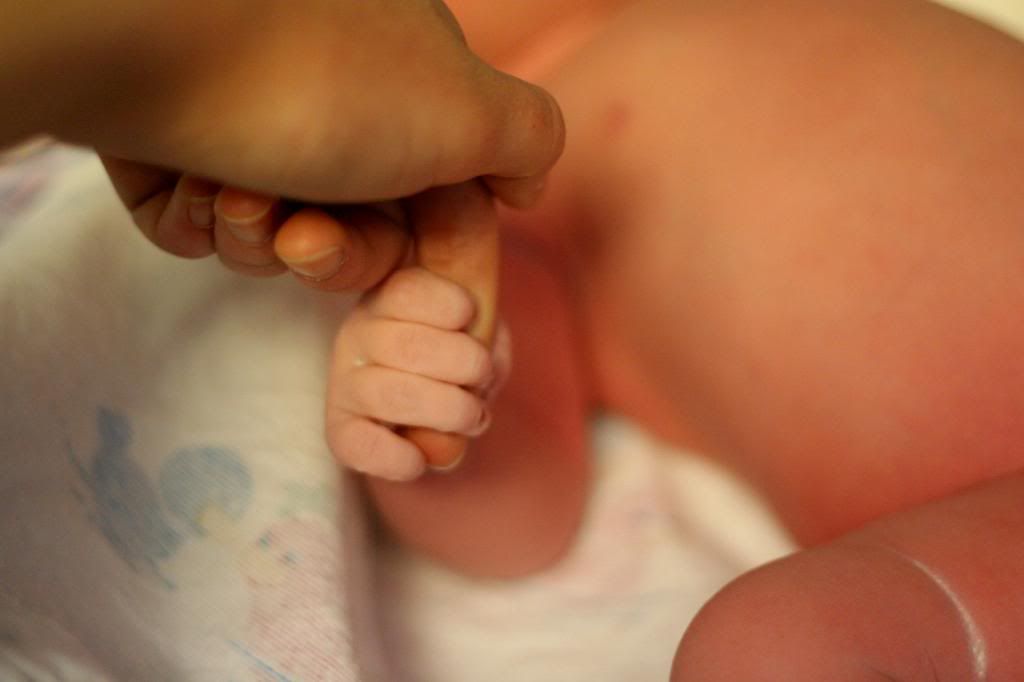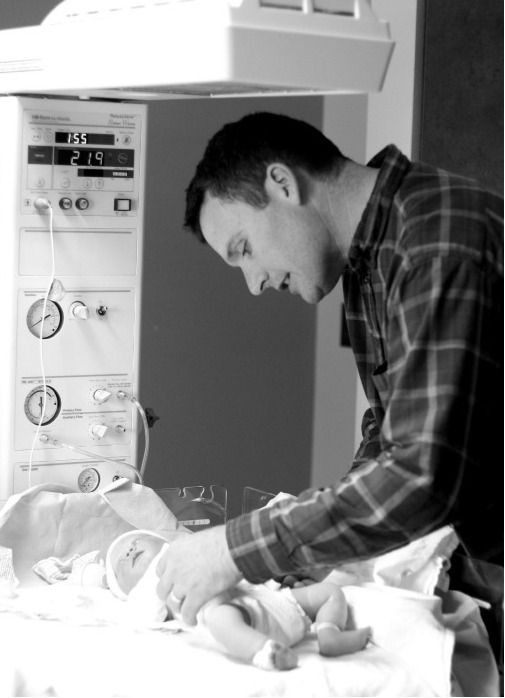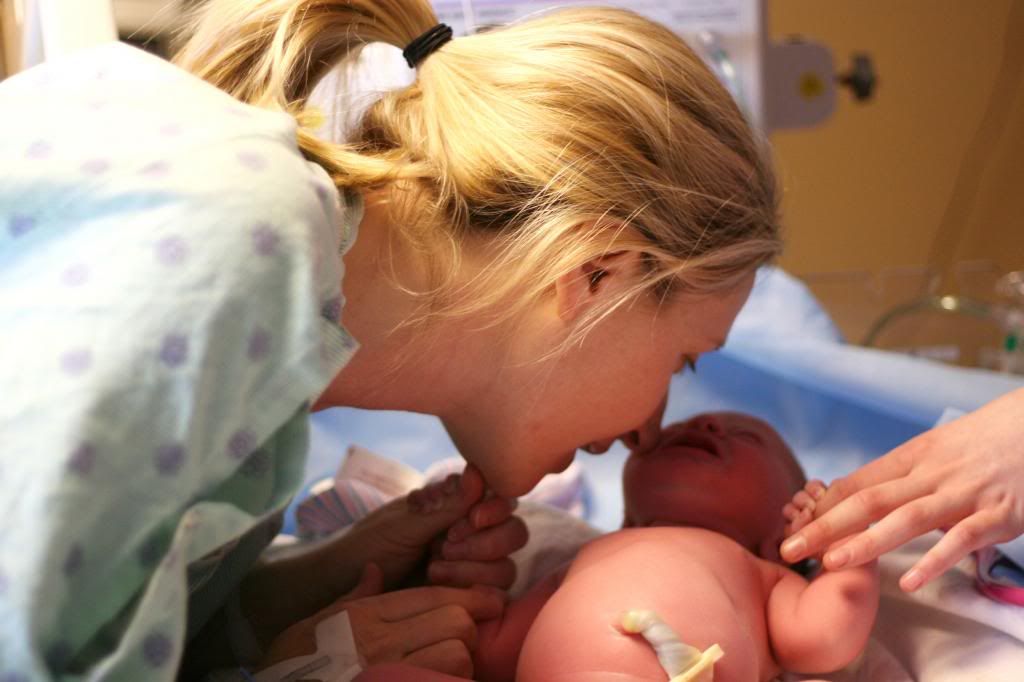 //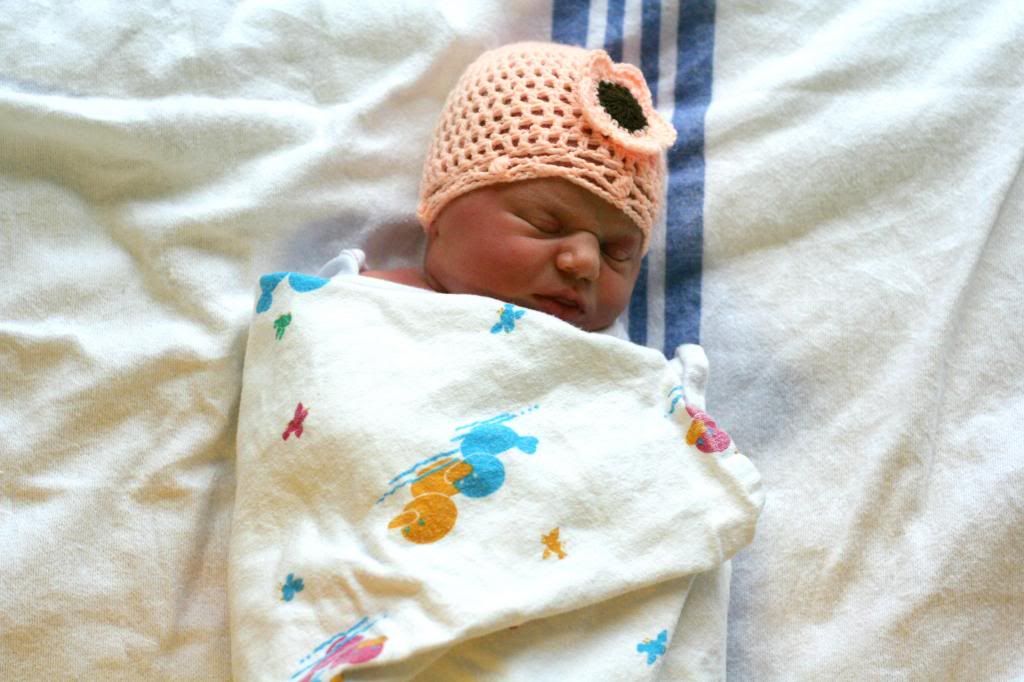 I remember sitting in the waiting room on the fourth floor, watching and waiting for Dad to turn the corner and walk down that hallway. Grandparents and family were there, waiting too. Then finally, Dad was there. Addy and I shot up from the couch. He took us into the room first, into room 400. And there was Mom, holding the baby all wrapped up in a blanket in her arms. "It's a girl," she said. "What is her name --" Addy asked. "This is Charlotte," Mom said. And this was when we first met little Charlotte.

Mom passed her to Addy, then me, then Dad, then back around again. I couldn't believe how small she was, yet how perfectly she fit in my arms. After awhile, Dad went out to tell the grandparents, aunts, and uncles they could come in soon, and when they did, there were at least six cameras out immediately and grins from ear to ear.

Eventually, Mom and Charlotte were moved to room 483, where Charlotte spent the next two days. Addy and I went to our grandparents' house to spend those two nights, but were awake and ready to go as early as we could be, ready to go back to the hospital. Those 48 hours seemed to take a long time. But, then the day came when we could go home.

And that is half the story of the arrival of Charlotte Rose.