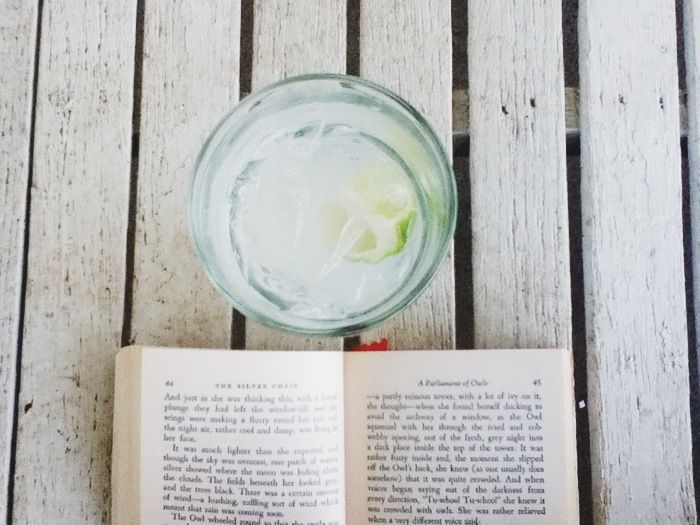 there is hardly ever (hardly) a better
the sun beats through the winter wind,
There's a wind blown look to your hair
and your face feels stretched
(in the best way possible) ,
from seeing the sun again.
summer is coming through.
I missed posting five pictures on the fifth this month, so here's five on the ninth. These are [grainy] ipod photos from when it was a nice, warm, eighty degrees outside. I sat outside on the porch swing and drank lemonade (+ a lime) and read The Silver Chair by C.S. Lewis (superb books, by the way).

Happy Thursday. xo.