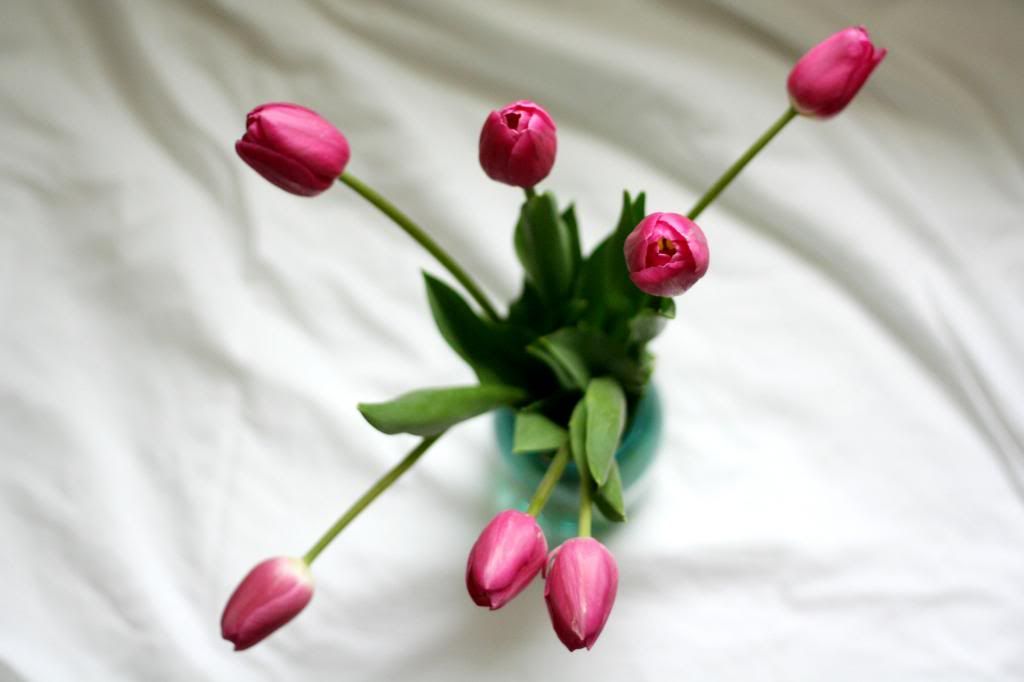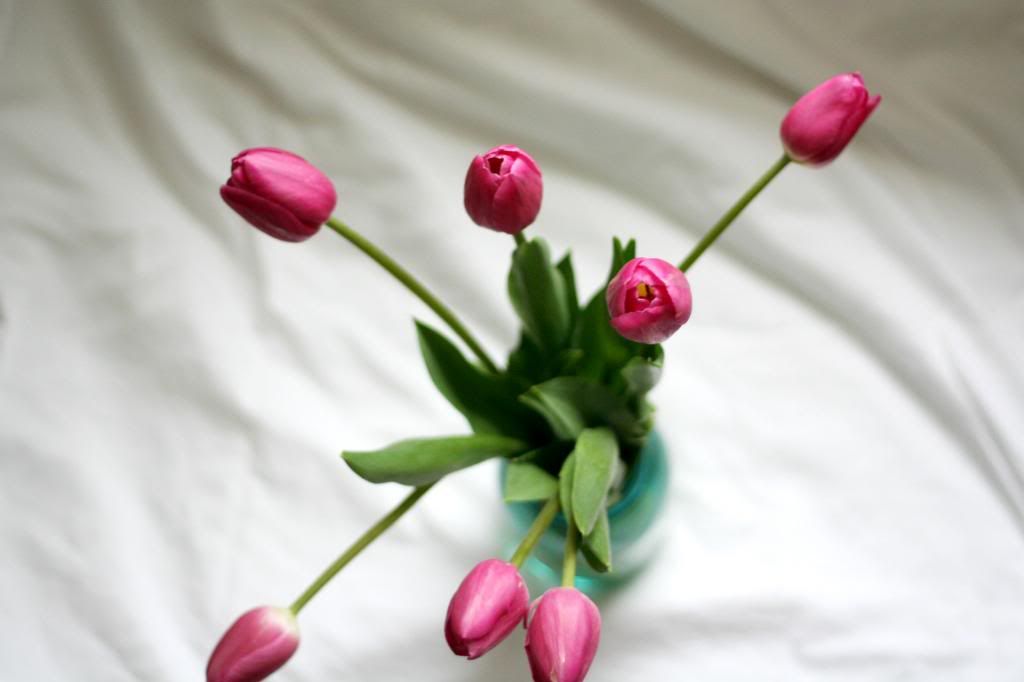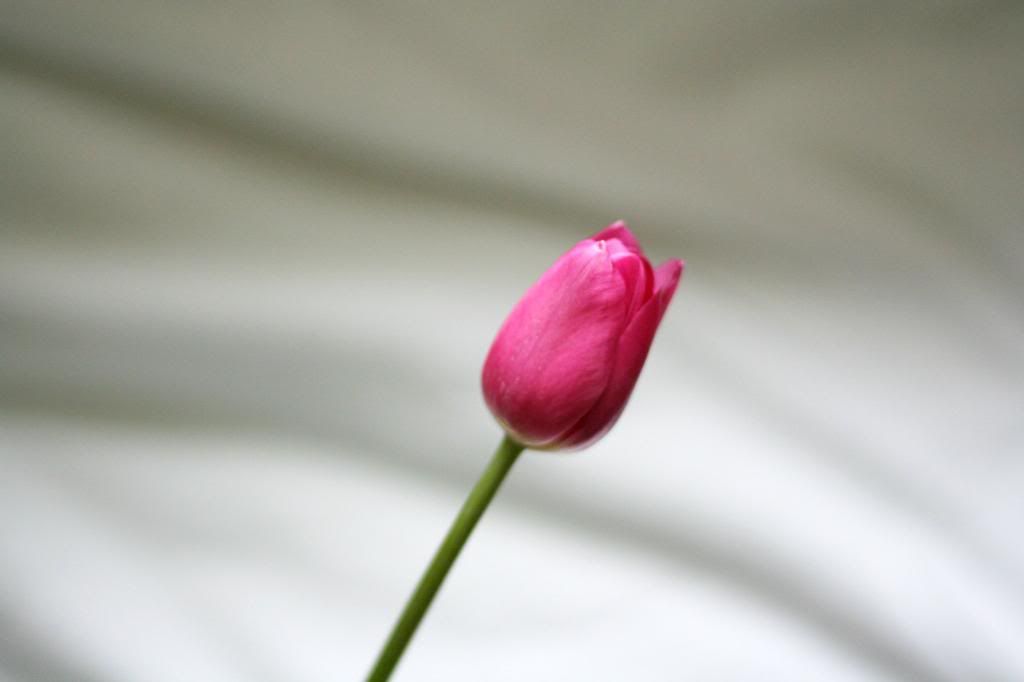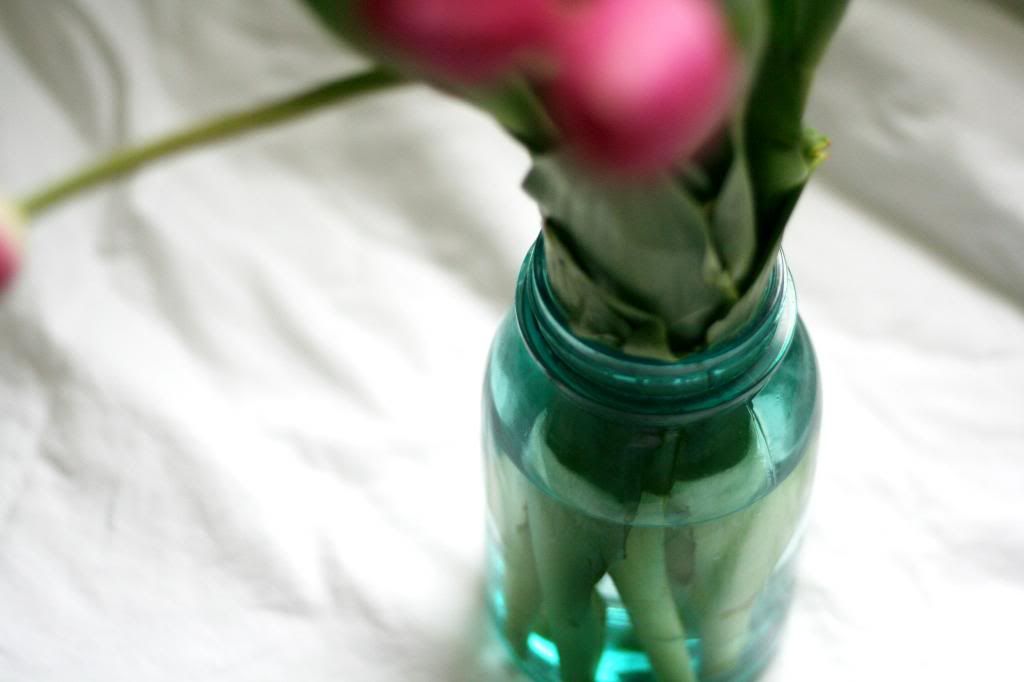 some pictures of mother's day tulips
Yesterday evening I started not feeling so well, and today "it" turned into a full out head-cold. Thankfully, though, I have a nice supply of library books on hand. And so, I've been reading more than I have in awhile, and turned out a canvas painting and a watercolor today.
Things that have been going on recently include...
the lilac bush blooming
the grass getting cut for the first time this year (all green and velvety)
charlotte has learned how to goo and gurgle and make all sorts of noises
i got my hair cut (about 4 1/2 to 5 inches off)
we have 15 new baby chicks
my instagram has been overtaken by pictures of flowers and new paintings (which are of flowers)
What have you been doing recently? Happy Sunday.
PS // I hope to offer an update on Charlotte soon (and perhaps some two month photos), and also one on the baby chicks.