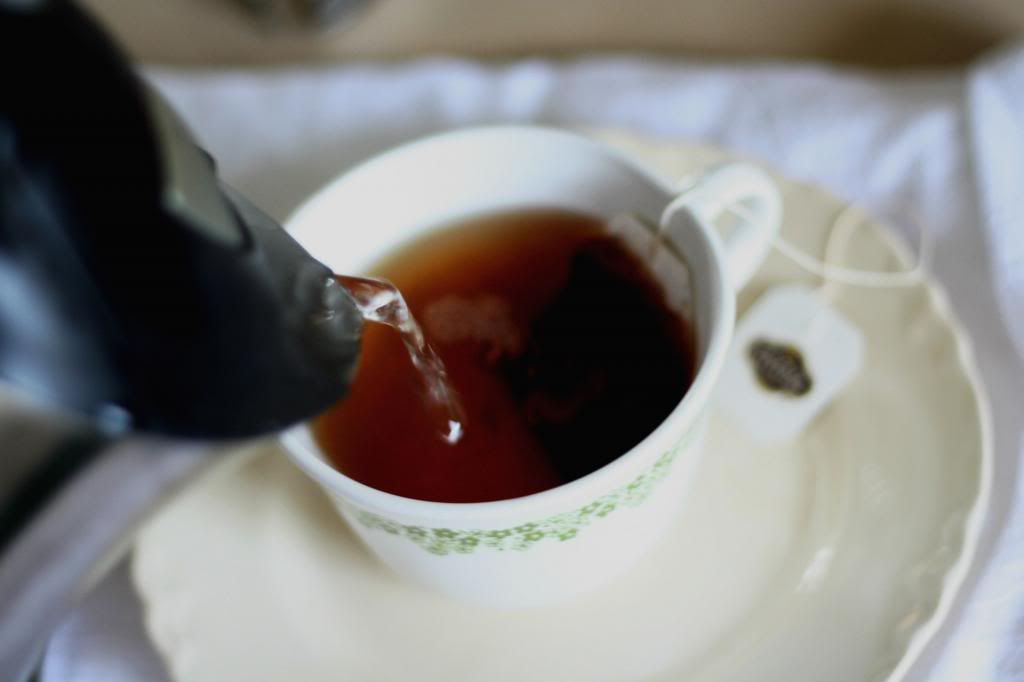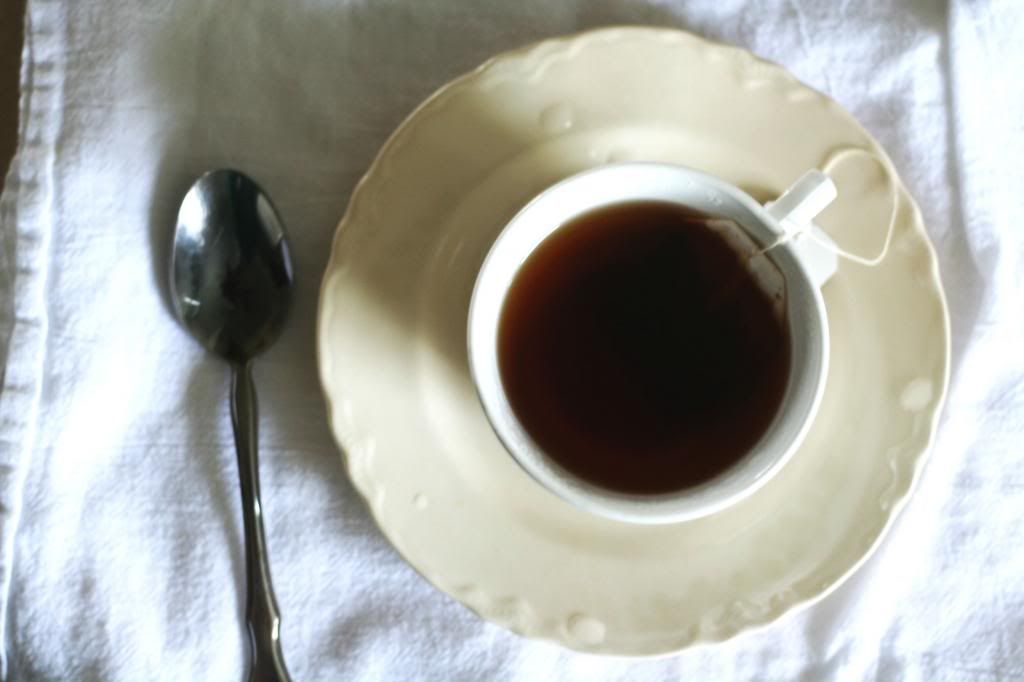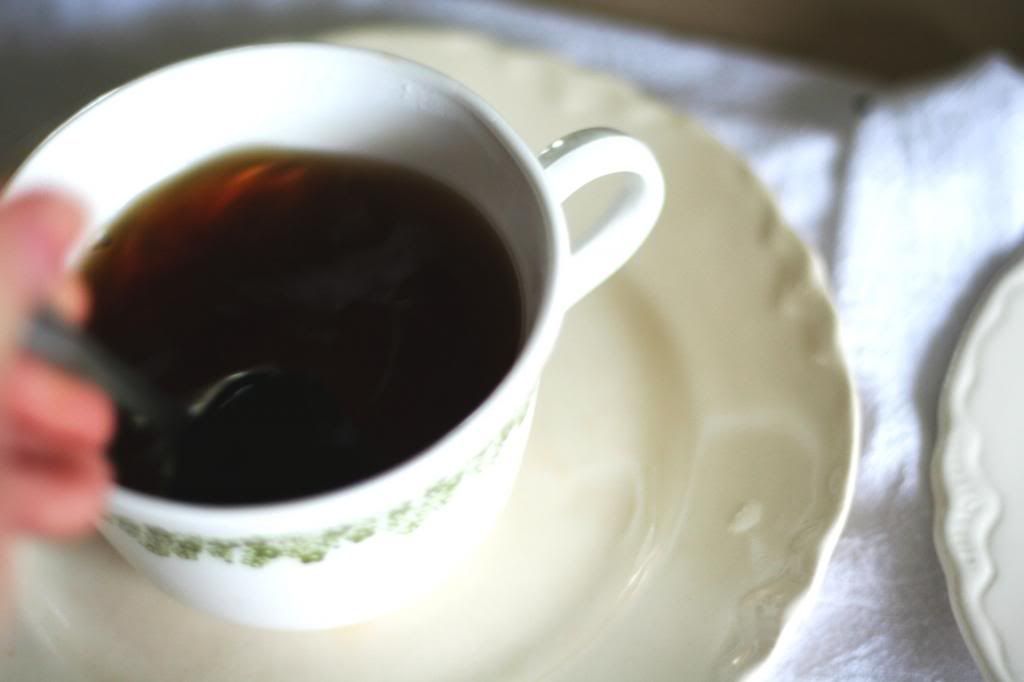 Now, this is not to say that I drink a ton of tea. But I've gone through three cups this past week and that's more than I've ever in my whole life.


In trying to change my ways of gravitating towards eating sweets and not-especially-good-for-me food, I took up drinking tea as a substitute for coffee -- and I must say, I don't know why I haven't tried it before. I still much prefer coffee, but a cup of earl gray (+ a little milk and honey) in the morning or evening seems to hit the spot.

What are your favorite kinds of teas?