If you all didn't know...I really like reading. I'm constantly finding new books I want to read. I thought I'd share some new books/series are that new or old-time favorites. (I use
Goodreads
to keep track of books I've read, want to read, or have read. It's pretty handy and I'd recommend it! See my account
here
.)
First off, I'm currently reading Pride and Prejudice by Jane Austen, The Adventures of Tom Sawyer by Mark Twain, and The Hobbit by J.R.R. Tolkien. I was reading Tom Sawyer (which I must say was rather surprising) when I found Pride and Prejudice in a box in our house. So I'm kind of in limbo between reading both here and there (whichever is closest). I seem to be making habit of reading more than one book at a time lately. I'm reading The Hobbit aloud to my sister.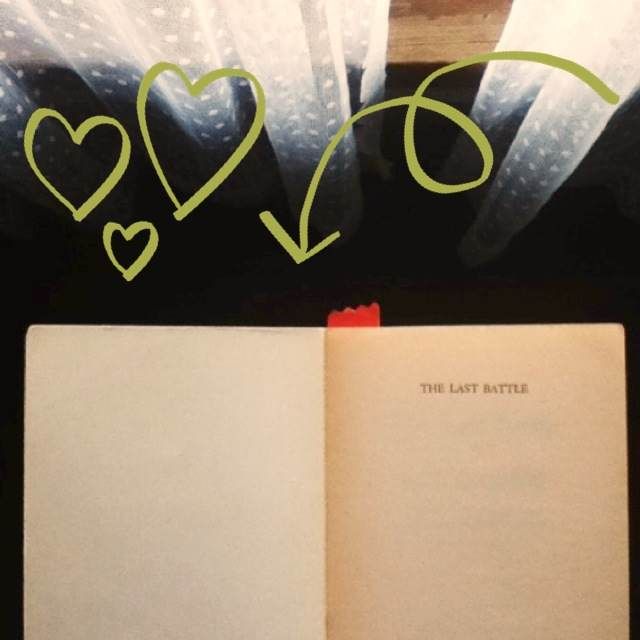 For books I've read, I started keeping track of them with
this
chart last year. It's fun because at the end of the year you can count up the number of books you've read.
The Chronicles of Narnia by C.S. Lewis >> My grandpa loaned these to me recently and I loved them.
The Anne of Green Gables Novels by L.M. Montgomery >> I read these sometime last year and am hoping to re-read them this summer.
The Love Comes Softly Series by Janette Oke
Little Women by Lousia May Alcott
Across Five Aprils by Irene Hunt >> I read this book a few years ago and remember really enjoying it, I'm looking forward to re-reading it sometime.
The Viking Quest Series by Lois Walfrid Johnson >> One of my favorite series. (I've read them, like, three or four times. Seriously.)
Seasons of the Heart Series by Janette Oke
Millie Keith, A Life of Faith by Martha Finely >> Another one of my very favorites and one I hope to read again soon.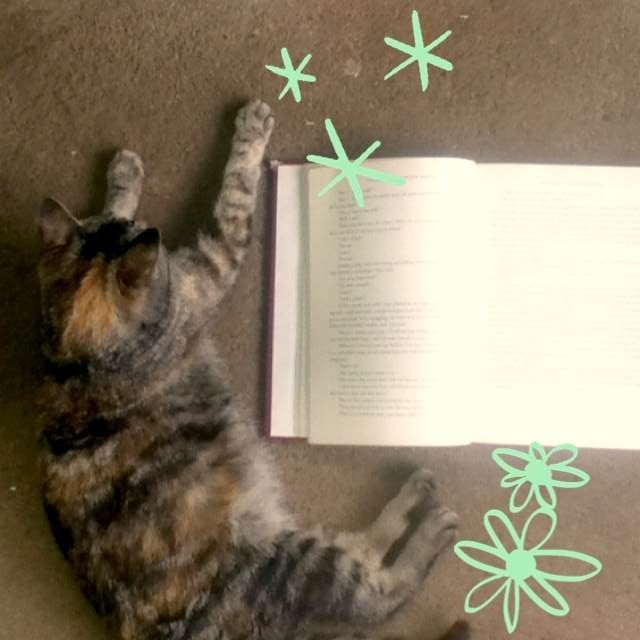 Books I want to read would be...
The River of Time Series by Lisa T. Bergren
The Lord of the Rings Series by J.R.R. Tolkien
The Elsie Dinsmore Series (the orignial ones) by Martha Finely
The Milred Keith Series (the orignial ones) by Martha Finely
Ivanhoe by Walter Scott
Pligrim's Progress by John Bunyan
The Song of Acadia Series by Janette Oke
The Bonnets and Bugles Series by Gilbert Morris
The Story Girl Books by L.M. Montgomery
Emma by Jane Austen
...
What are your favorite books? Happy weekend. xo.