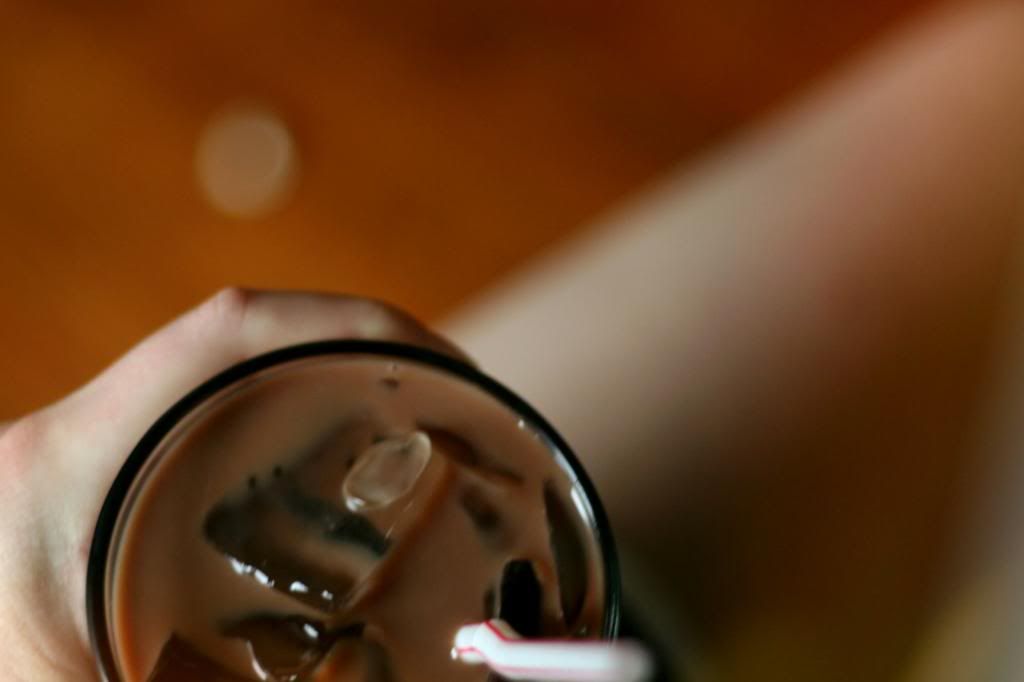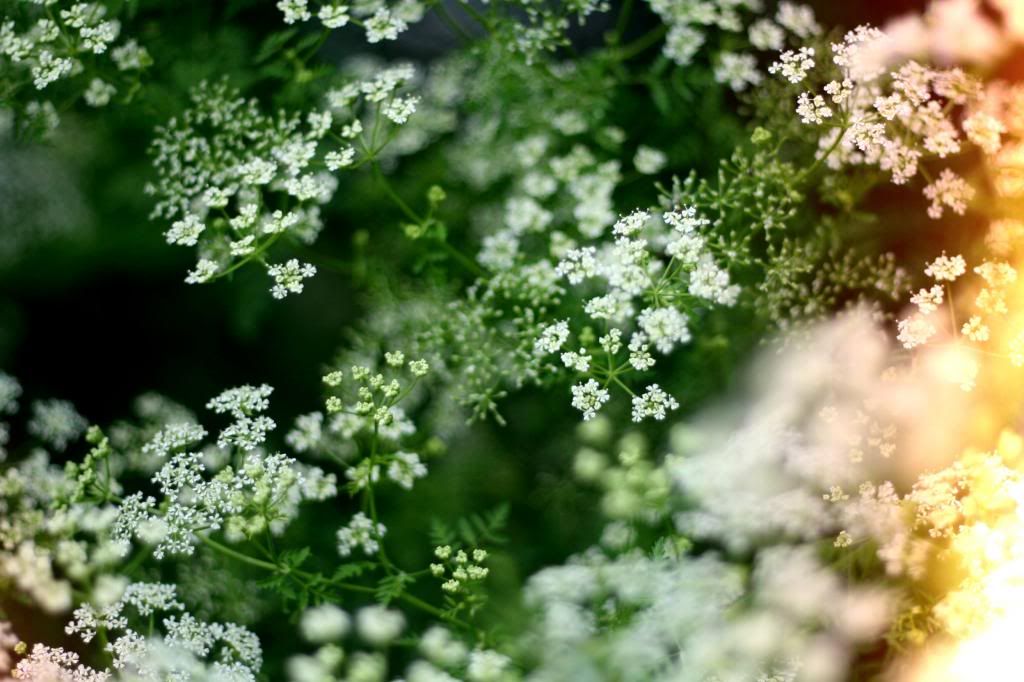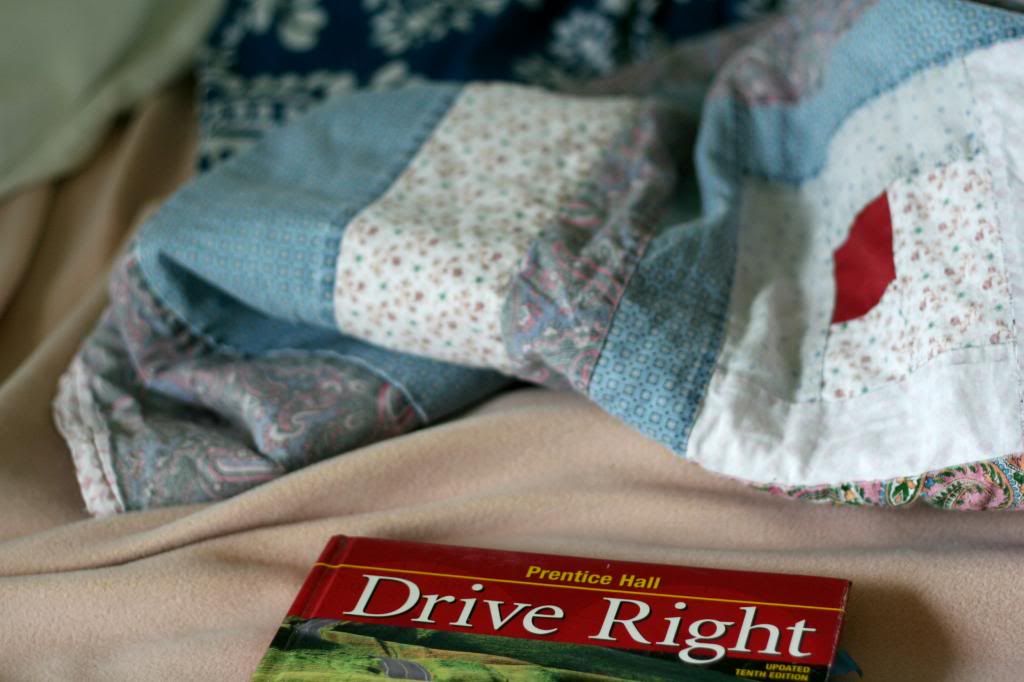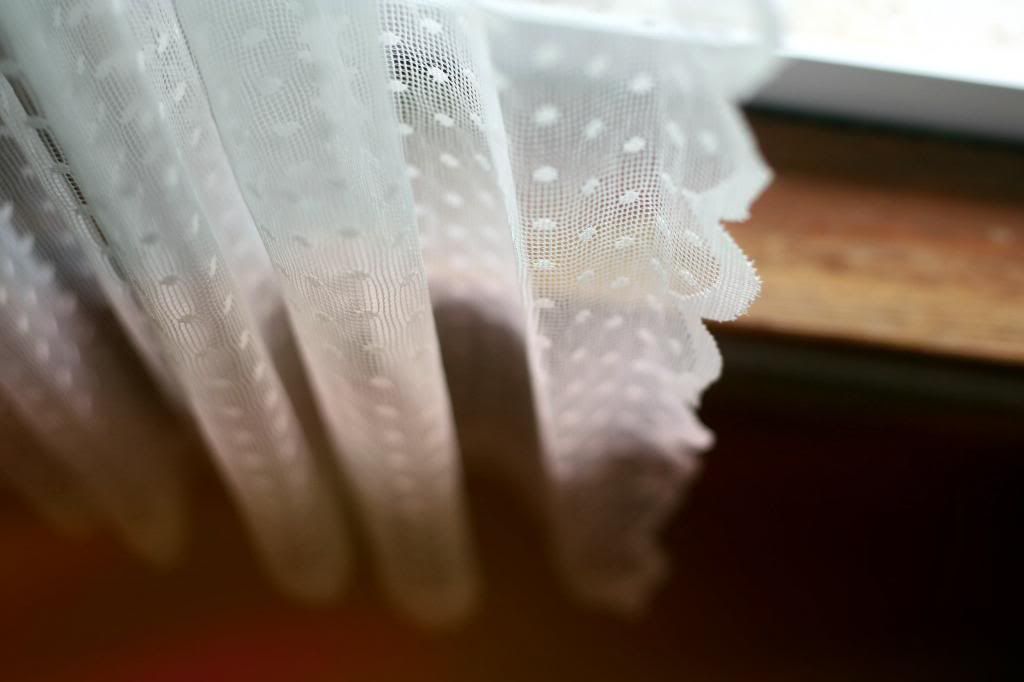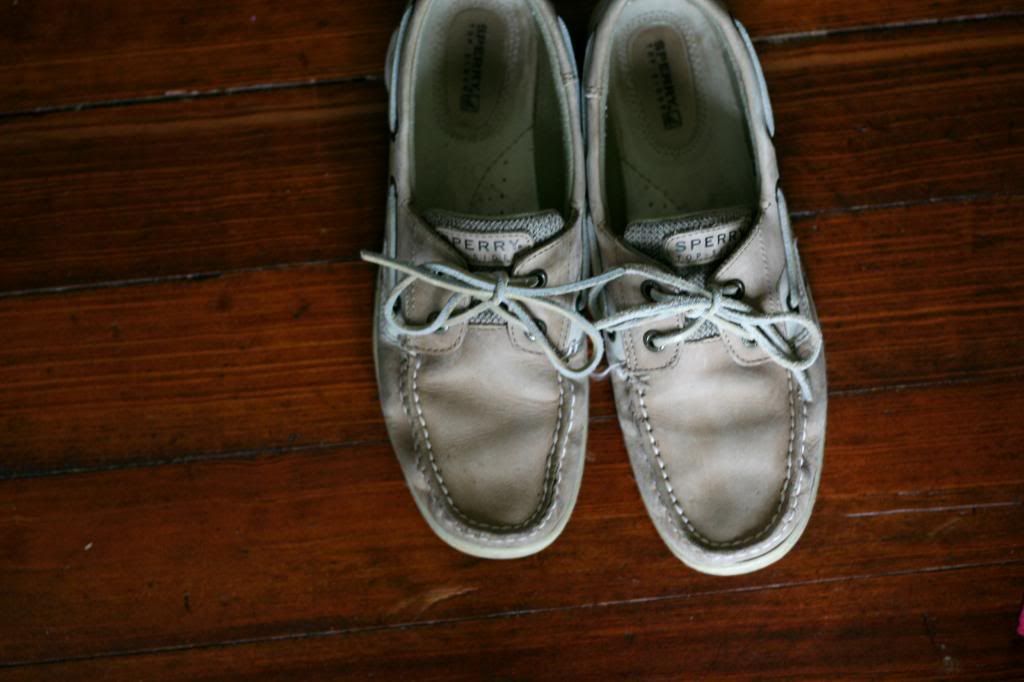 o n e
iced cafe mocha
t w o
little white flowers
t h r e e
driver's ed book
f o u r
lace curtains
f i v e
sperry's. like everyday.
(posted on the 8th, taken on the 5th)
//
It feels like I haven't posted in forever. Well, it hasn't been forever. It really hasn't even been that long.
These days my room is messy, the dates in my journal have large(ish) gaps between them, books go unread -- but life goes on. I'm enjoying going and doing.
I'll probably be back to regular posting soon, in the meantime here's this month's 5 on 5. xo.