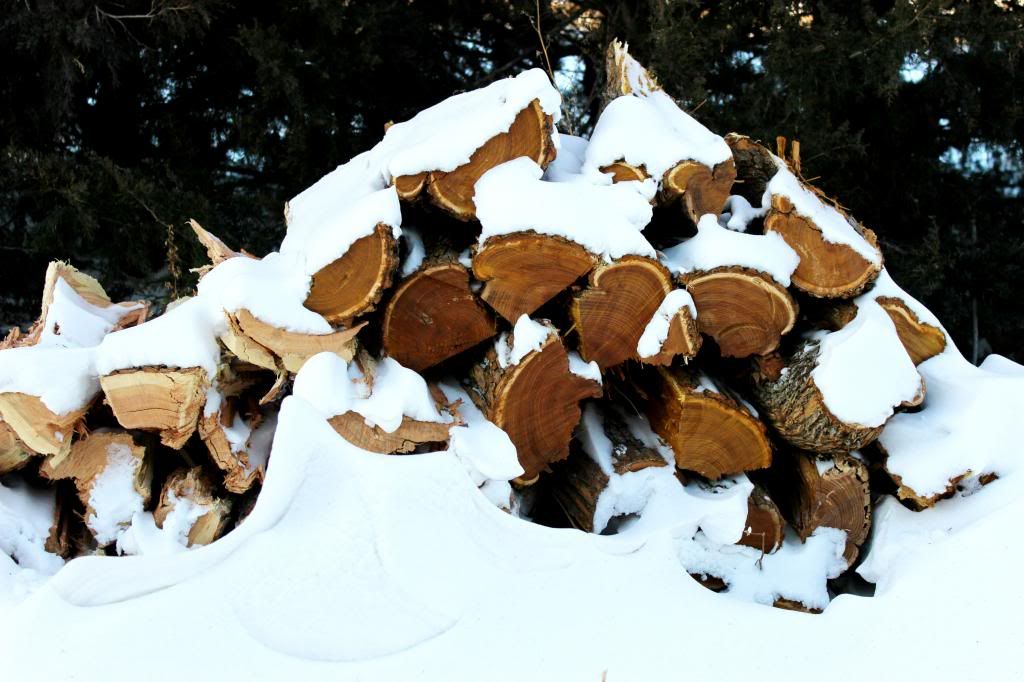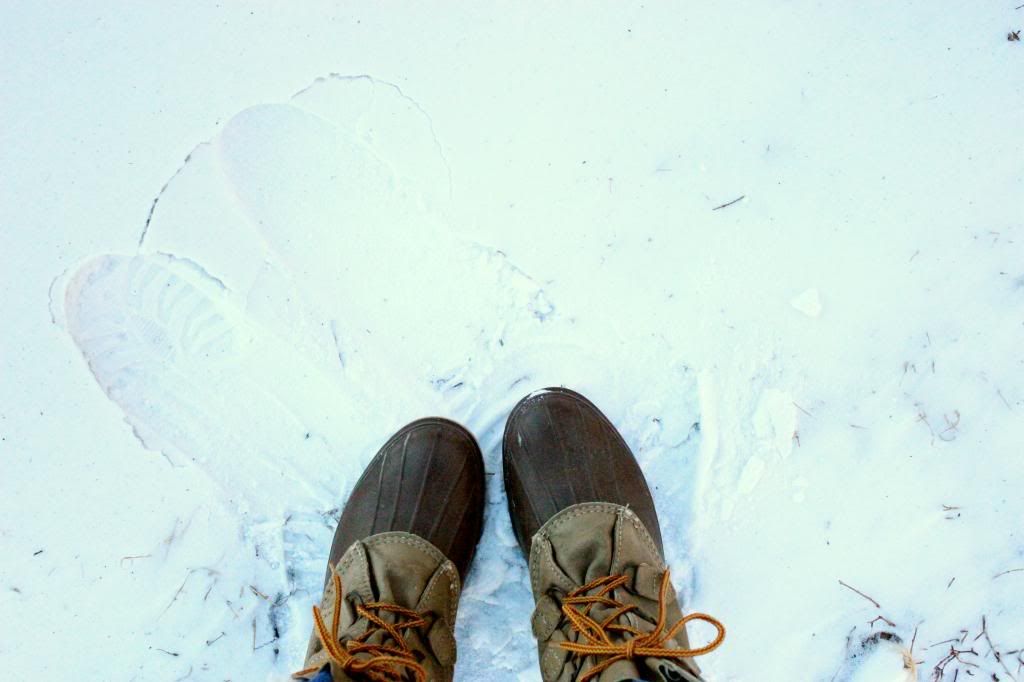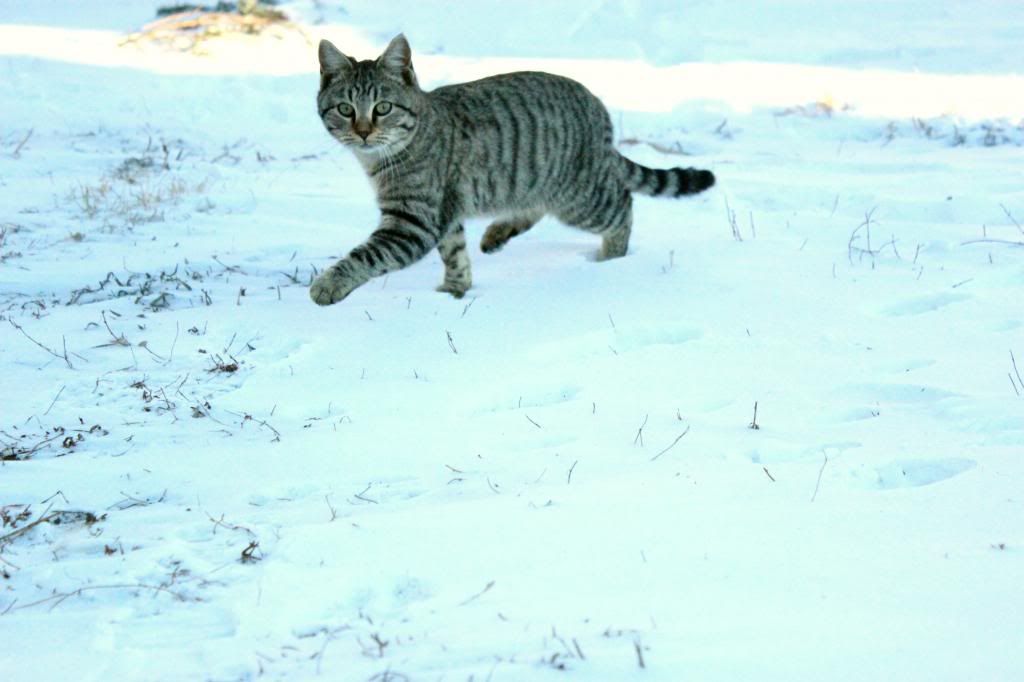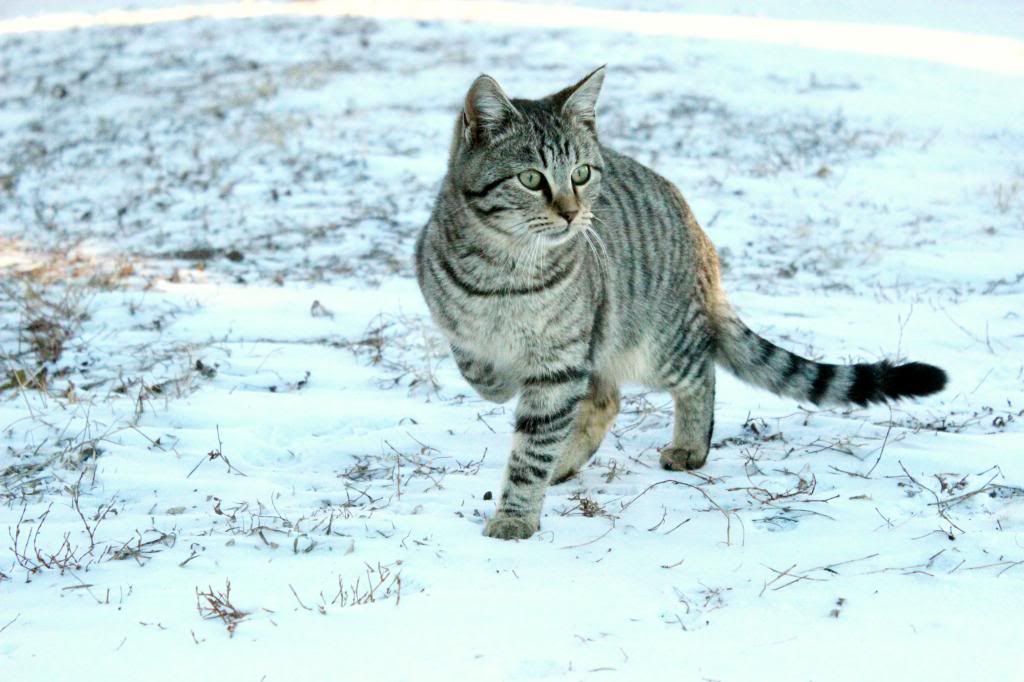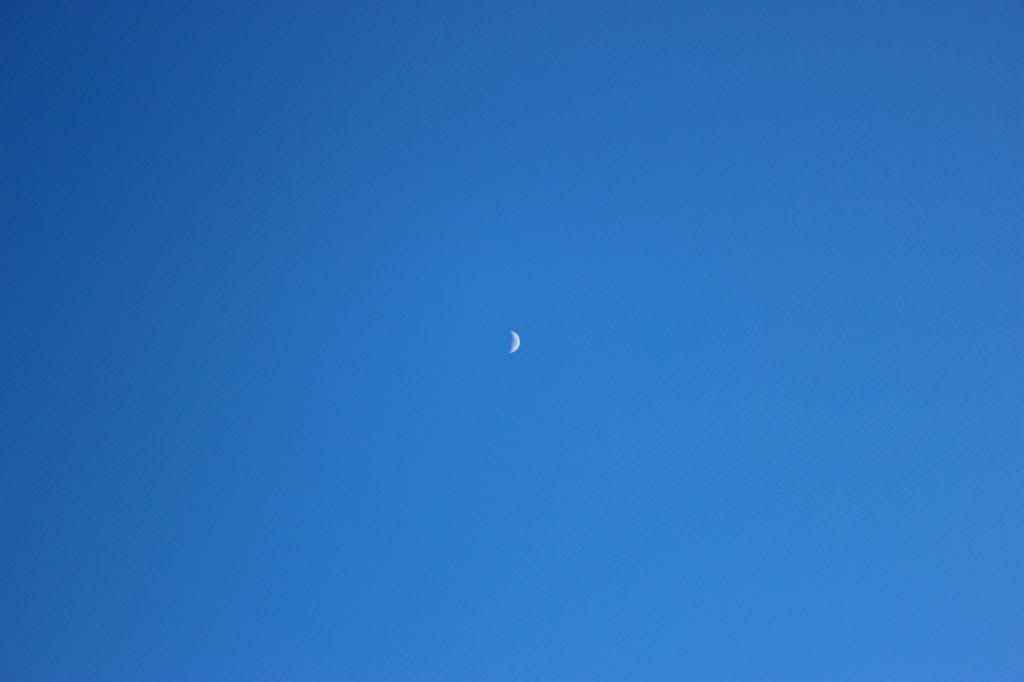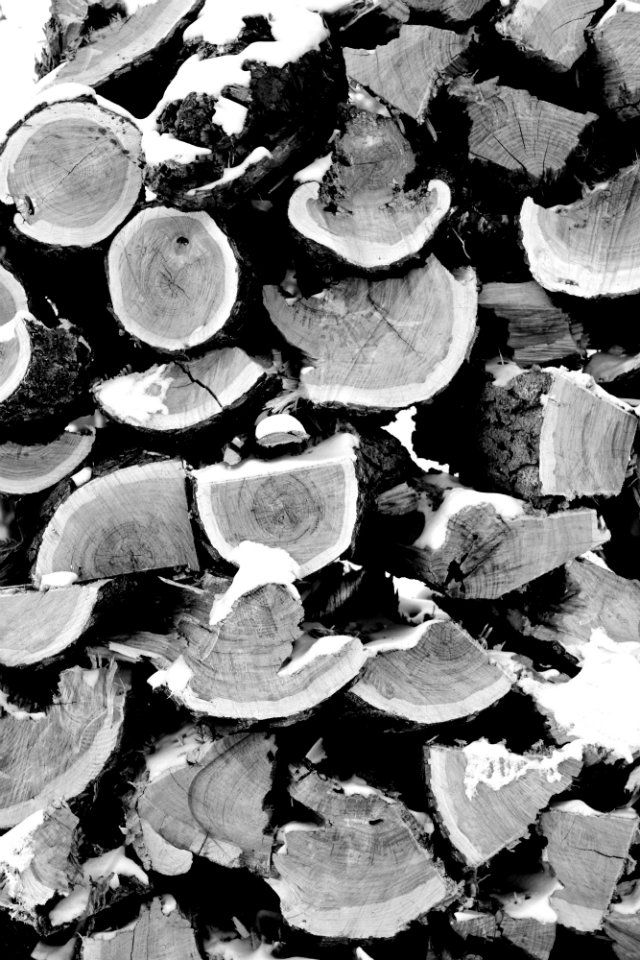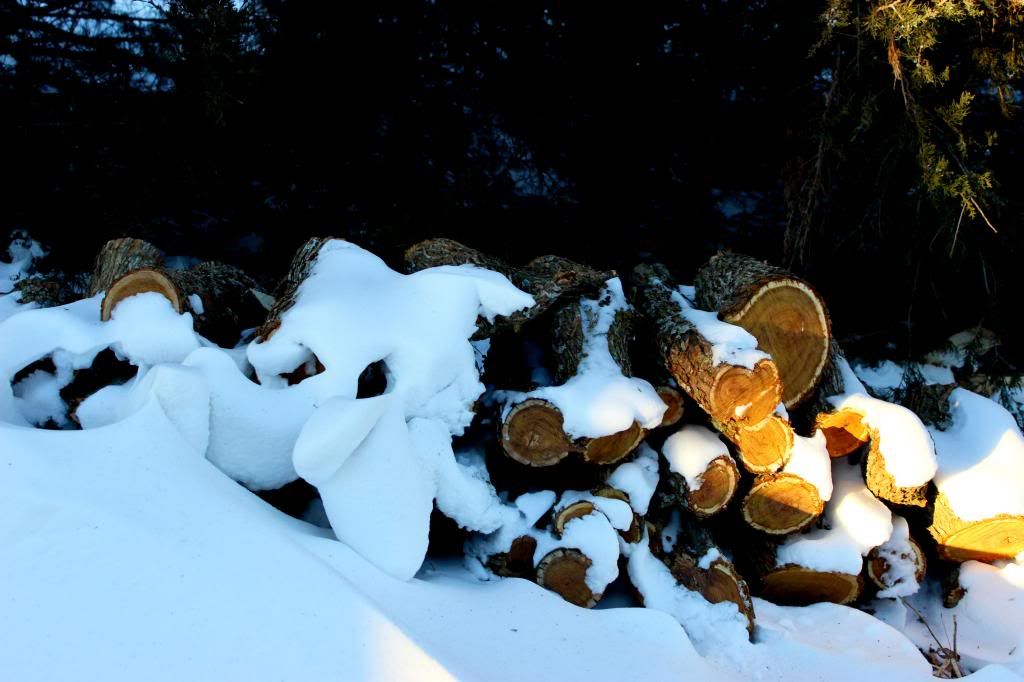 music: The Civil Wars // The Violet Hour


Rumor has it that today was the coldest one in 20 years. It's the kind of cold you can feel in your bones, the kind that seeps through the walls. But, I'm thankful for this warm house, a cozy bed, and (many) cups of hot chocolate.
Enjoy the video (first published one from my DSLR!). xoxo.