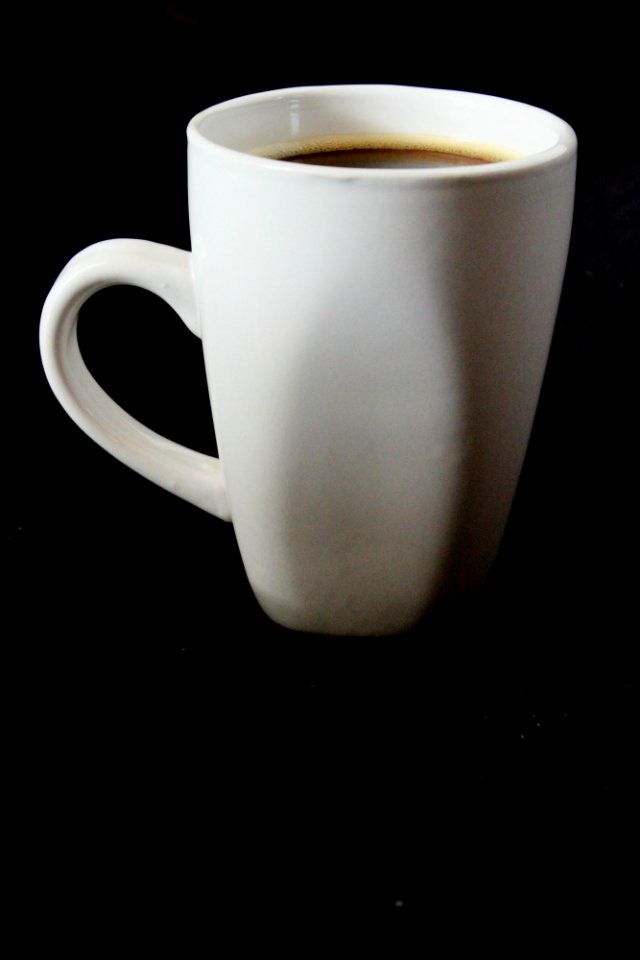 ...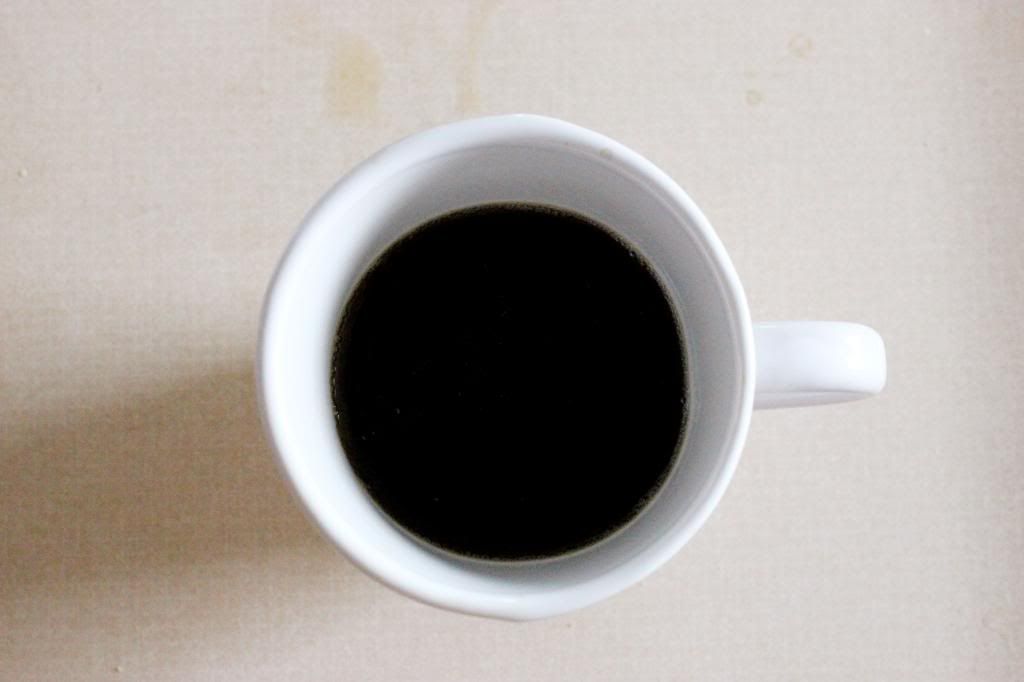 ...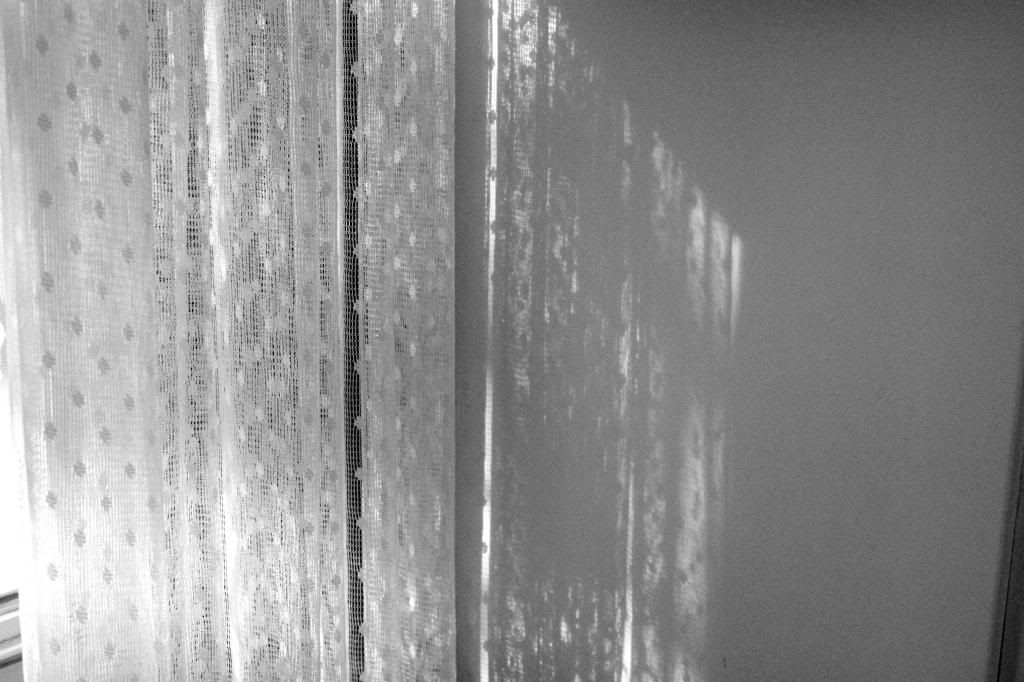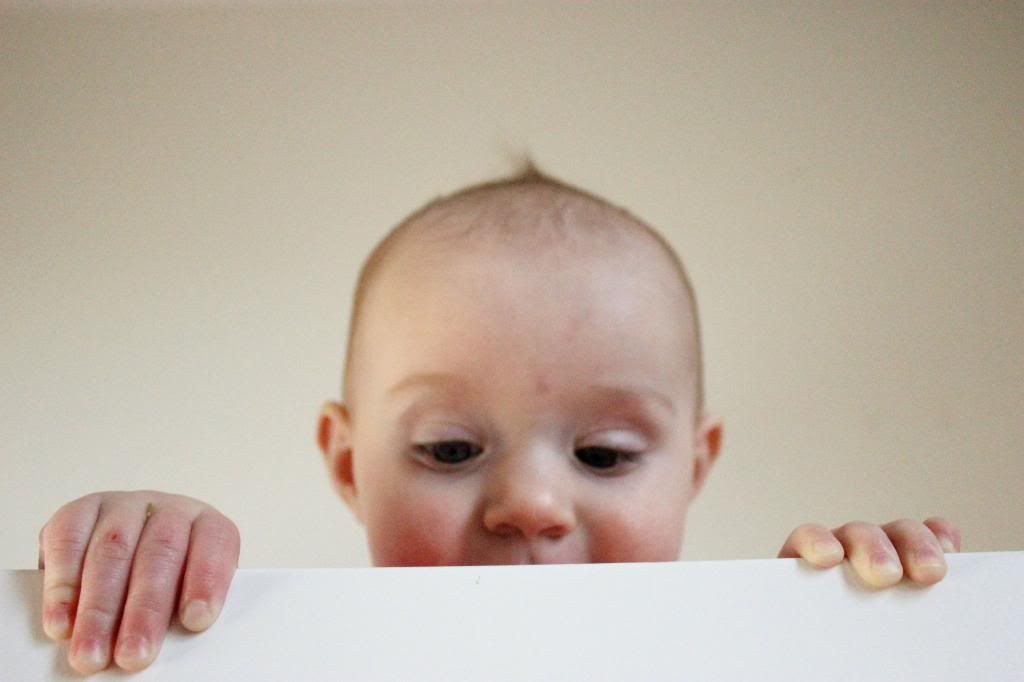 This Christmas held a camera for me. I am now the proud owner of a Canon Rebel T3i. I shoot in AV mode now, but hope to learn more about Manual mode. Also, yay for video capabilities! Maybe a vlog or something needs to happen? Right now I have the kit lense and am trying to decide between a telephoto or 50mm for a second lense.
So, 2014 is now here. 2013 was a good year. I mean, I got a baby sister in February...how can you beat that? Besides that, I second shot my first wedding and started sophmore year of highschool, and completed a Read the Bible in a Year plan with my pen-pal. Now I have a list of things I want to do this year, and a long list of books I want to read. A few plans I'm going to try and stick to. I'll turn 16 in a matter of days. And because of the new year, here's a new blog design.
Hope you all had a great Christmas & New Year. xoxo.